Delhi Police has registered a complaint against AAP leader Ashutosh for his remarks in his blog in defence of sacked AAP minister Sandeep Kumar facing the charge of rape.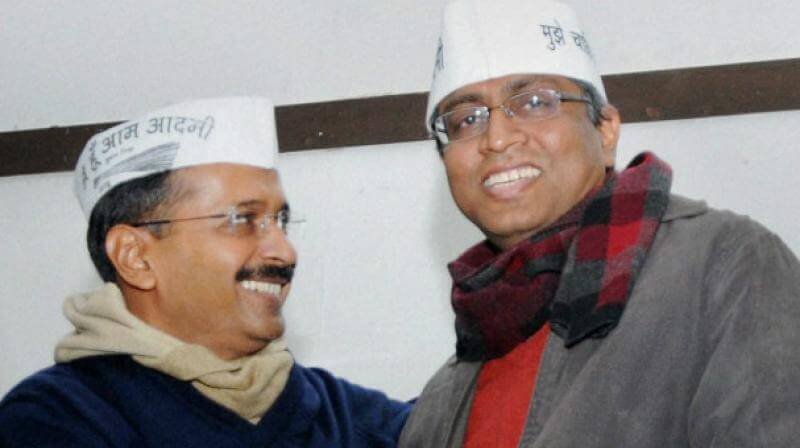 The complaint filed at Jyoti Nagar Police Station in northeast Delhi has demanded police send Ashutosh for a "mental check up" and register a case against him under appropriate law. 
Complainant Subodh Jain, RTI activist and former journalist, said Ashutosh's argument in defence of Sandeep Kumar that it was a matter of his "personal life" is a sign of his "warped mindset". 
"Now that the debauchery of his own party leader has been exposed Ashuotosh's argument of private life and his questioning of Mahatma Gandhi's character is a sign of his warped mindset," Jain said in his complaint. 
The complainant further added that Ashutosh's "low-grade" argument has "deeply hurt" him as well as a large number of people in the country and all over world. Ashutosh in a blog had referred to the reported relationships of Mahatma Gandhi and Jawaharlal Nehru with women to defend Kumar over the "objectionable" CD showing him in a compromising position with a woman and claimed that he was sacked as a minister for "perception management".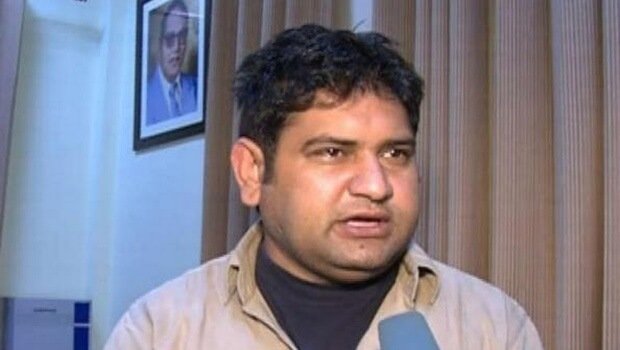 "We have received the complaint against Ashutosh and it is being looked into for further action. No case has been registered so far," said a senior police officer. 
Ashutosh has come under sharp attack from Opposition parties as well as some AAP leaders, who have criticised his blog in support of Kumar drawing parallels with Mahatma Gandhi, Jawaharlal Nehru and Atal Bihari Vajpayee.
Feature Image Source: PTI