In Shimla, a female cop refused to take any nonsense from a Congress MLA and slapped her right back when the MLA slapped her in public.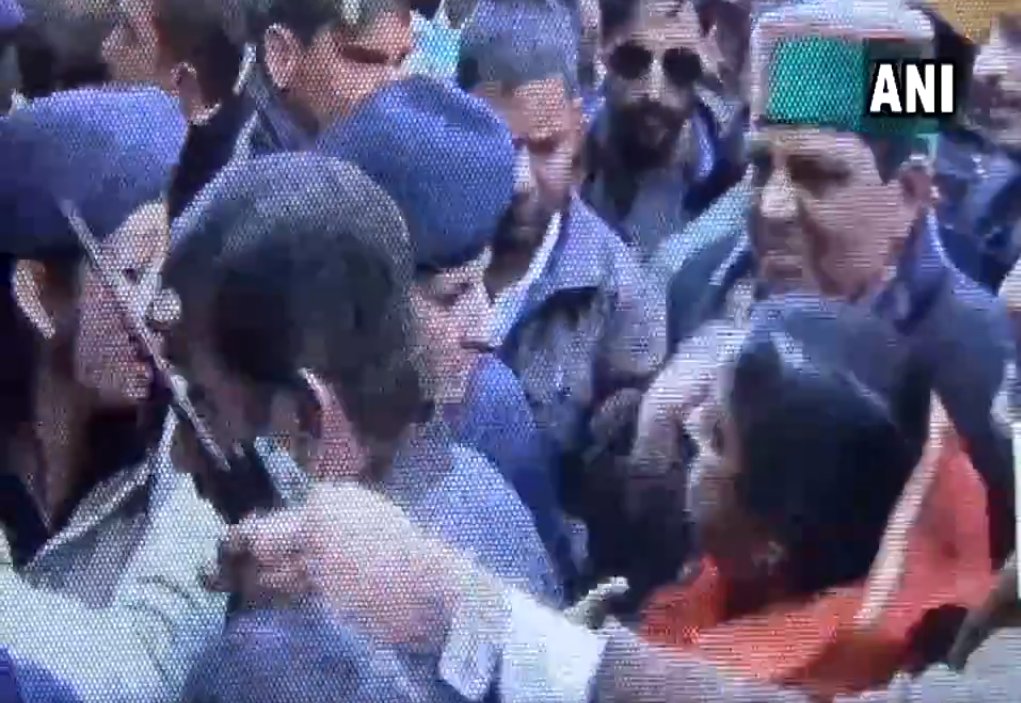 A video shared by ANI News, presumably shot on Friday, shows Congress leader and Himachal Pradesh MLA, Asha Kumari, slapping a woman constable.
The cop refusing to take the humiliation, slapped her right back, visibly shocking the MLA.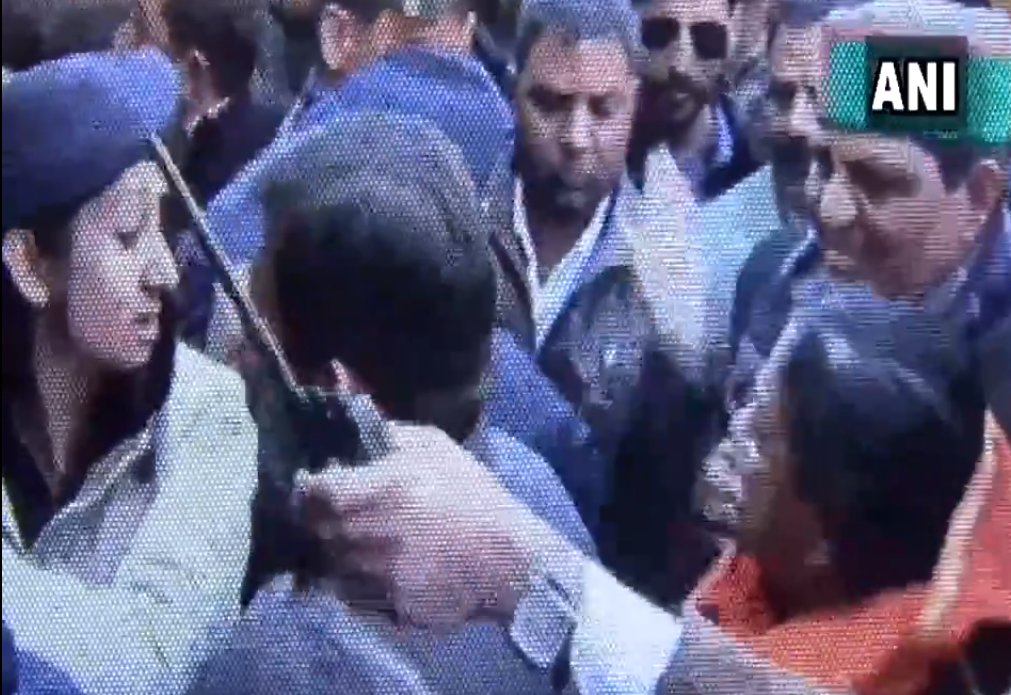 Asha Kumari, however, did not back down and was ready to assault the cop again when others stopped the slap-fest.
According to ANI, the cause of Asha Kumari's anger was that she was denied entry into Congress chief Rahul Gandhi's review meeting. Rahul Gandhi is in Himachal reviewing his party's performance in the recently-held Assembly polls that the incumbent Congress lost.