The Central Reserve Police Force (CRPF) has decided to get full body armour for its personnel in Jammu and Kashmir after over 2,500 soldiers have been injured during protests in the state since July 8, reports The Times Of India. 
The police force has placed an order for 15,000 of these suits.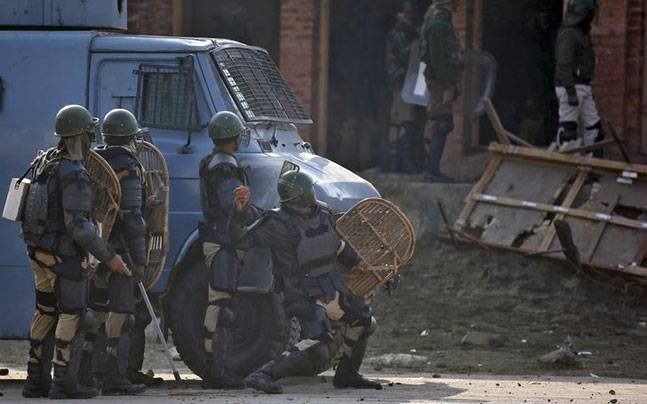 The killing of Burhani Wani, the young leader of terror group Hizbul Mujahideen, sparked protests in Kashmir and its repercussions are still being felt. 
According to findings by CRPF, the stone pelters caused severe injuries to a large number of soldiers, especially on the arms, legs, face and head. Several soldiers of the paramilitary force have also had to undergo surgery. 
The 'full body protectors' consist of pads and guards for all major body parts such as arms, legs, groin, knees, elbows, shoulders and chest. It also protects the neck, is made of fire retardant material and is trauma absorbent. They are also designed to be lightweight, weighing around 6 kg.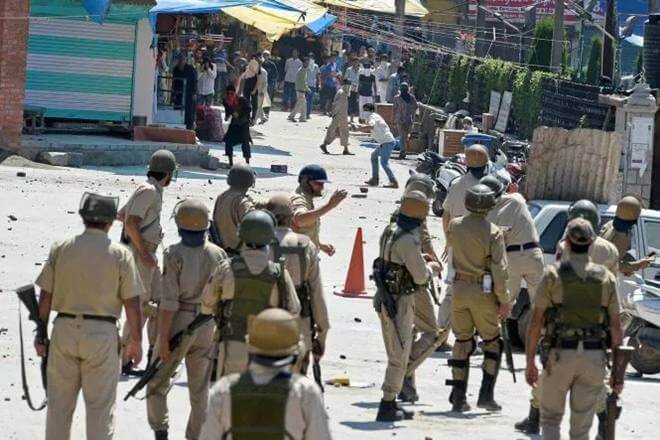 According to earlier reports, the CRPF had ordered some 6,500 suits for soldiers. But in the wake of increased tensions, 15,000 of these units, which are designed to protect soldiers from stone pelting, acid, knife and cane attacks, hurled projectiles or Molotov cocktails (burning bottles) have now been ordered.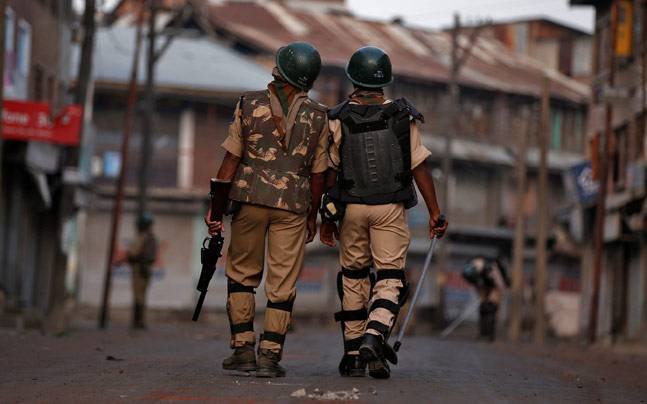 From July till August 2016, a record 2,083 CRPF jawans had been injured in stone pelting incidents, while 47 others have been wounded in grenade attacks. 
The Jammu & Kashmir police had said around 3,000 of its personnel were injured during the protests. 
Feature Image Source: Reuters