Last month, Delhi BJP chief Manoj Tiwari earned a lot of flak for publicly humiliating a woman teacher at a government school for merely requesting him to sing a song.
"You're asking a member of Parliament to sing a song? Is this your manners?" Tiwari had lashed out at the teacher on the dias and ordered action against her on the spot. 
Accused of arrogance, Tiwari had left many wondering what was so offensive about the song request, given that Tiwari is a well-known Bhojpuri folk singer.
Ironically, the MP now wants to be the BJP's voice for its poll campaign in Delhi municipal elections that are round the corner.
Whose tune will BJP go with – Kailash Kher or Tiwari?
The Bharatiya Janata Party had recently decided to come up with a poll song to add a little zing to the campaign. 
Last month, Tiwari recorded and released a song –Bhajpa Dil Mein (BJP in our hearts) for the campaign. 
However, as per an Indian Express report, the party had also earlier approached singer Kailash Kher for singing a song which was to be the official anthem for the polls and had even planned a mega launch for the song.
The choice of the poll song has now become an internal battle for the party, which is now in two minds after senior BJP leaders reasoned that launching a new song by Kher could undermine Manoj Tiwari's status as the Delhi BJP chief. 
They also feel that such a decision might give the impression that things might not be well between him and senior party leaders.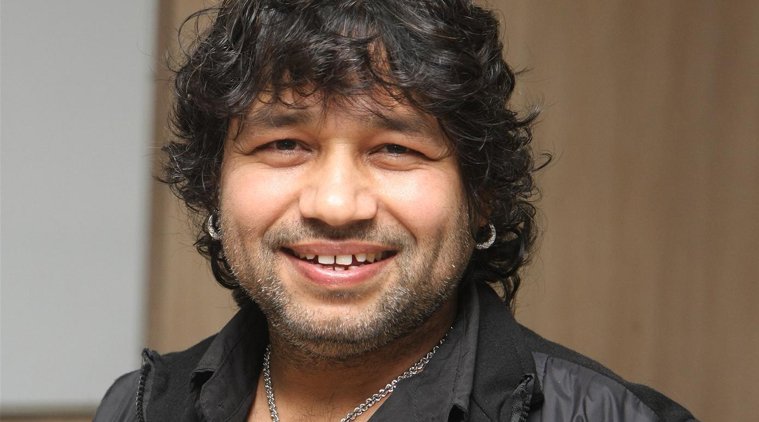 In such a scenario, Kher's song won't be scrapped but might see a "soft launch" in the coming days, unlike the big launch planned earlier, says the report. The party also plans to release it on social media.
Now the singer is upset…
Kher, seemingly upset by the delay in the release of the song, told Indian Express, "I don't know why my song has not been officially released. You have to ask the party that. I worked for two days in a row without sleep to record the song. I sent it to the BJP on April 6."