Even a month after the announcement, India's demonetisation woes are far from over. 
And the same has irked various foreign ambassadors in Delhi who are finding it difficult to carry out diplomatic events because of cash crunch.
Protesting against cash withdrawal restrictions, Russian ambassador Alexander Kadakin, in a strongly-worded letter to Ministry of External Affairs, said the restrictions had severely affected the New Delhi embassy's functioning as the withdrawal limit was not even enough to "pay for a decent dinner in a restaurant", as reported by Economic Times.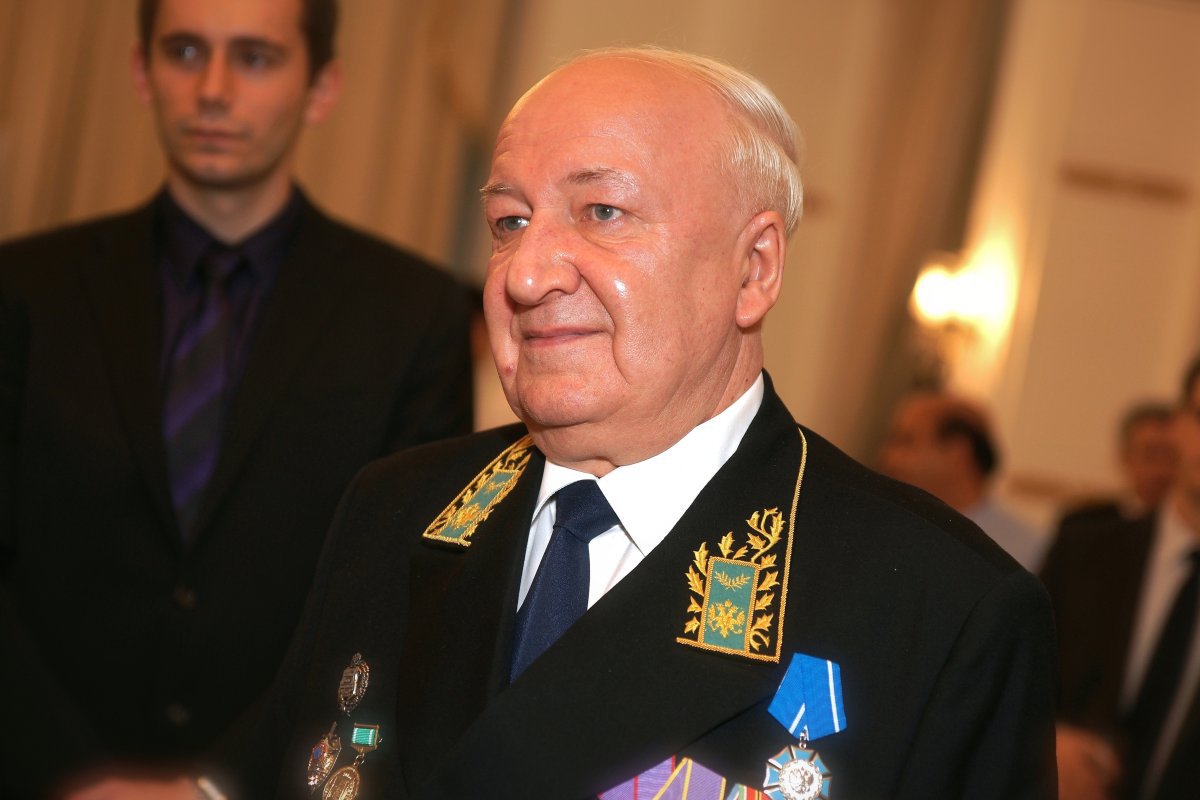 Not just Russia, foreign missions of Ukraine, Kazakhstan, Ethiopia and Sudan have also sent letters to the Centre demanding that diplomatic staff be exempted from the withdrawal limit of Rs 50,000 per week.
Some diplomats have even warned that Indian diplomats abroad may have to face similar restrictions if the situation does not improve.
Facing the same issue, Pakistan had lodged a protest with India over its diplomats in the high commission in New Delhi allegedly not being allowed to withdraw their salaries, which is paid in US dollars, by the bank.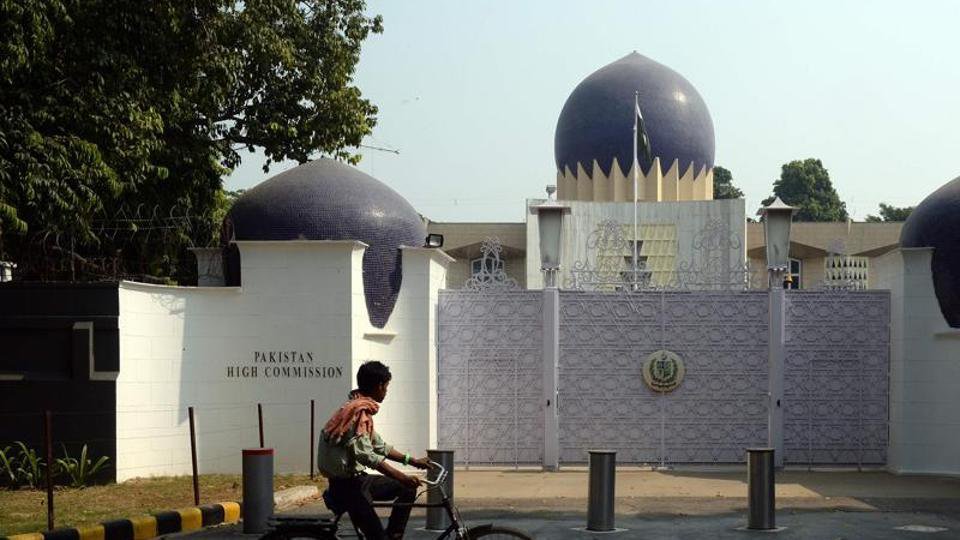 Asserting that not allowing its officials to withdraw their salaries was in breach of Vienna Protocol, Pakistan has also threatened that in case the matter is not resolved soon, it may consider retaliatory action against salary disbursal for Indian diplomats there.
(Vienna Convention of 1961 is an international treaty recognising the special privileges of diplomatic missions in host countries)
After various diplomatic missions urged the Indian government for an immediate redressal of their problems, a task force has been set up by the Ministries of External Affairs and Finance.