An AIADMK legislator on Tuesday told the Tamil Nadu Assembly that American Democratic presidential candidate Hillary Clinton was inspired by his party supremo and Chief Minister Jayalalithaa when the US leader met her in 2011.
Coonoor lawmaker A Ramu, in his maiden speech in the House, said Mrs Clinton understood "the power of Amma's personality", adding she was moved by her drive and resolute words.
Noting that the Democratic nominee for the US presidential polls returned to her country joyously after the meeting with Jayalalithaa, he said, "In the history of America, if she (Hillary Clinton) is today a presidential nominee inscribed in golden letters, it is due to honourable Amma."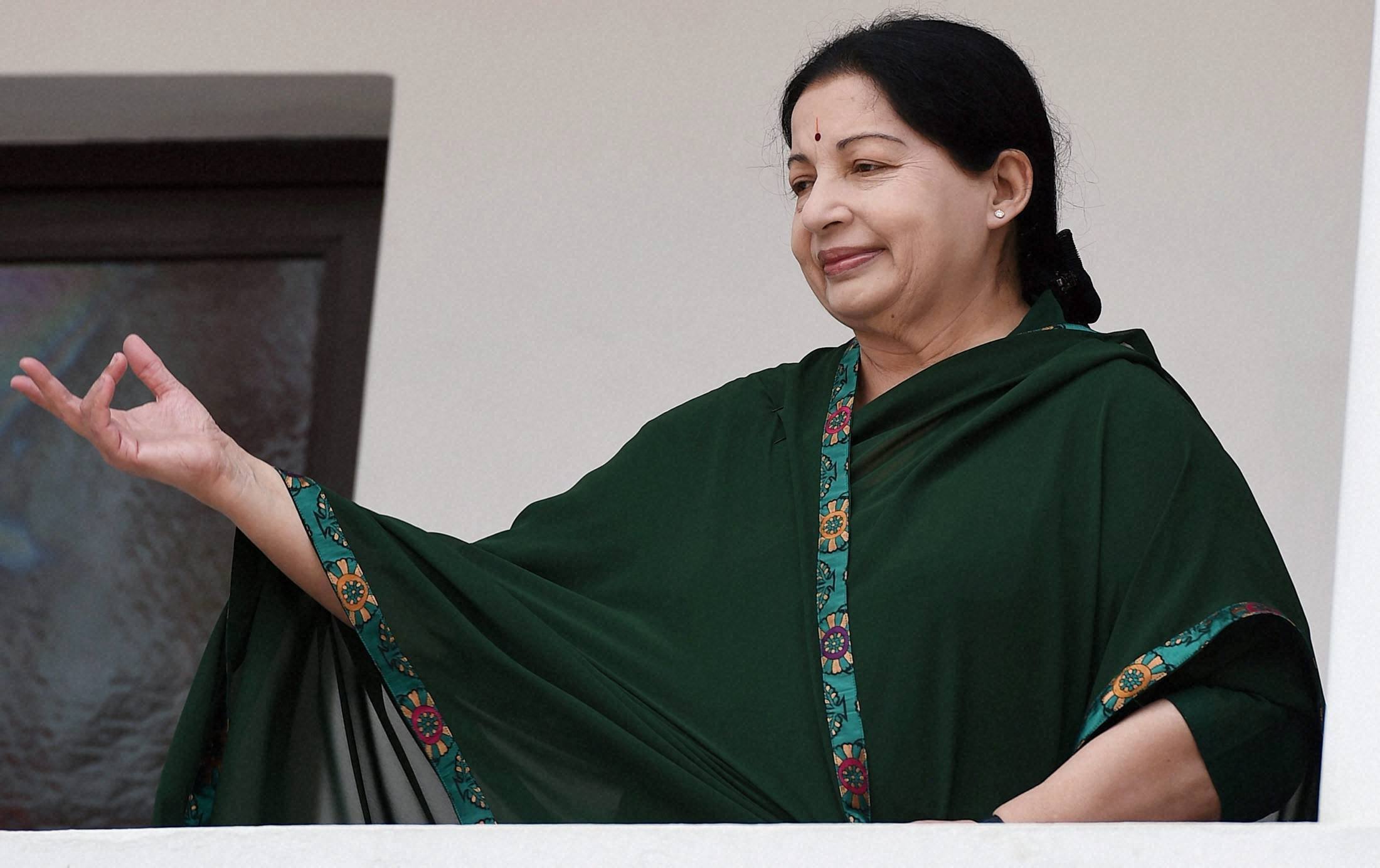 On July 20, 2011, as US Secretary of State, Hillary called on Jayalalithaa and the two leaders exchanged views on several issues including the Sri Lankan Tamils issue in nearly an hour long meeting at the Secretariat.
Clinton had said Jayalalithaa's achievements were "great success stories".
Later, she had invited Ms Jayalalithaa to visit America so that citizens of her country would be in a position to know the achievements of Tamil Nadu.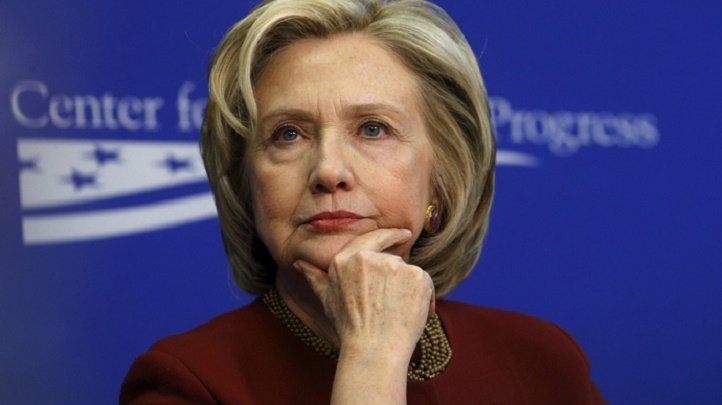 Recently, Ms Jayalalithaa extended her wishes to Mrs Clinton for getting the Democratic Presidential nomination.
She said Mrs Clinton's nomination was a matter of immense pride for all the women and in particular, women in democratic electoral politics that she had become the first woman candidate of one of the two major political parties in the US to run for presidency.