The duty doctor at the University of Hyderabad health centre on Thursday appeared to contradict the claim of HRD minister Smriti Irani that no doctor was allowed near the body of research scholar Rohith Vemula on the day he had died either to revive him or remove him to hospital.
Dr M Rajshree, the doctor on duty that fateful day when Rohith had allegedly committed suicide on January 17, said on Thursday she was the one who examined the body and had declared him dead. She said the body of Rohit was lying on a cot and police had reached 15 minutes after she had gone to the hostel room on the day he had died after she got information at around 7.20pm that one of the students had attempted suicide.
Police came after 15-20 mins. My role started arnd 7:30 in evening, cant say what happened before that: Dr. Rajshree pic.twitter.com/sUnuMCdzTY

— ANI (@ANI_news) February 26, 2016
During a debate in the Lok Sabha on Wednesday on the controversies surrounding the Hyderabad University and the JNU, Irani had said nobody allowed a doctor near Rohith either to revive him or take him to the hospital.
"Nobody allowed a doctor near him. The police has reported that no one attempt was made to revive this child, not one attempt was made to take him to a doctor. Instead what was done was that his body was used as a political tool, hidden. No police was allowed till 6.30, the next morning. It is not me the Telangana police is saying this," she had said.
Narrating the sequence of events, Dr Jajshree said she rushed to NRS Hostel after she got information at around 7.20pm on January 17 that one of the students attempted suicide in one of the rooms.
"The body was rigid and cold. I did the examination of the body. I found the body on a cot. The body with protruding tongue was rigid and cold. I checked for BP, for heartbeat. Then I came to the conclusion that he was dead. His body was cold. It took 10 to 15 minutes. Then I declared him dead and informed the security officer. I saw police personnel 10 or 15 minutes after I reached the spot " Rajshree said.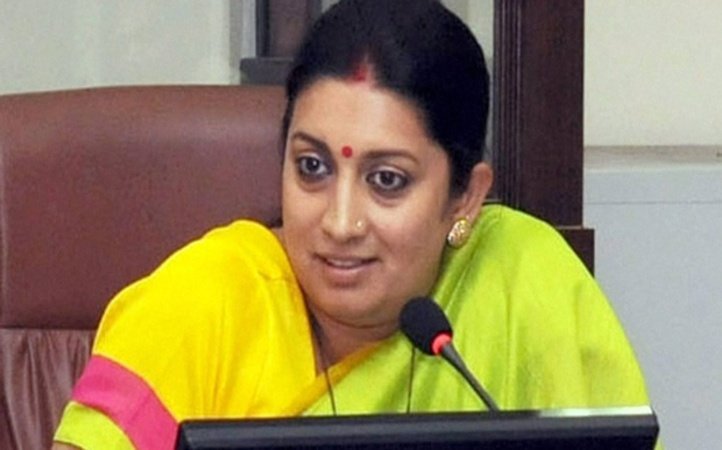 She also said she was not prevented from examining the body by anyone.
"The police started Panchanama. They checked the laptop and phone and collected suicide note. Rigor mortis of a body starts only after two hours. That is the minimum time for a body to stiffen. That's what I told the police that it the death occurred before two hours," she said.
When contacted, Dr Ravindra Kumar, Chief Medical Officer, said the duty doctor submitted a report in which he was declared dead.
All images sourced from PTI