The 14th President of India is all set to be sworn in next month. 
A lot of names have been doing the rounds, including L.K. Advani, Mohan Bhagwat and Sushma Swaraj. These names don't surprise one at all. However, there's one that will surely catch your attention. 
We're talking about Draupadi Murmu. 
A woman and a tribal, Murmu is a dark horse, but also the preferred choice among the list of veteran political stalwarts. Murmu is breaking many stereotypes, all in a single blow. For those of you who're not acquainted with this woman, let us introduce you to her. 
Draupadi Murmu comes from a Santhal tribal family in Uparbeda village in Kusumi block of the Mayurbhanj district in Odisha. 
She began her illustrious political career in 1997 and since then, there has been no looking back for this pioneering woman. Prior to this, she was working as a teacher.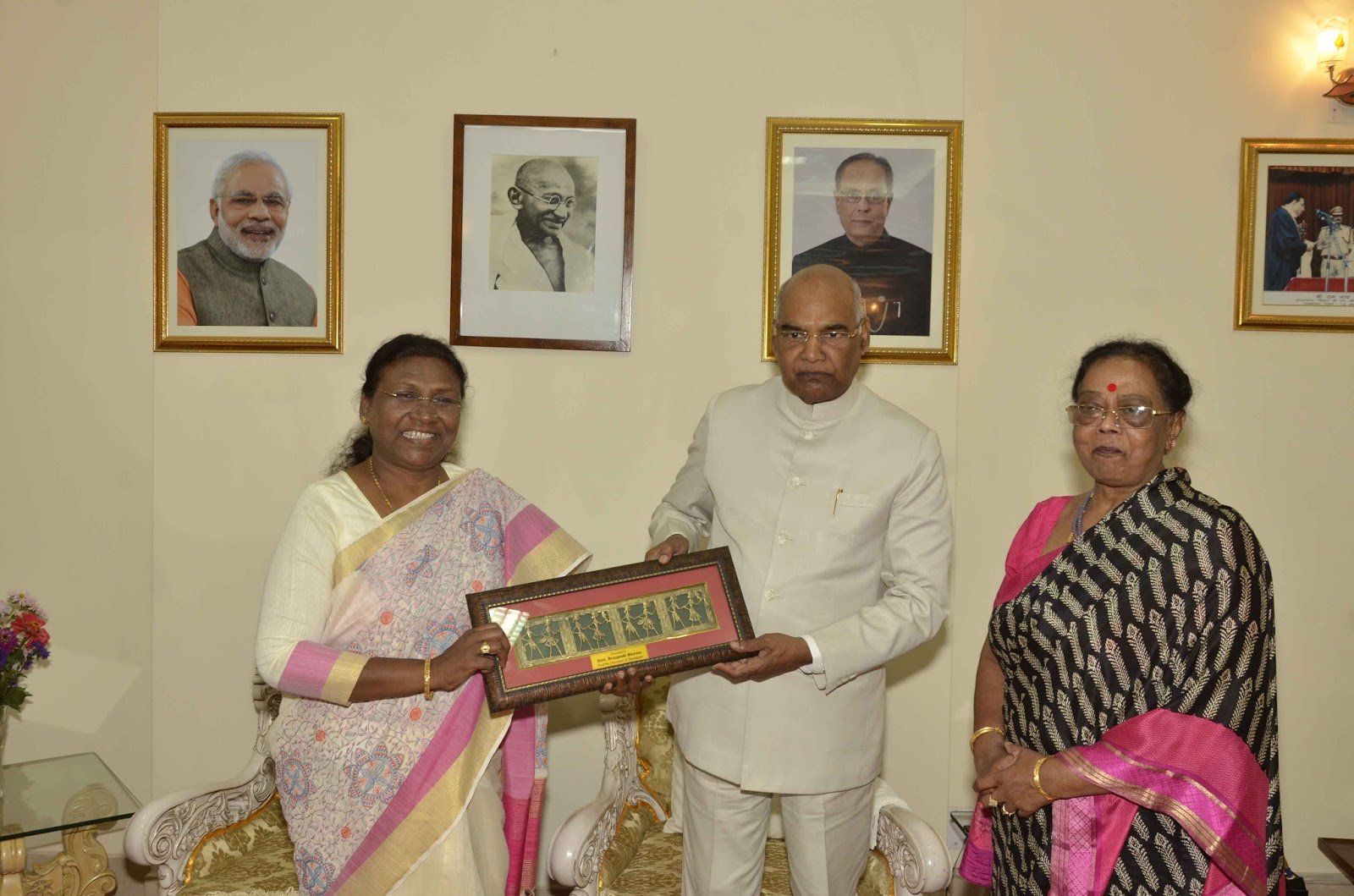 In the same year, she also became the Vice-President of the Odisha Scheduled Tribes Morcha of the Bharatiya Janata Party (BJP). 
During the Naveen Patnaik Government from 2000 to 2004, Murmu held many ministerial portfolios and also headed the Transport & Commerce and Fisheries & Animal Husbandry departments.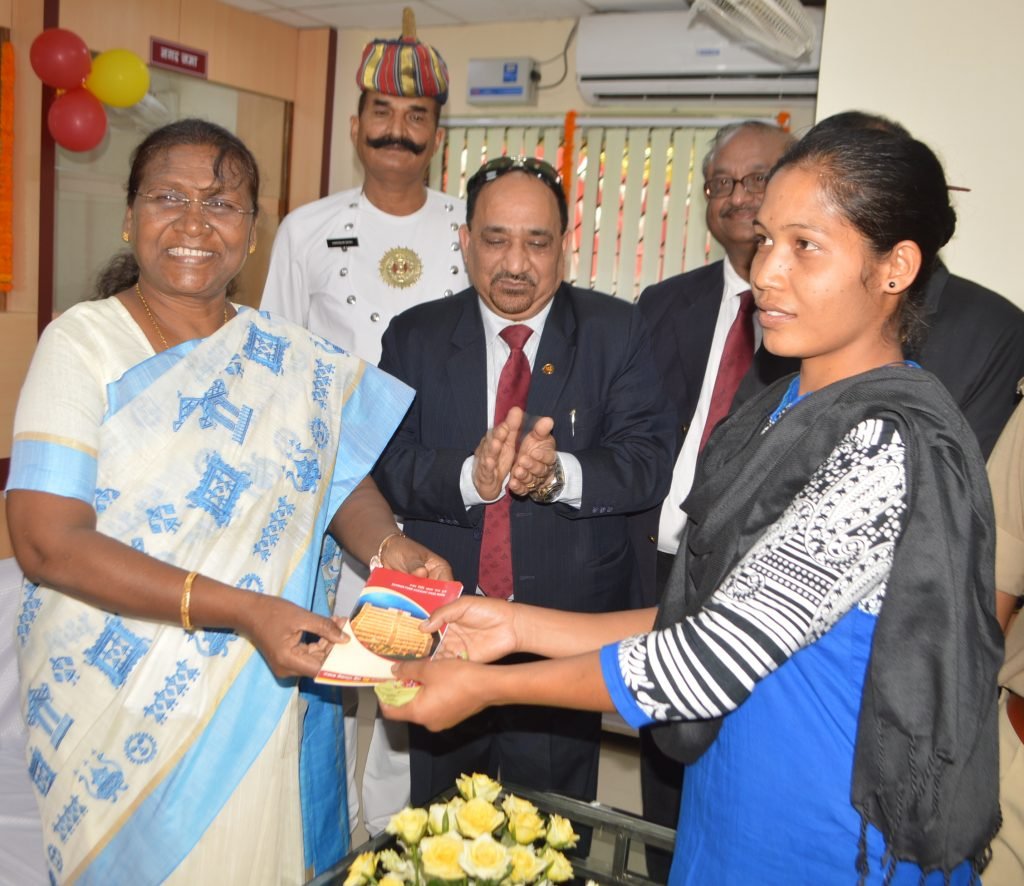 Just a couple of years into politics and she was already making waves. In 2007, she was awarded Nilakantha Award for the best MLA of the year by the Legislative Assembly of Odisha.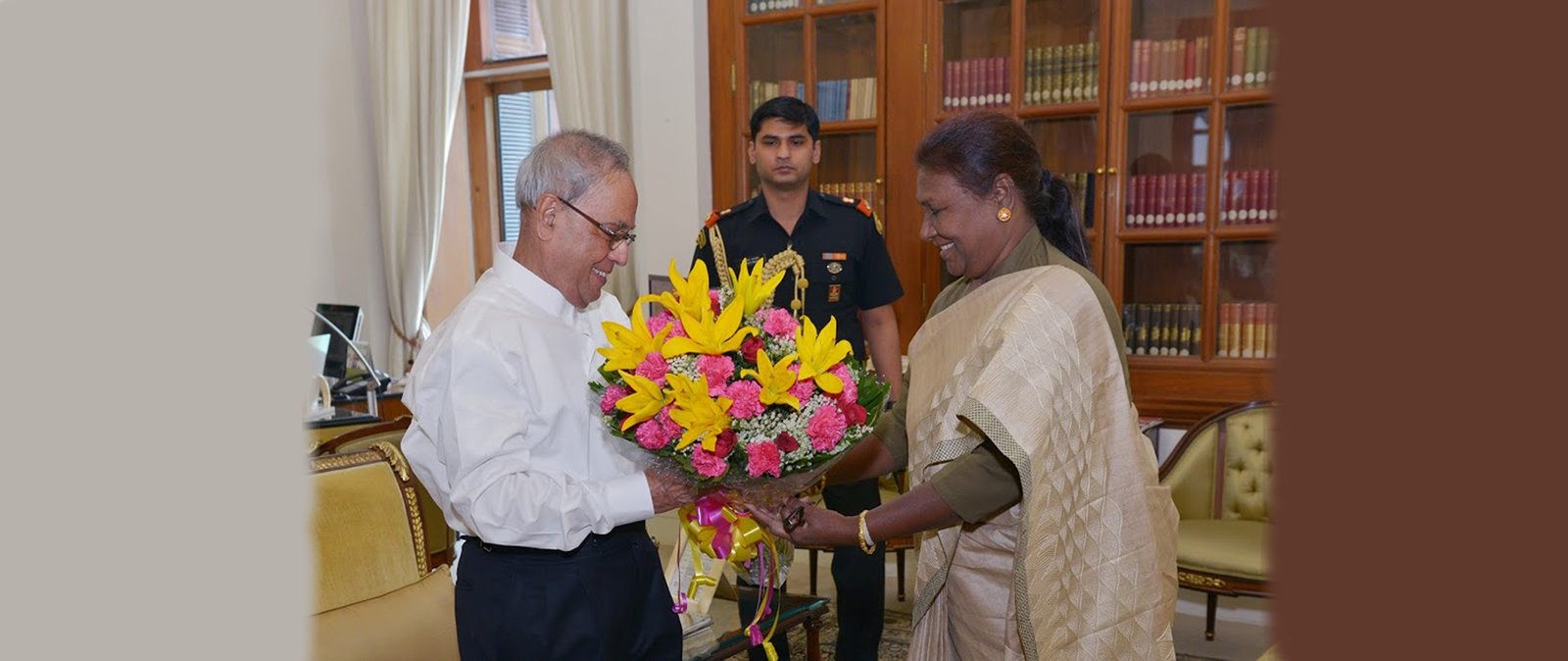 She has fought every obstacle in her life and emerged victorious. Even after losing her husband and two sons, her resolve to bring about a change has only gotten stronger. 
In 2015, at the age of 59, she made history when she was elected as the first woman Governor of Jharkhand.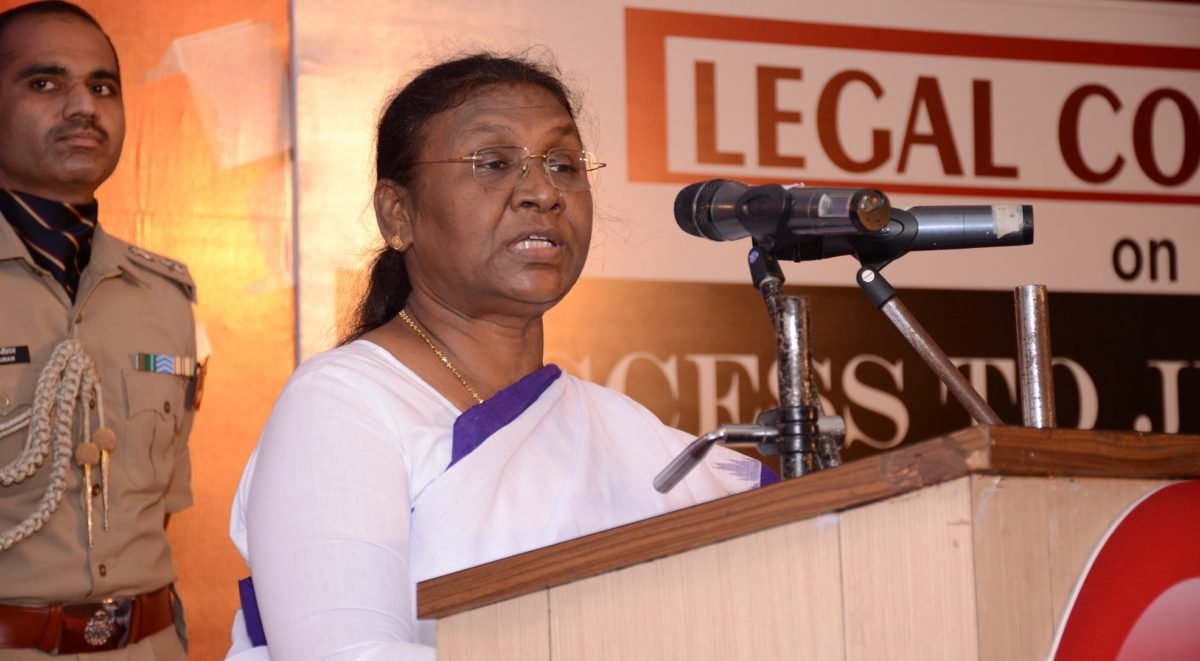 With 20 years of experience working for the uplift of the community, Murmu is BJP's face on the tribal front.
Choosing Murmu as the candidate is probably BJP's smartest move. It'll not only help them shed their anti-tribal image but also get them the tribal vote. Which is also why she is our PM's apparent first choice for President.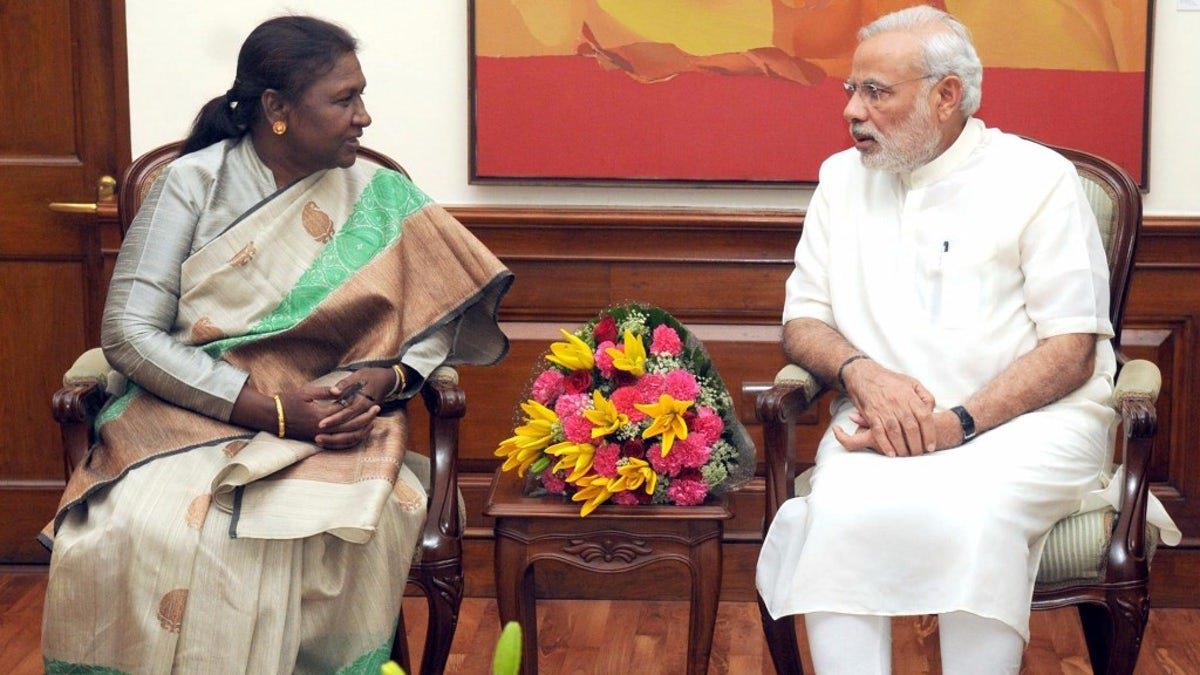 We can't tell what fate has in store for her, but President or not, this woman is already making a change, one decision at a time.