The Election Commission's grand 'EVM challenge' on Saturday didn't find many takers as only two political parties–Nationalist Congress Party (NCP) and Communist Party of India, Marxists (CPM)–attended the event.
AAP stayed away
The Aam Aadmi Party which has been the most vocal critic against the EVMs and has been accusing that the machines can be tampered with didn't participate in the event. On Friday, it had said that it will organise its own open hackathon event.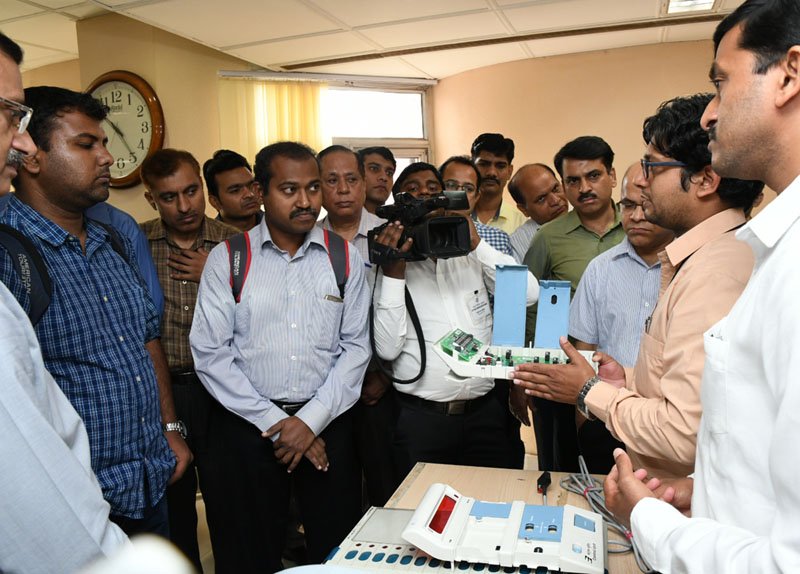 The party had earlier accused EC of 'running away from a no-holds barred hackathon' because the latter didn't allow 'tampering' with the EVM motherboard at the challenge. EC later clarified that it would allow only a challenge and not a hackathon.
Here is what AAP MLA Saurabh Bharadwaj tweeted:
Nobody participating in EVM challenge of ECI.This vindicates our stand that EVM challenge under current conditions was a farce, an eye wash.

— Saurabh Bharadwaj (@Saurabh_MLAgk) June 3, 2017
What happened at the EC challenge?
The election body brought 14 randomly selected, sealed EVMs from a dozen constituencies in Uttar Pradesh, Punjab and Uttarakhand.
Hackers were given four hours to try their hand at tampering with four machines each to try and prove that the machines used in the five state polls were tampered before or on the day of voting. But EC made it clear that if the EVMs stopped functioning due to its in-built defence mechanism, the participants would be failed. 
 It also said that participants can 'physically examine' EVMs and check circuits, chips and motherboard, but cannot replace any part.
However, no one took the challenge.
EC demonstrated the working of an EVM to all the participants.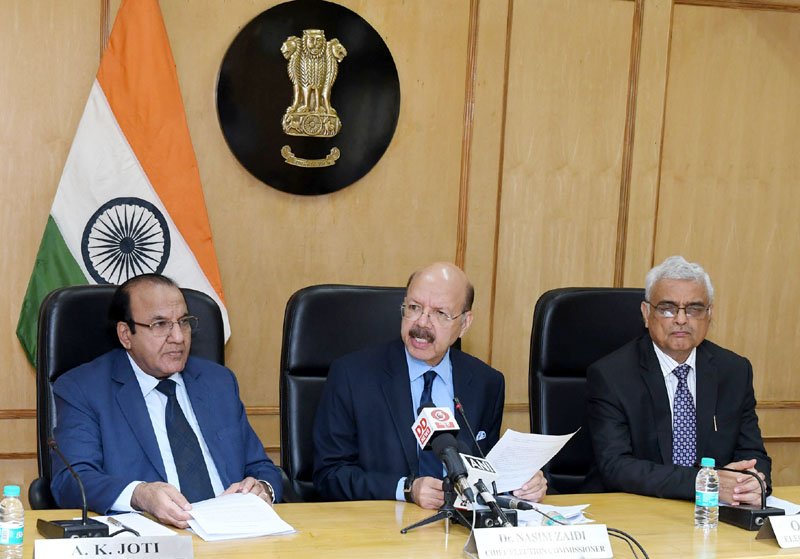 NCP said that they weren't participating in the challenge and were just taking part in the academic exercise. It later opted out, requesting EC to make a system which differentiates ECI EVMs from State EC EVMs.
CPM, on the other hand, were completely satisfied & suggested that the commission should hold such demonstration & awareness sessions on a regular basis.
(With inputs from PTI, ANI)
(All images sourced from PIB)