In his first visit to Gorakhpur after becoming the Uttar Pradesh Chief Minister, Yogi Adityanath made some important decisions and announcements. 
While stressing that there will be no discrimination on the basis of caste, religion or gender in the state, he added the government officials have to gear up to work for 18-20 hours in a day.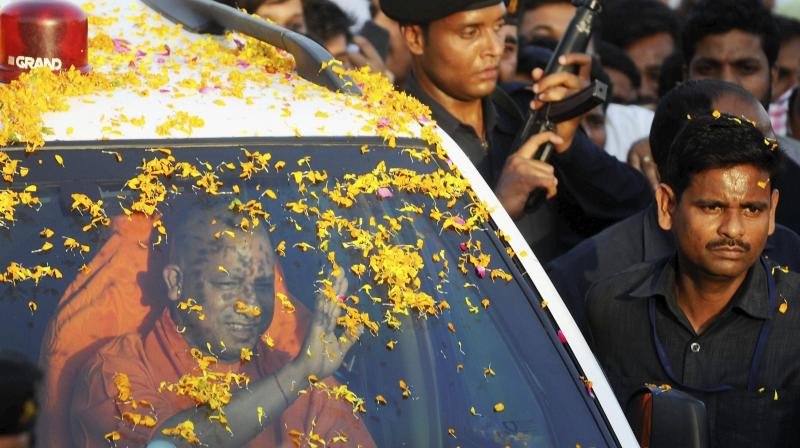 Here are the highlights from his visit to Gorakhpur:
– "There would be no discrimination on the basis of caste, religion or gender. There will be development of all. But there will not be any appeasement of any section."
– Adityanath announced that those undertaking the annual Kailash Mansarovar Yatra will be given Rs 1 lakh by the state government and a Kailash Bhavan will be constructed for them.
– On the issue of Anti-romeo squads, the UP CM said that the police have been instructed to not harass innocent couples and target only eve- teasers.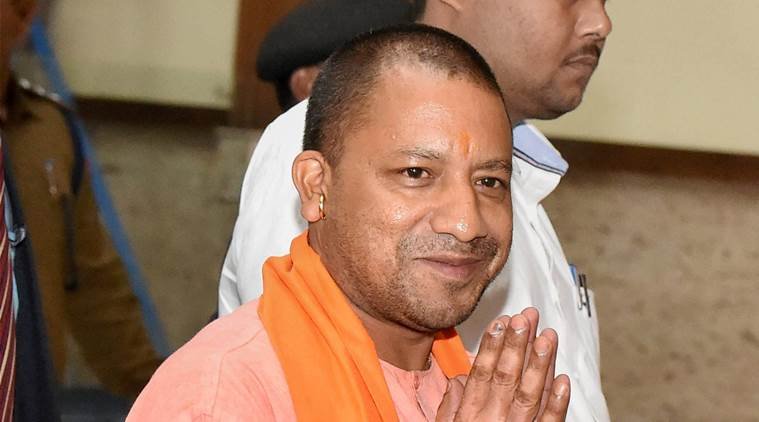 – Addressing his Cabinet, Adityanath warned his colleagues that he will not tolerate any laxity in implementation of government schemes. 
"Time has come that we should work 18-20 hours a day. There no time for any entertainment (mauj masti)," he said. He also urged the people to help him break the negative image of UP.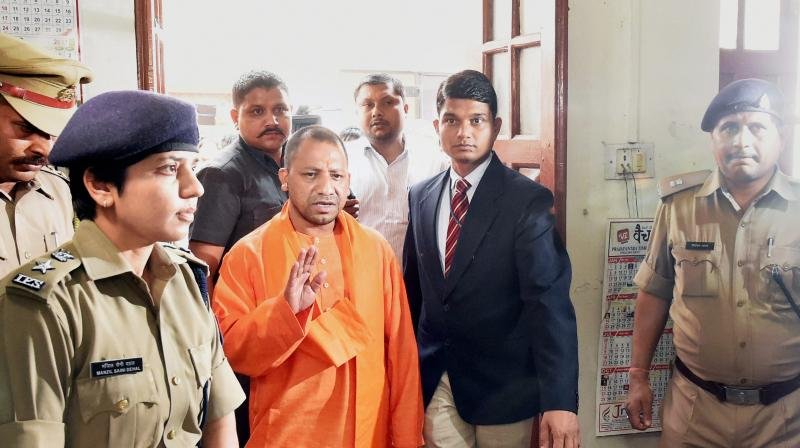 – On the crackdown of slaughterhouses, he said, "The illegal abattoirs would be closed down. The government will not touch those (abbattoirs) which are operating as per the provisions of law and have a valid licence. But, those which are violating the orders of the NGT and playing with the health of the public would not be spared."
– Issuing a word of caution to his party workers, Adityanath told them to not take the law in their own hands.
"Josh mein hosh naa khoye (don't lose sense in excitement). Your over-excitement may give an opportunity to the anti-social elements to take advantage and they may again vitiate the atmosphere."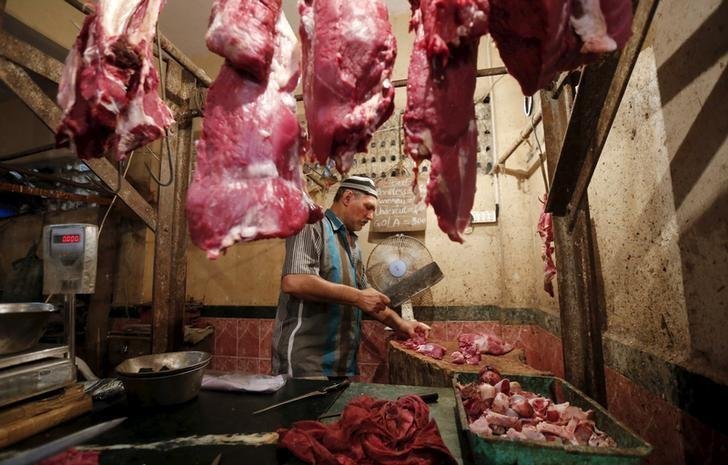 – The Chief Minister also directed the Public Works Department (PWD) to make all state roads pothole-free by June 15. 
(With inputs from PTI)
(Feature image source: PTI)