The ministry of civil aviation had last month issued its draft rules for a national no-fly list and invited stakeholders' comments within the next 30 days. It had mooted a ban on flying from three months up to an indefinite period for unruly passengers.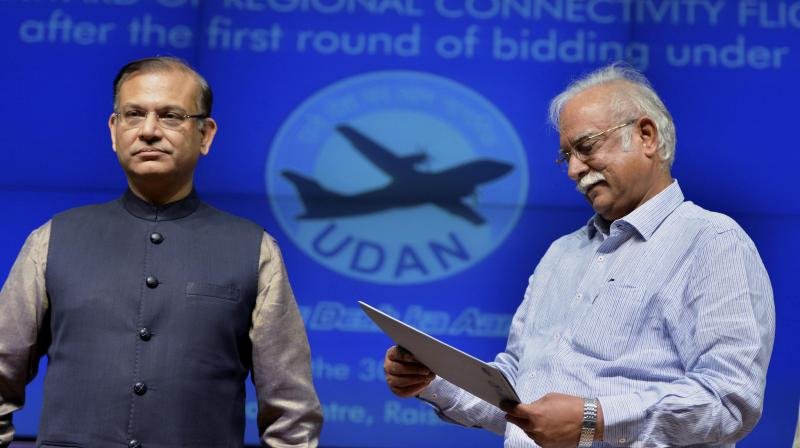 "The deadline (for comments) has passed, and we have received many suggestions. June 20 is our target date for issuing the final Civil Aviation Requirement," Minister of State for Civil Aviation Jayant Sinha said.
He said the ministry is currently evaluating the suggestions and taking the advice of the Directorate General of Civil Aviation (DGCA) on the matter.
The government has recommended three levels of unruly behaviour, each with a corresponding duration of flying ban of 3 months, 6 months and two years or more without limit.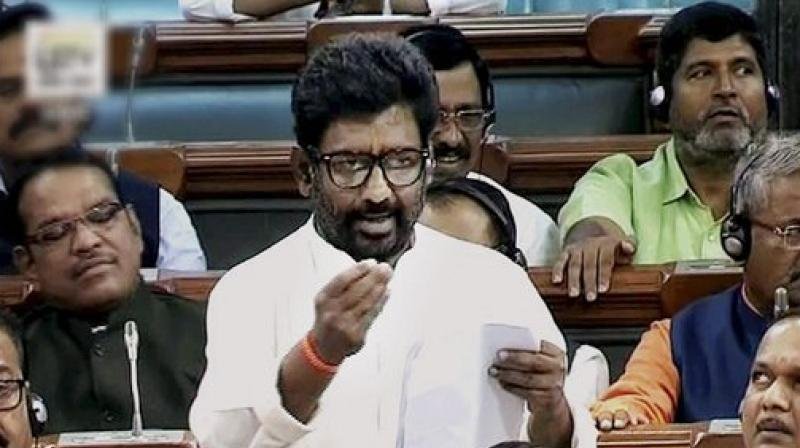 The draft is an amendment to the existing Civil Aviation Requirement, a set of rules on unruly and disruptive passengers.
The move to revise the existing rules came in the wake of Shiv Sena MP Ravindra Gaikwad assaulting an Air India staffer with a slipper for not being able to fly business class in an all-economy flight in March.