Eight years after it was first conceived, the Indian Parliament finally passed the Goods and Services Tax (GST) bill as the Rajya Sabha ratified it on Wednesday after an over-six-hour-long debate.
The lawmakers in the Upper House backed the bill in a vote later on, as Finance Minister Arun Jaitley faced a call from the opposition not to overtax businesses and consumers.
The proposed Goods and Services Tax (GST) has been held up for years by political in-fighting, and its passage marks a victory for Prime Minister Narendra Modi as he eyes an economic boost for Asia's third-largest economy.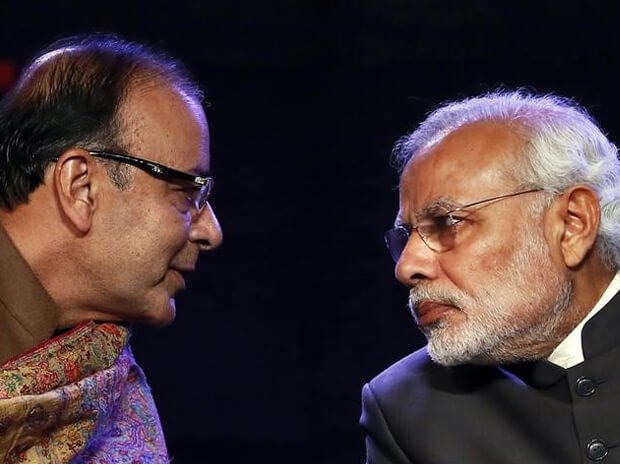 "GST is one of the most significant tax reforms in the history of India," Jaitley told lawmakers.
India is already the world's fastest growing large economy and this bill would provide a 2% boost to the GDP.
The finance minister vowed to roll out the new sales tax as soon as possible, however he refrained from committing to a firm date.
The Congress earlier in the day reiterated its stand that the government must provide an assurance for keeping the GST rate capped at 18 per cent and bringing subsequent legislations needed for its rollout as financial bills alone could ensure its support to the long-pending Constitution Amendment bill.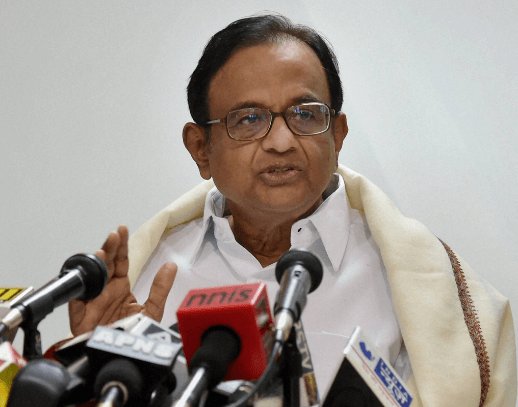 Former Finance Minister P Chidambaram virtually laid down these conditions hours before the bill is to come up for passage in the Upper House. 
At the AICC briefing, Chidambaram who is also a senior party spokesman, evaded a direct reply to a query on whether bringing the subsequent legislations– Central GST (CGST) and Integrated GST (IGST)– as financial bills was a new condition put forth by the Congress before it backs the legislation. 
Noting that the report of the Chief Economic Advisor Arvind Subramanian was a "solid economic document," he said it has suggested that a revenue neutral rate should be between 15 and 15.5 per cent and the standard rate should be 18 per cent. 
He insisted that there has been a broad consensus among opposition parties that the standard rate of 18 per cent would be an "appropriate rate", it would be non-inflationary, it would be "something that could be sold to the people of India and it would be something that would not lead to tax evasion." 
Congress had been at loggerheads with the government for the past over a year on the GST bill on three counts–a cap on the rate in the Constitution Amendment bill, removal of one per cent additional tax to be levied by manufacturing states and a Supreme Court judge-headed panel to resolve disputes in the new taxation regime.
(With inputs from PTI and Reuters)
(Feature image source: AFP)