Haryana Chief Minister Manohar Lal Khattar dismissed the Mewat double murder cum gangrape case and the beef controversy as "trivial issues".
The CM made this statement while speaking to media persons on the sidelines of the 'Swarna Jayanti' event to mark 50 years of Haryana on Saturday.
Asked about the beef biryani issue and the CBI probe into the gang rape of two sisters in Mewat, Khattar said, "These are trivial issues and I don't pay much attention to these small issues. Today, we should be talking about Swarna Jayanti."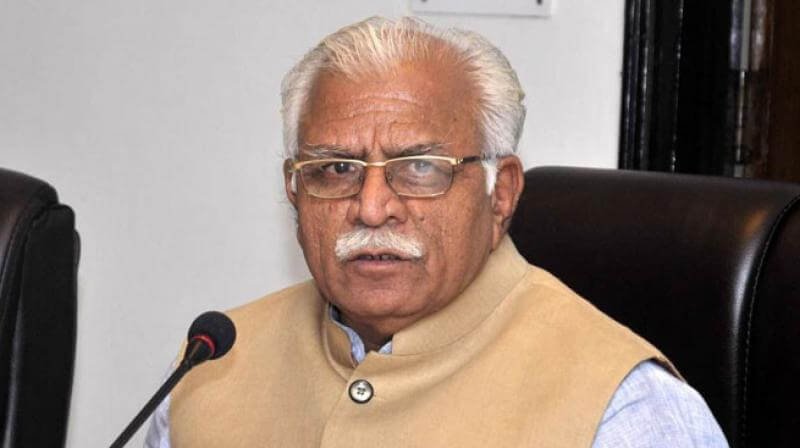 Khattar said such cases can happen anywhere in the country. "Collecting samples of beef biryani and double murder cum gang-rape case of two sisters is not an issue according to me. These were petty issues compared to the golden jubilee celebrations and could take anywhere in the country," the minister said.
A 20-year-old woman and her 14-year-old cousin were sexually assaulted by several men at their home in Mewat on August 24. Their uncle and aunt were tied up and beaten to death.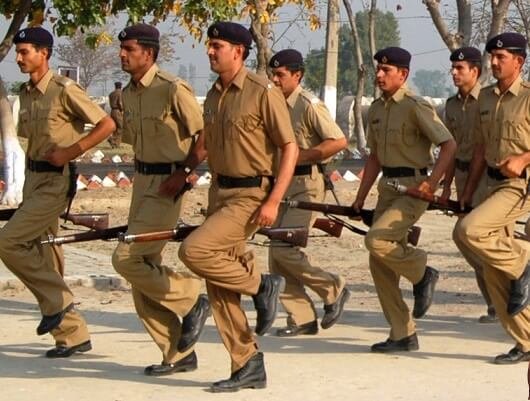 Ahead of Eid, Haryana Cow Protection Task Force in Charge, DIG Bharti Arora, and Gau Sewa Aayog Chairman, Bhani Ram Mangla, had conducted a drive to check biryani and collected samples from Mewat on September 8.
Later, Haryana minister Anil Vij said that all seven samples contained beef.
(Feature image source: PTI)