With more than two crore total electors, Goa and Punjab went for polls on Saturday amid tight security arrangements. The two states witnessed 83 and 70 per cent polling respectively where electors sealed the fate of 1395 candidates in the fray. 
During the polling, technical glitches and stray incidents of violence were reported in Punjab which is seeing a high-stake contest among Congress, new entrant AAP and ruling SAD-BJP combine.
Goa also saw one of its highest voter turnout with the ruling BJP engaged in a fierce fight with the Opposition Congress, AAP and an alliance of MGP, Shiv Sena and GSM for the 40-member House.
Here are some frames that capture the mood of the day: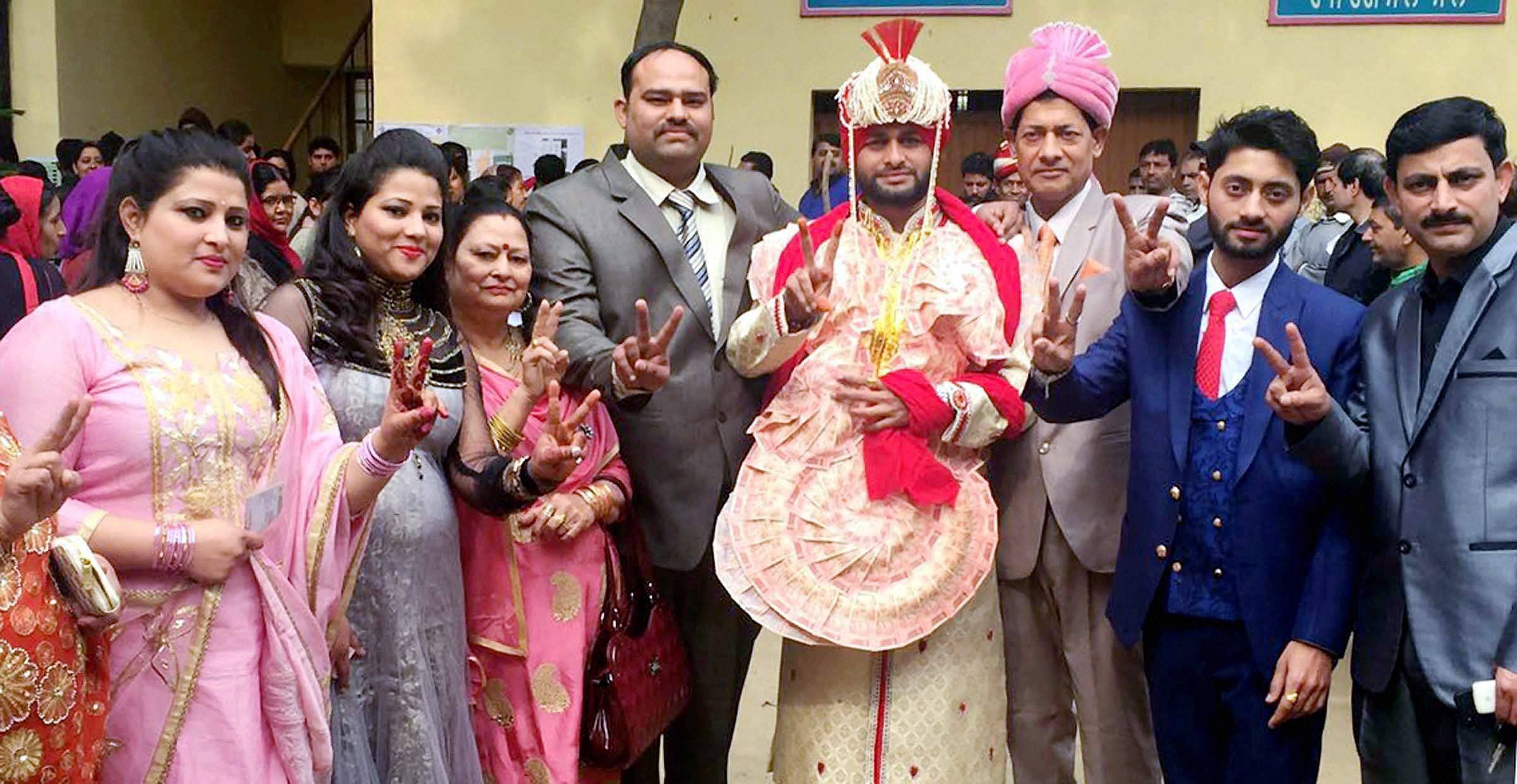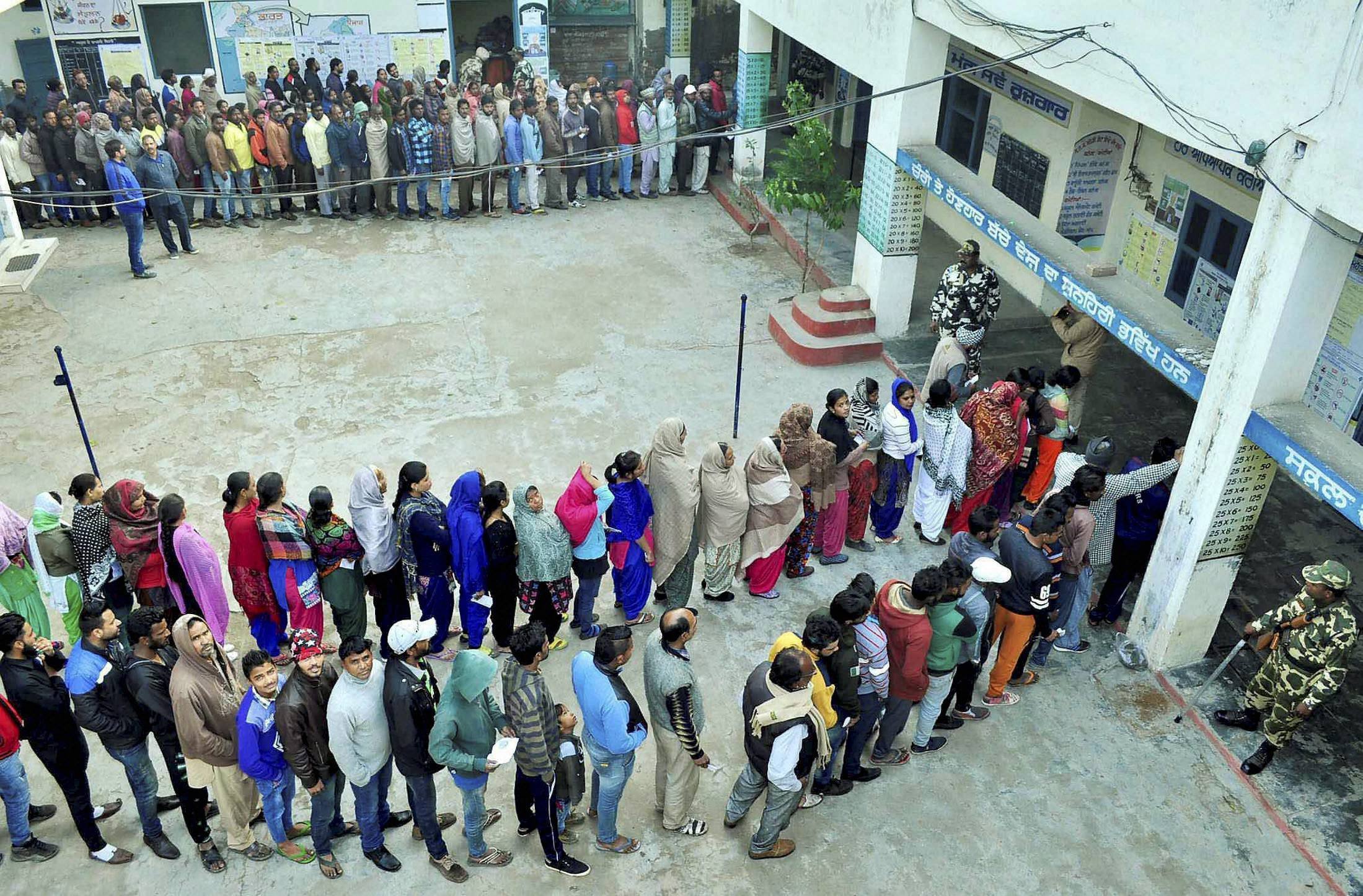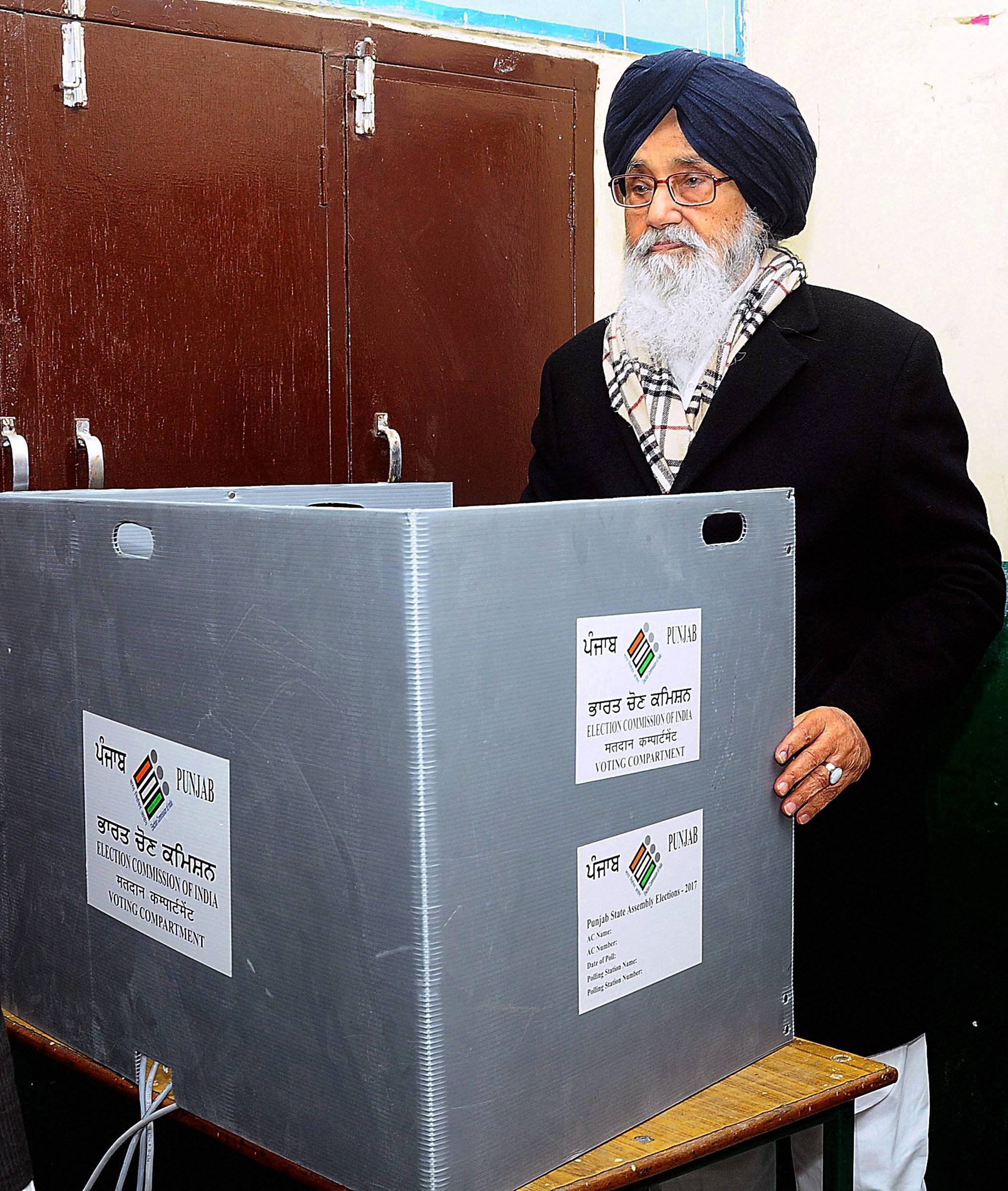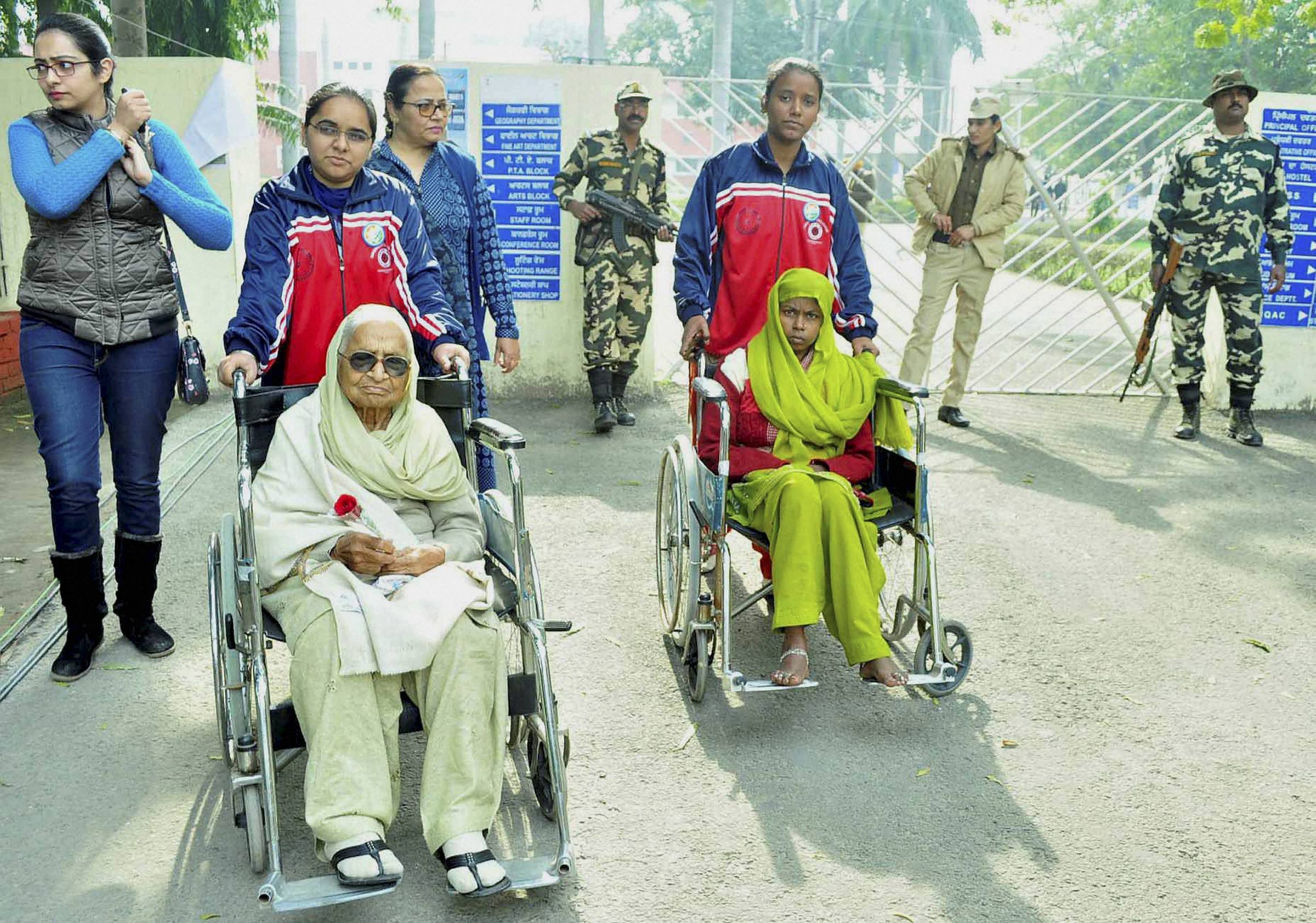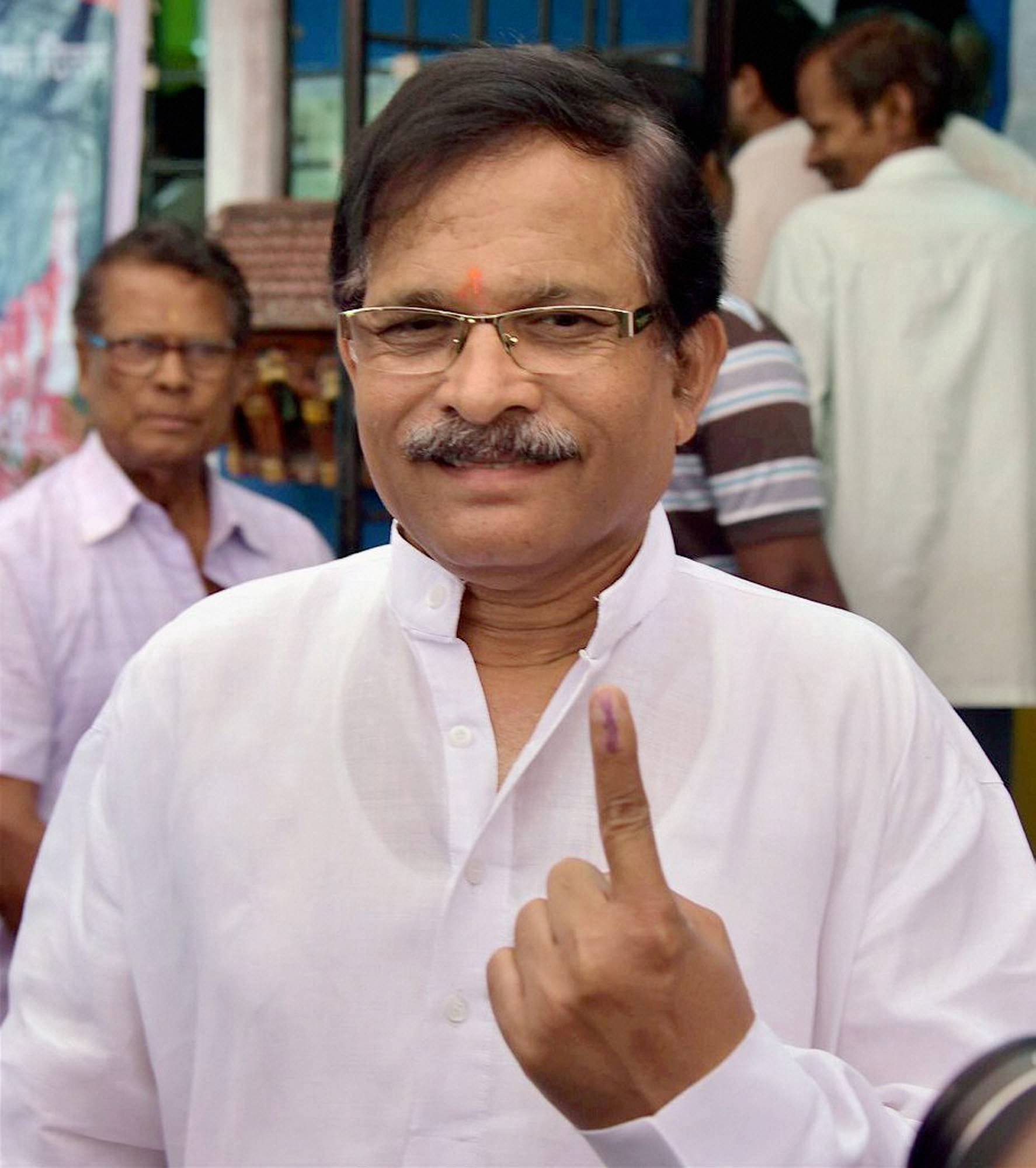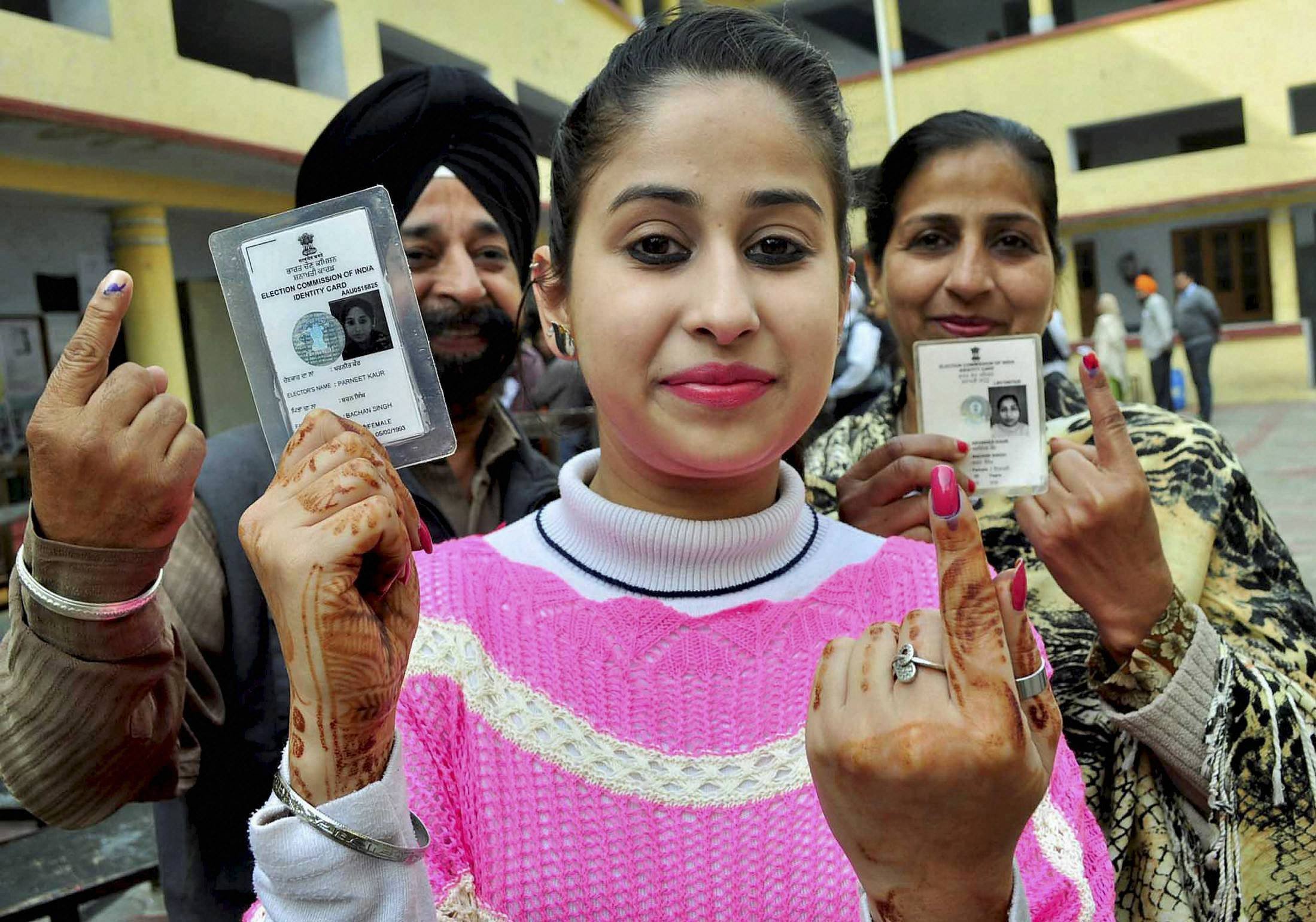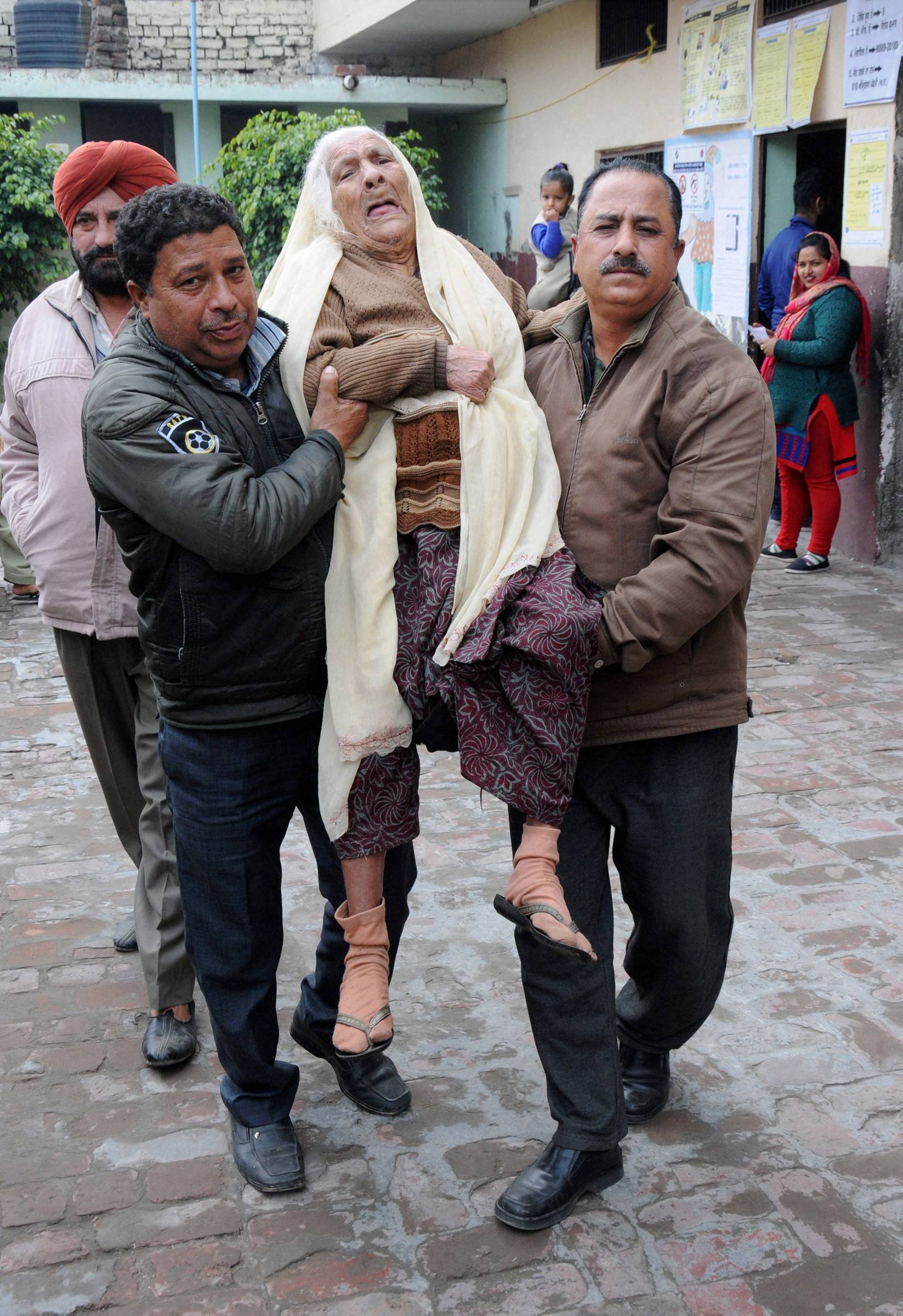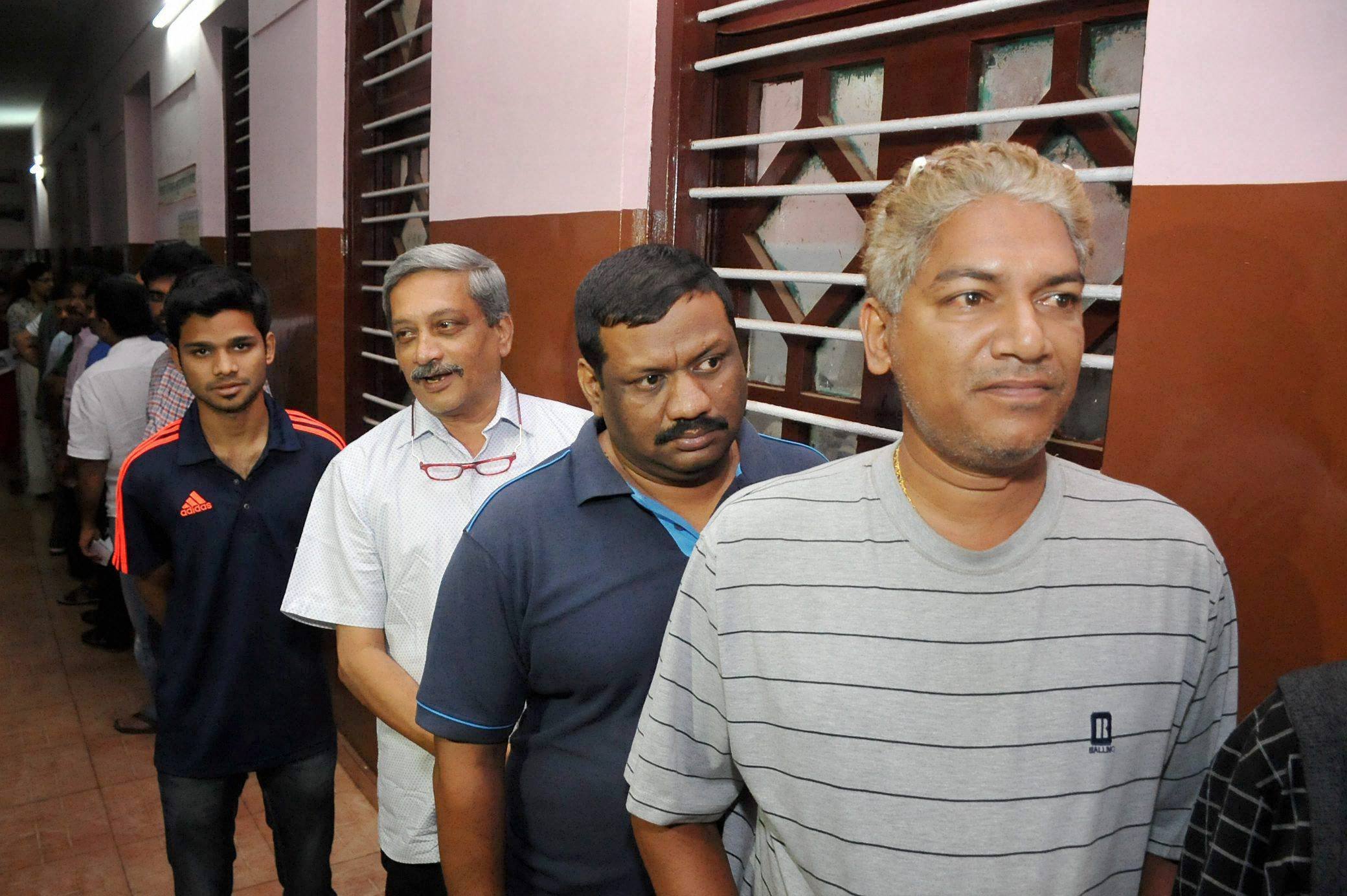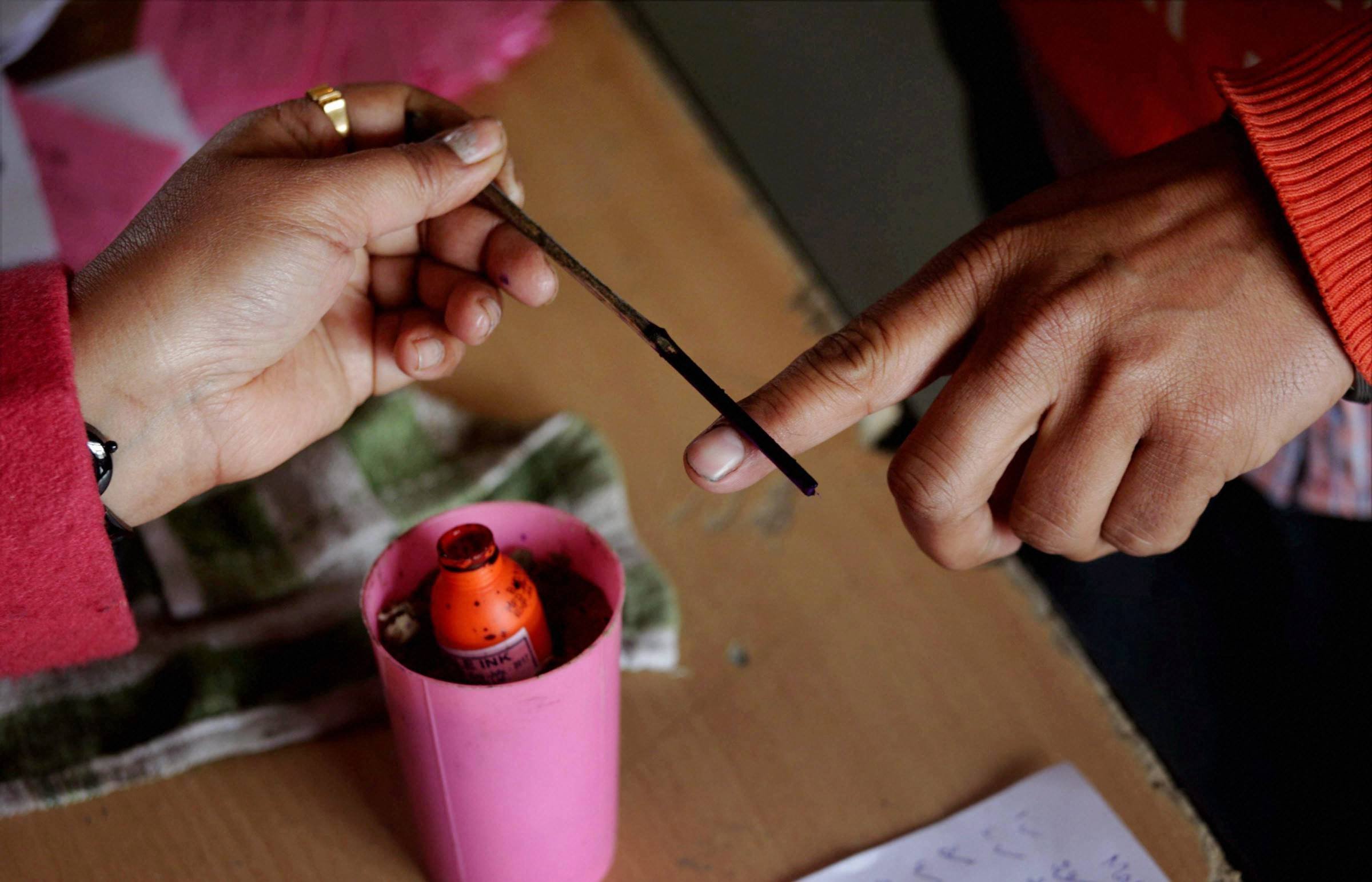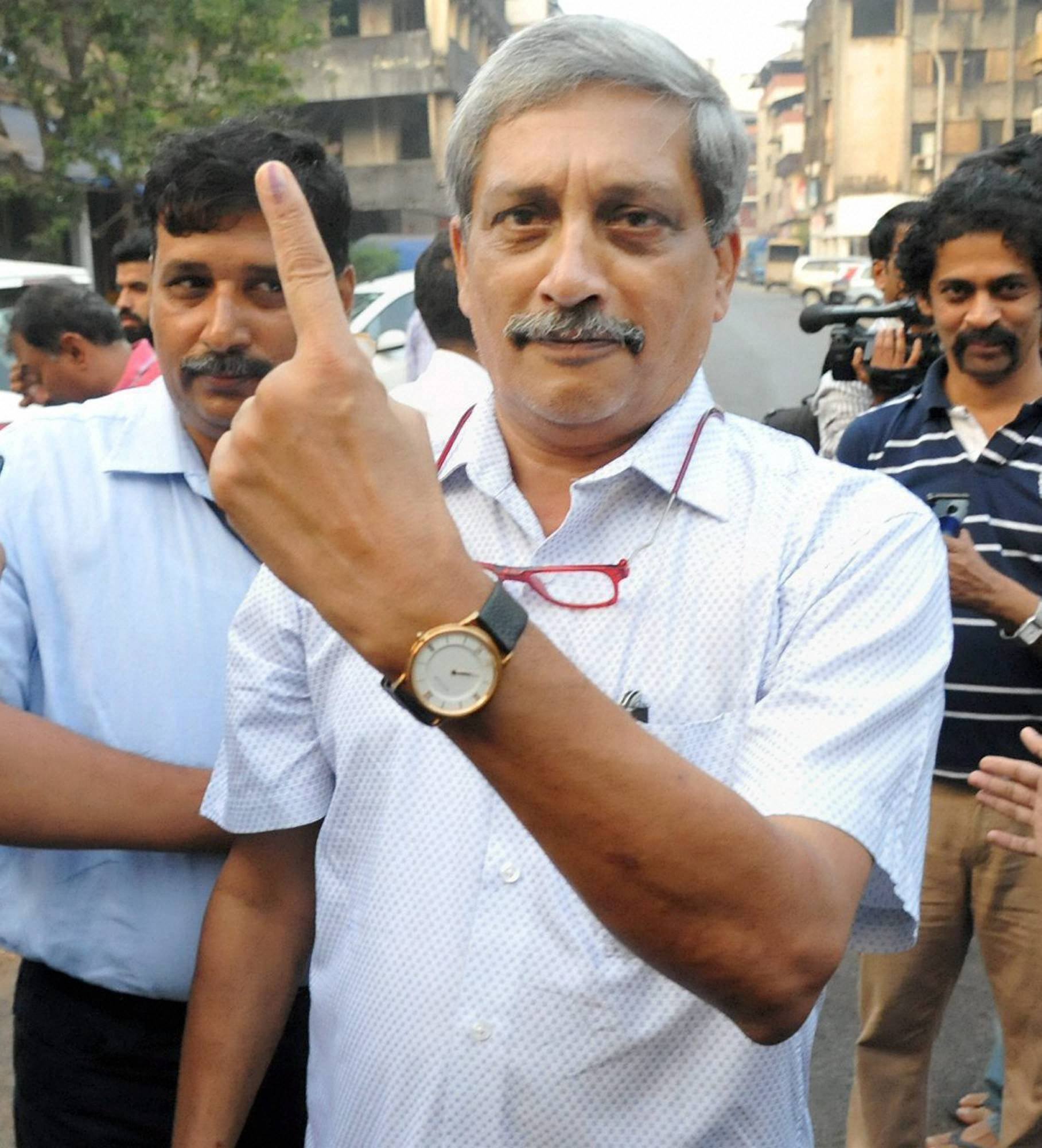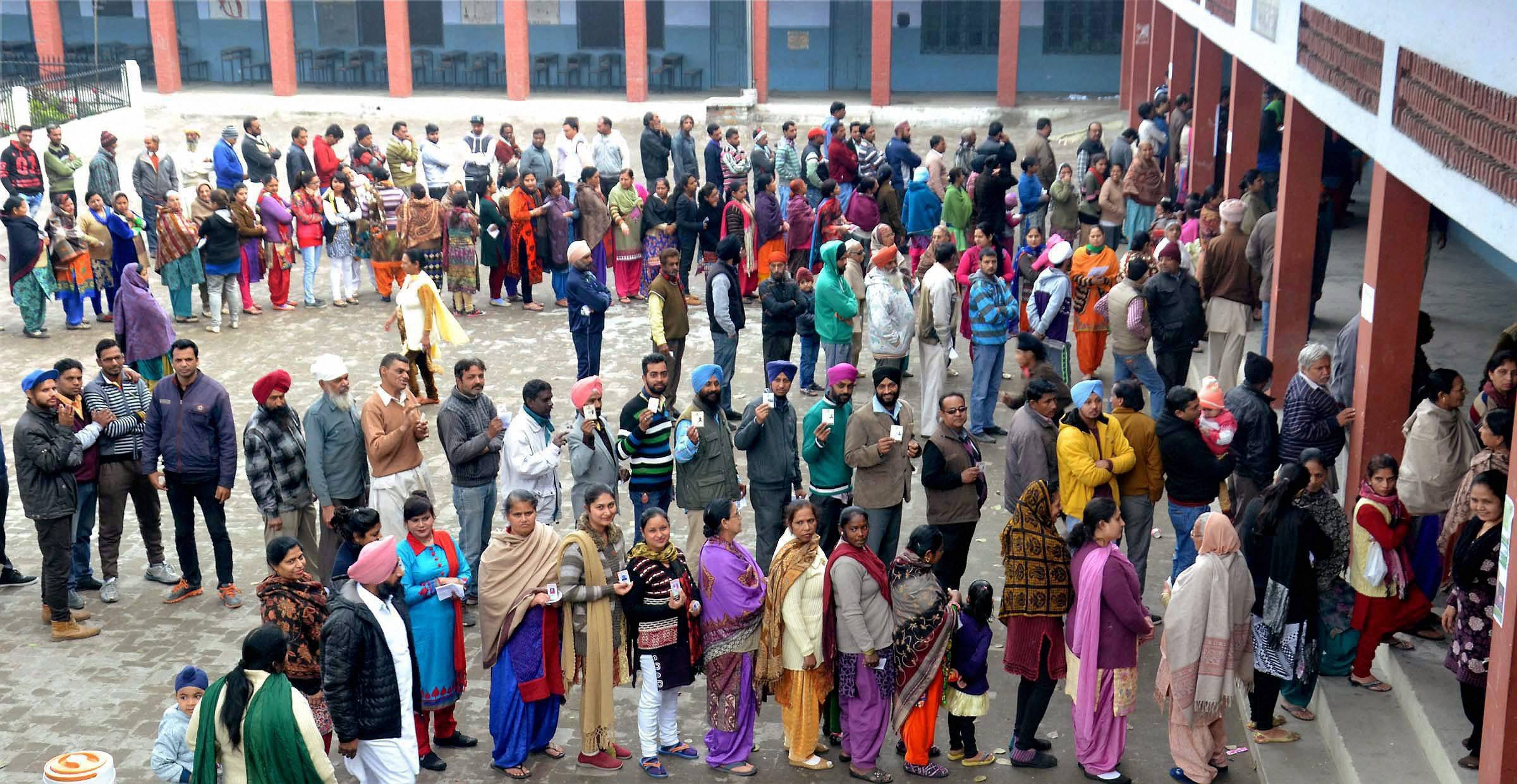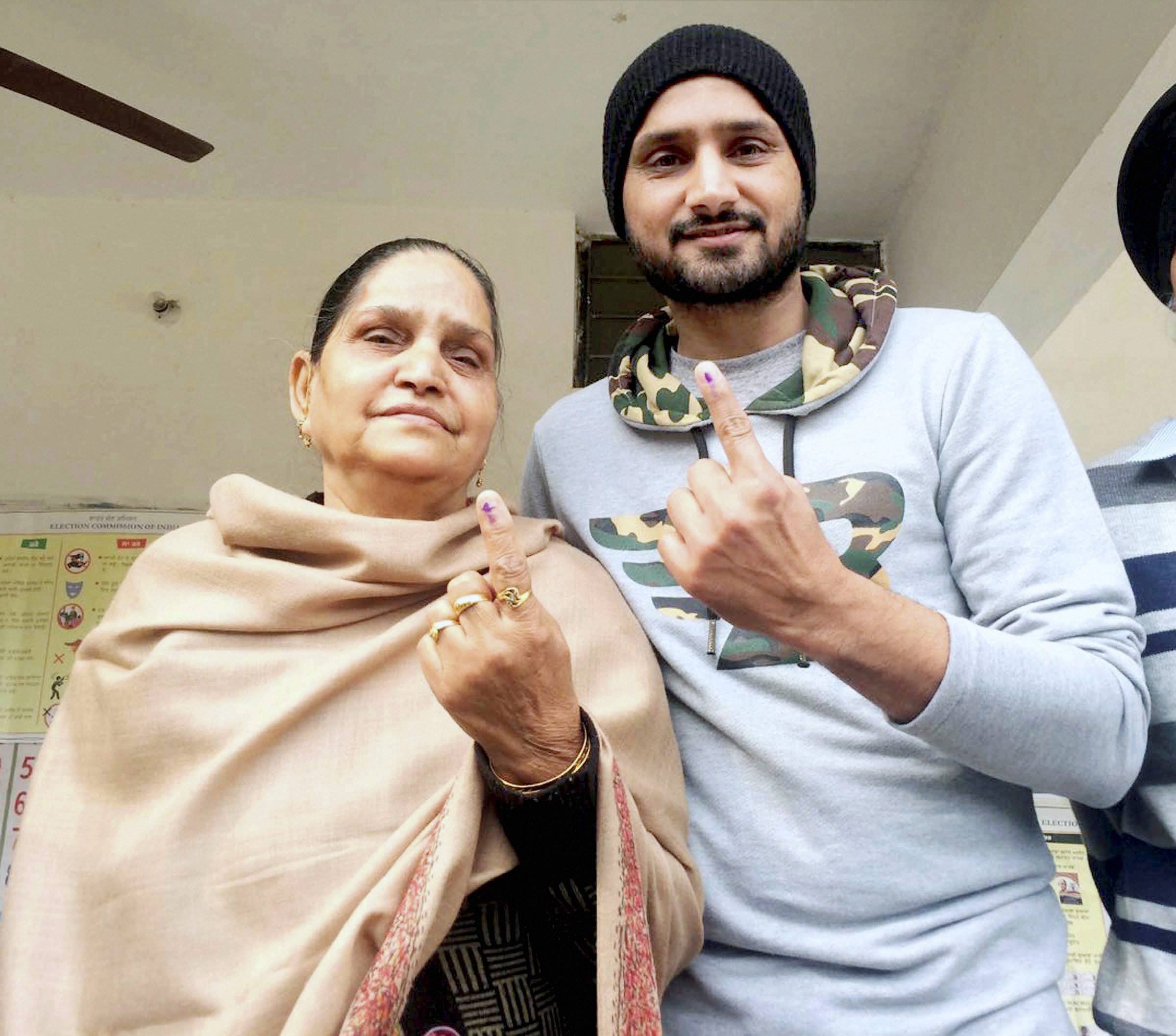 (Feature image source: PTI Photo)