As election season takes over in Tamil Nadu, the stakes are high with two major factions AIADMK led by the popular J Jayalalithaa and DMK led by veteran M Karunanidhi, are fighting it out to rise to glory in the state.
While political coalitions and promises of development make a difference in polls, offering something extra has also been a tradition in India.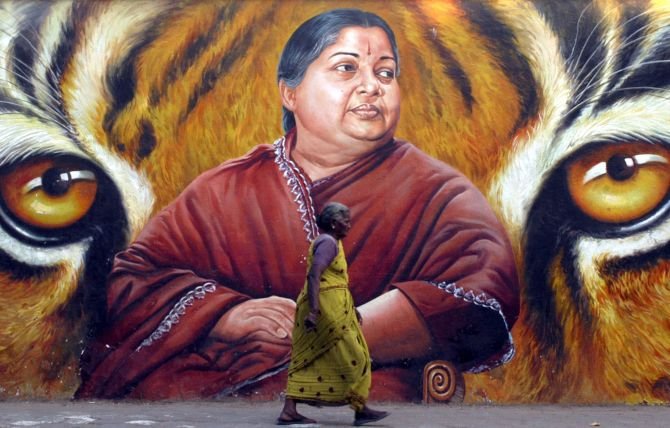 While Indian politicians have been caught offering bribe or alcohol in return for votes, in Tamil Nadu the practice is to offer rice at cheaper rates, television sets and even laptops.
As prohibition has been added to the list of offerings to the people in the state, here's how the two powerful factions have been enticing voters to turn poll equations in their favour.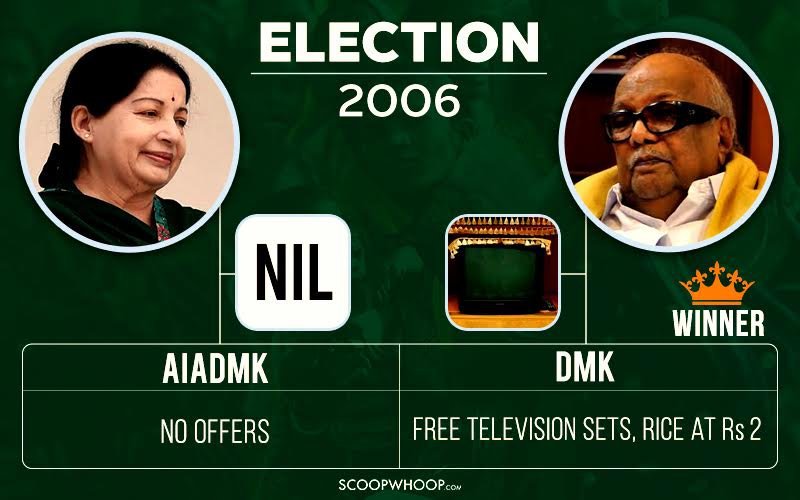 The need to offer goodies to people for votes is something Amma learnt the hard way in 2006.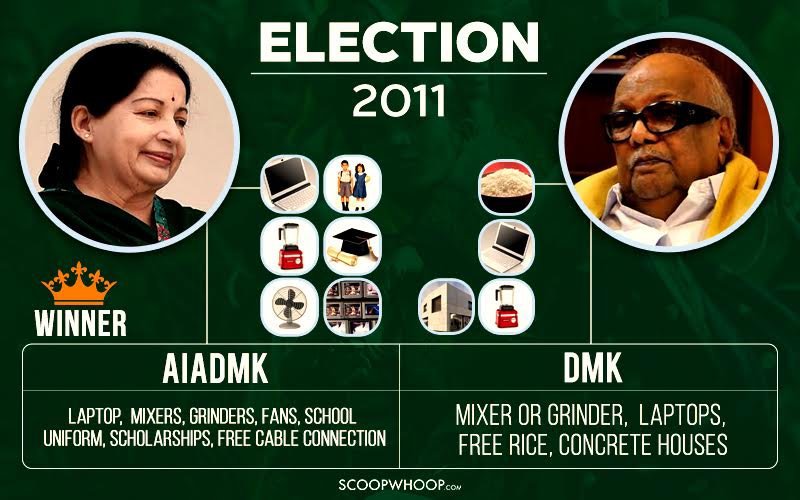 If DMK raked in votes by offering Television sets in 2006, Amma took the upper hand in 2011 with free cable connections along with scholarships and laptops.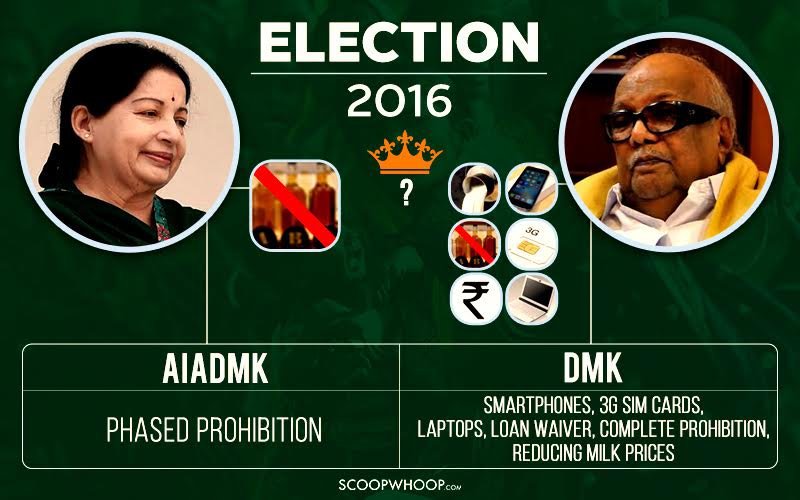 This time Amma's phased prohibition is challenged by Karunanidhi's complete prohibition, as DMK has also offered free 3G sim cards, after being kept away from power due to 2G.