Srinagar: There has been no electricity for a while now. There has been no internet. There are no newspapers either. And there is no school either. Two adults are cautiously peering out of their house as another pitched battle between the protesters and the CRPF begins. It's just another day.
In another room, sits a child, he is only 13. His parents have asked him to stay put. He is used to the curfew; he is used to having his school arbitrarily shut down. He is used to violence. He has seen things that children never should. He 'knows' things that children certainly shouldn't.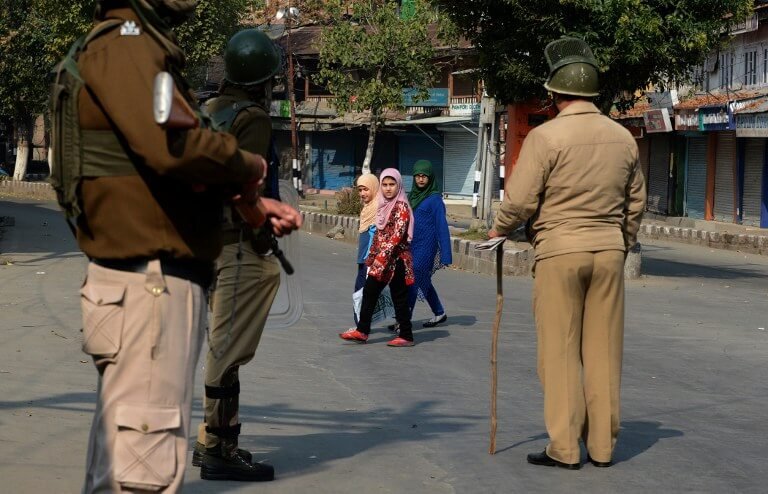 Once again, he closes his eyes and listen to the slogans that the protesters are shouting and once again, he hears gun shots. And then silence. But he doesn't shudder, he isn't afraid… rather, it makes him angry – perhaps because anger is all he sees around him.
Sitting in his room, he can't do much. But one day, when he is old enough, he will. If nothing else, the protests against Indian rule show why a normal childhood for a Kashmiri child is still a distant dream.
ScoopWhoop spoke to six children in the Kashmir valley and asked them what they feel when they hear the word 'India':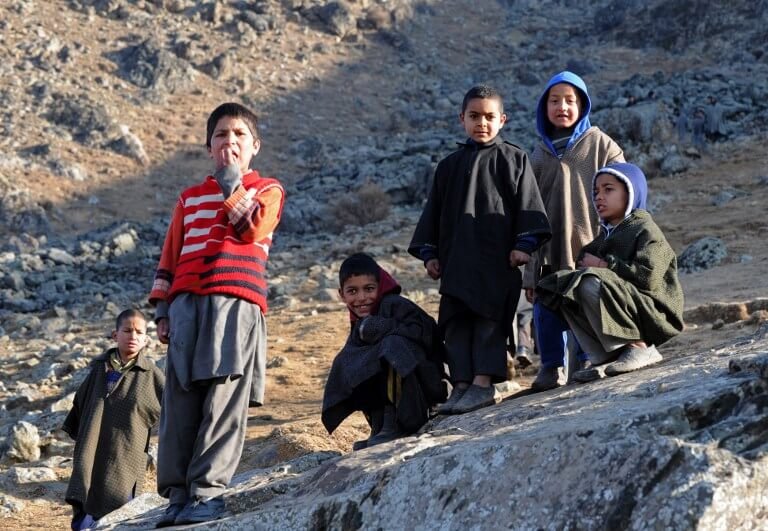 Safan Nissar, 13 years
India is police who beats boys. I hate India. My parents do not let me go outside. We fear to go out. My parents tell me you'll be killed. I cannot play. I have not played for last 10 days. We don't even open books now. Hum Darte Hain (We are afraid). We want Azaadi. I want to go out and protest but my parents lock me in the room. Then I only hear the slogans.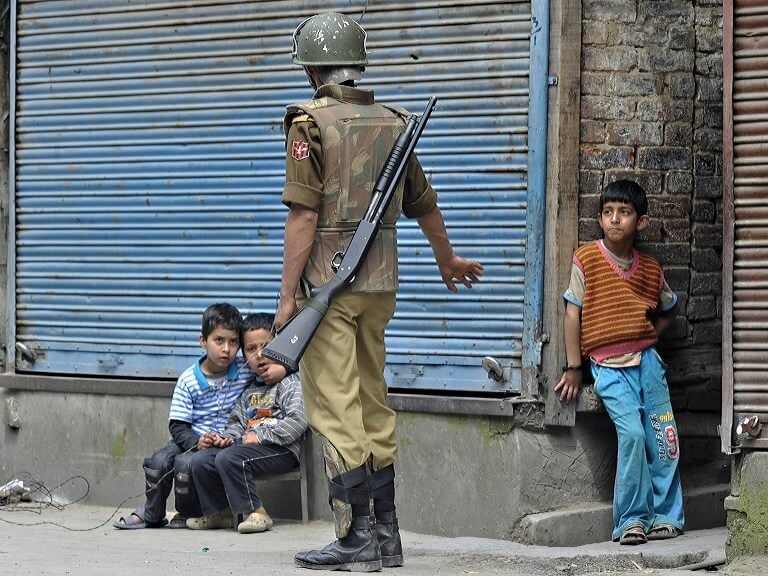 Muawin Tasneem, 12 years
India is tyrant. India kills people and disappears them. I want free Kashmir. I don't want to be with India or with Pakistan. I am afraid to go out. Policemen can do anything to me. I can't trust them. They can kill me. I rarely study. And I can't play outside. Who should I play with? The Indian army men on the street?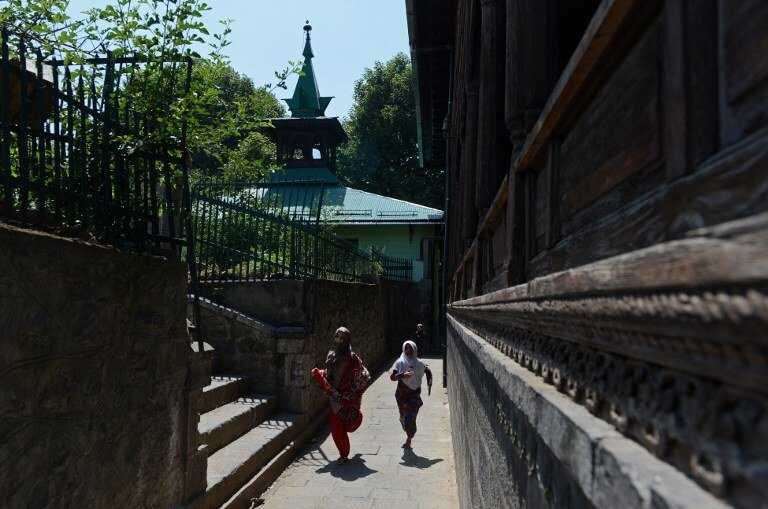 Rida Shafi, 9 years
I have seen my parents expressing hate against India since my childhood. And that's why I get angry. I, too, hate India.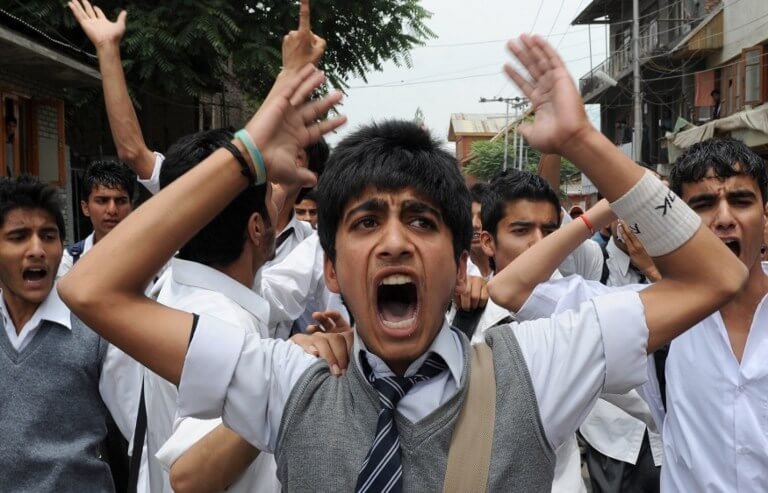 Mohsin Wani, 13 years
I was always confused why my parent supported Pakistan during cricket played between India and Pakistan. I never asked them. But as I grew up, my playmates and my class fellows informed me about the Indian oppression in Kashmir and of late, day by day, I understand this fact more and more.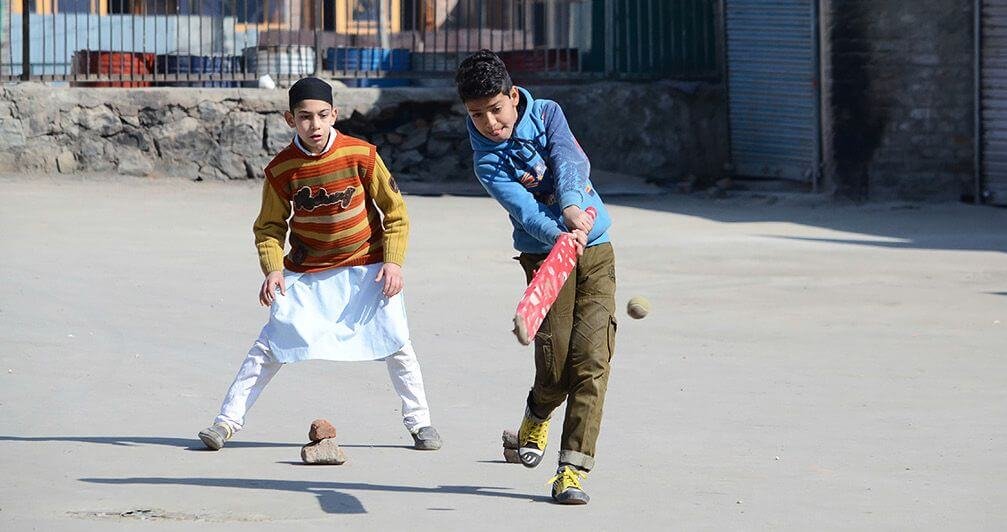 Danish, 12 years
India is a cunning country. They oppress us. If it would have been our own country they wouldn't have killed so many people. We don't like to be with India.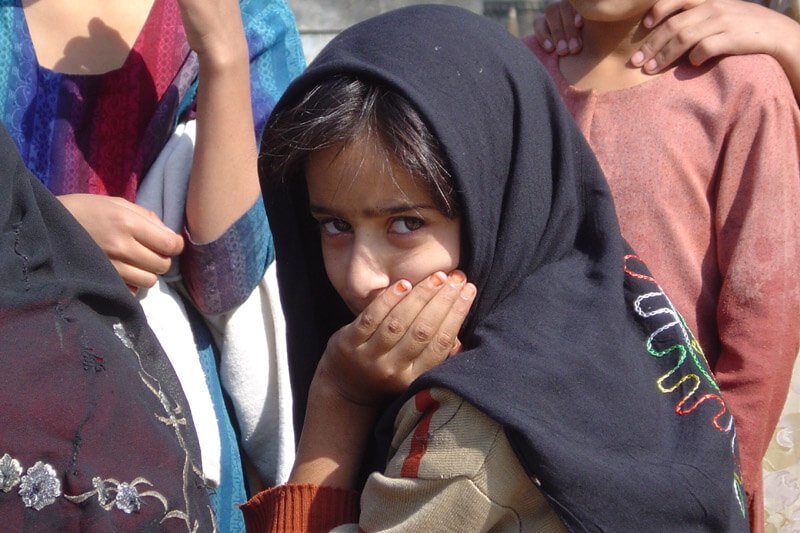 Mehreen, 14 years
India is killing girls in Kashmir. I saw the images on TV. I do not go out; I fear the pellets may hit me too. They blind everyone. I don't like India. I don't want to stay with India. They are killing everyone here. India is instilling fear in everyone. We don't feel safe anymore.
Many in India may view these as childish thoughts; minds that have been moulded by propaganda – but unless India can arrive at real solution, this conflict will never end. Not now, not in the near future.
So while our MPs battle it out in parliament, trading jibes with each other, they should perhaps spare a thought towards coming up with a real solution. The Congress blames the BJP, the BJP blames the Congress. Together they blame Pakistan. And in this blame game, we are losing the children of Kashmir and the children are losing their childhood.