Rajya Sabha member and BJP leader Subramanian Swamy's turbulent equation with senior TV journalist Arnab Goswami is quite well known. 
If you don't know about it, you may like to listen to this and this episode of Arnab Goswami's debate show The Newshour that, at one point, had Swamy as a regular panelist.
The two have had a fallout, and probably that's why Swami has some issues with Goswami's upcoming venture, 'Republic'.
Swamy has shot off a letter to the Union Ministry of Information and Broadcasting in which he has questioned the use of the name 'Republic'. In his letter dated  January 13, 2017, Swamy has said that the use of certain 'names and emblems are prohibited from being used under the Emblems and Names (Prevention of Improper Use) Act, 1950 for professional and commercial purposes'.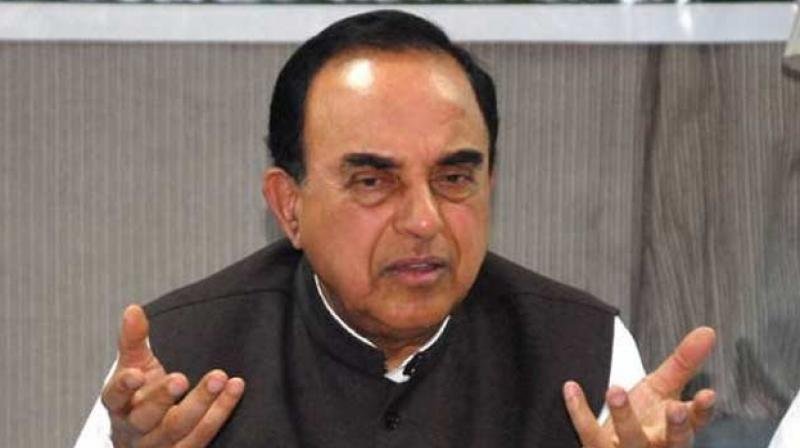 "As per the schedule accompanying the statute, under Item 6, there is an express prohibition from using the phrase, 'Republic'. Hence, the grant of licence to a news channel to broadcast under the name of 'Republic' will be contrary to law and a direct breach of the Emblems and Names (Prevention of Improper Use) Act, 1950," read the letter. 
Here is what he tweeted on Wednesday:
Arnab Goswami's Republic is a part of ARG Outlier Media Private Limited with Rajya Sabha MP and Kerala's media tycoon being a major investor.