The I&B Ministry banned the advertisement of condoms between 6 am to 10 pm on television. The reason being that they are 'indecent' for children and can cause 'unhealthy practices' by them.
Well, as ironic as that may sound, we did manage to find a few ways to bring condoms back into our drawing rooms or bedrooms, depending on where your TV is and this time,  make them sanskari AF.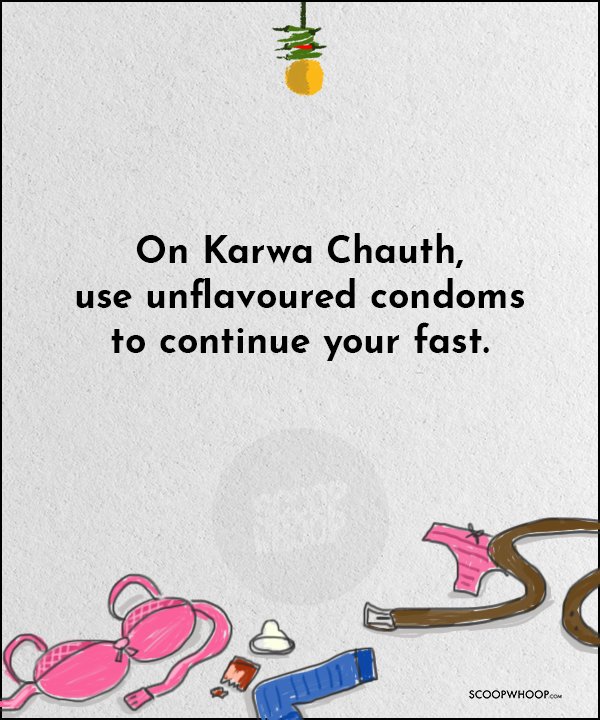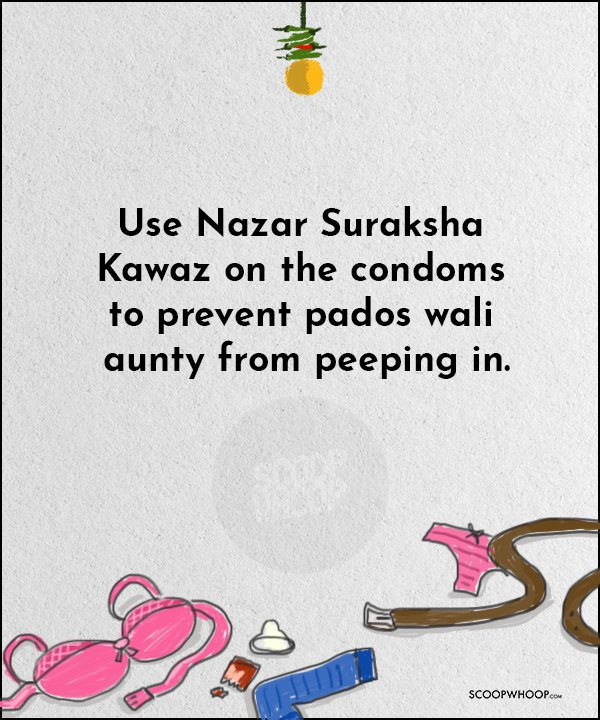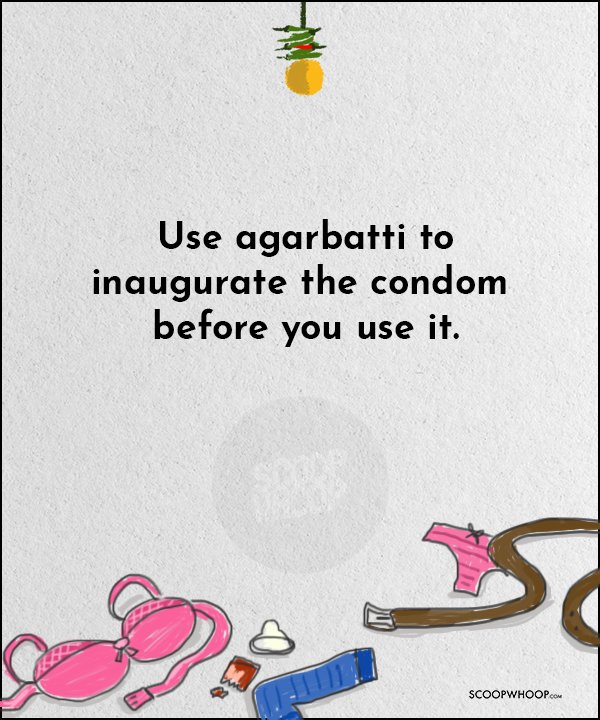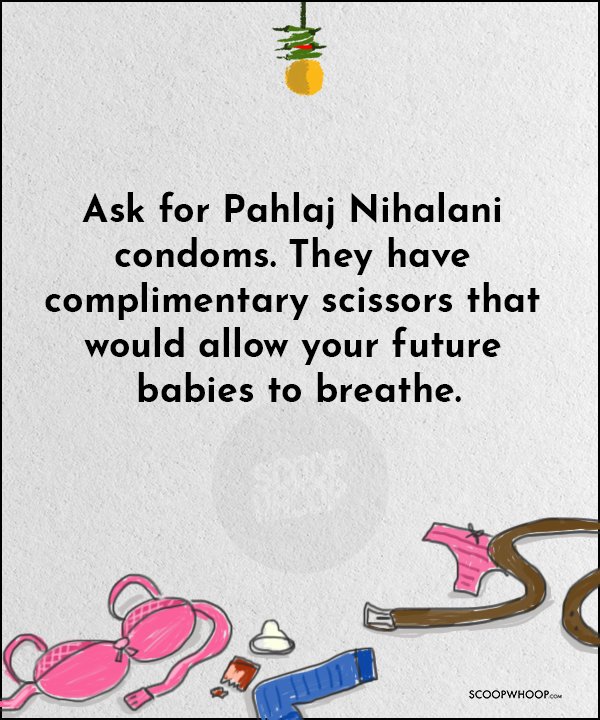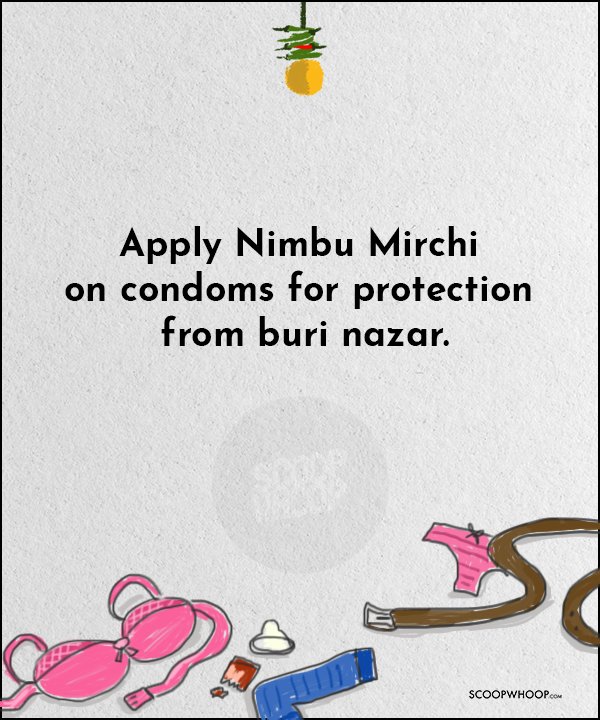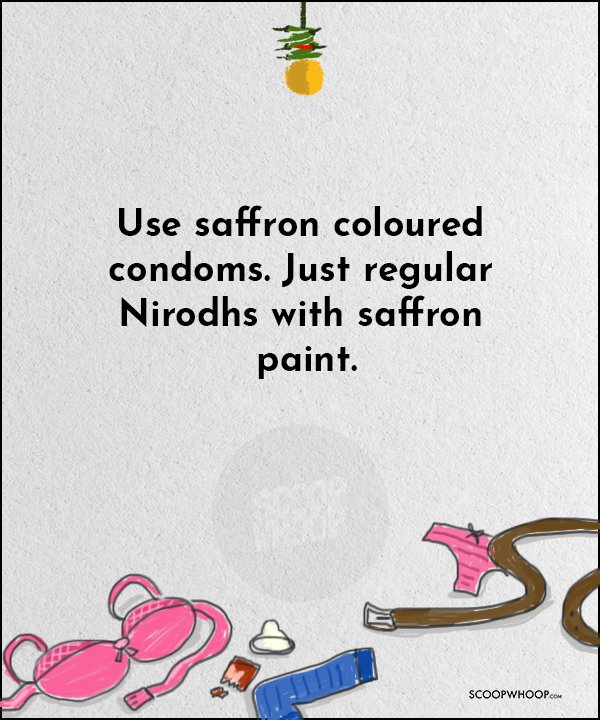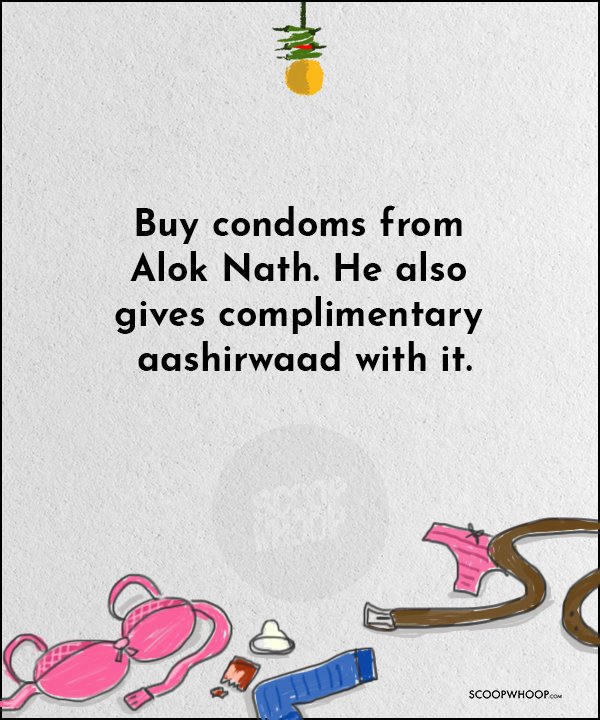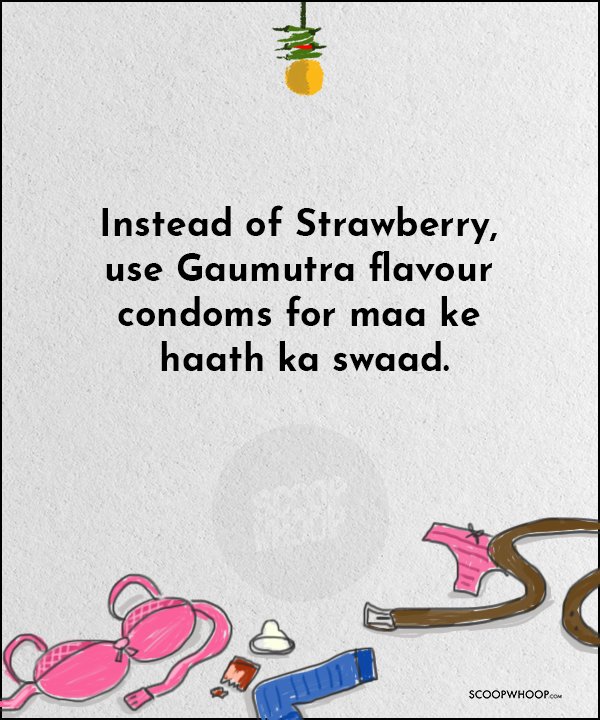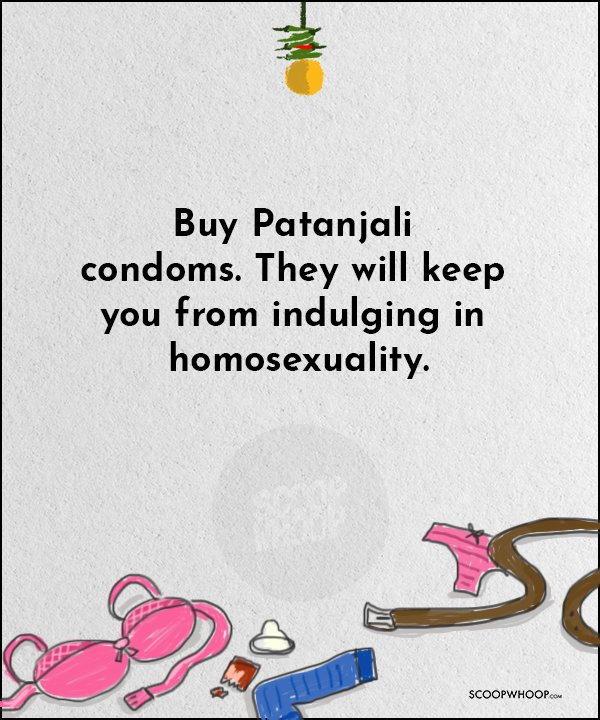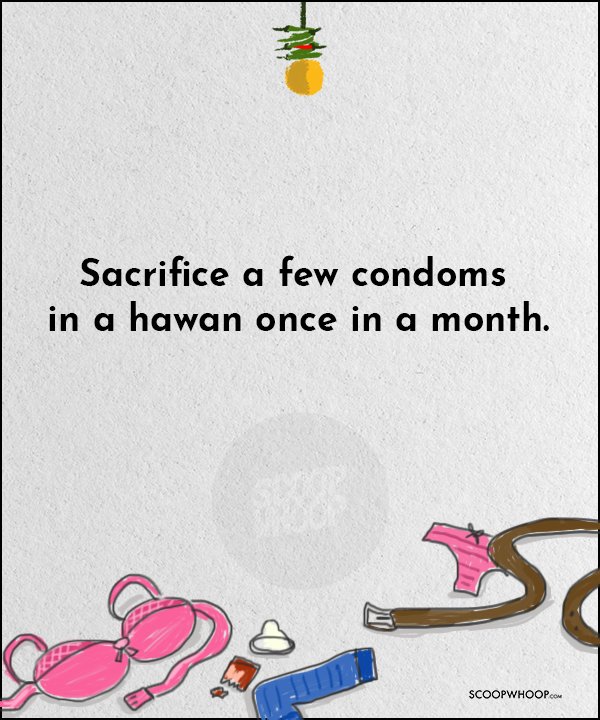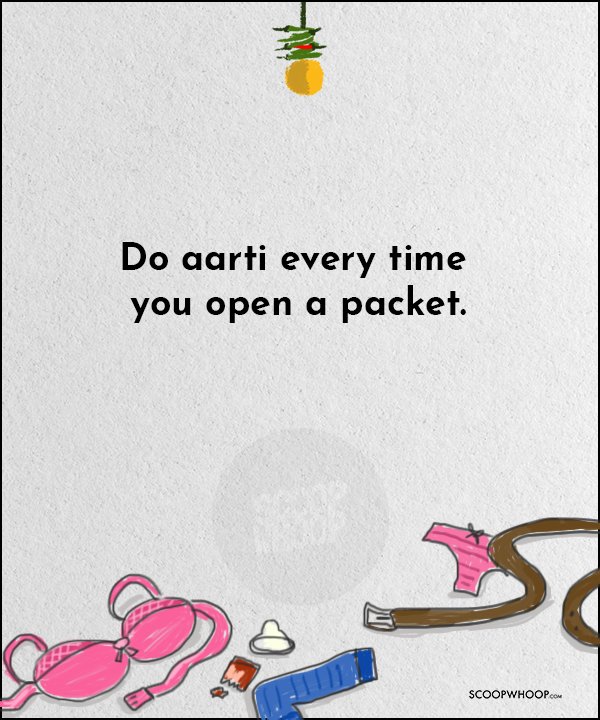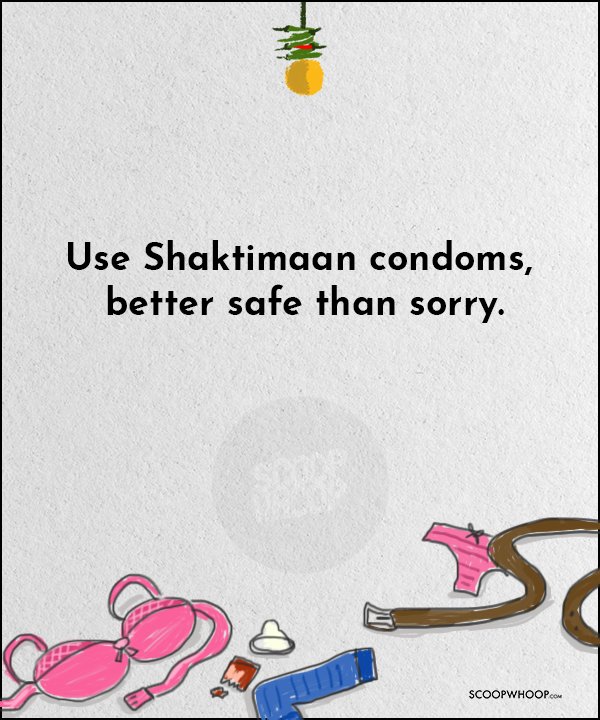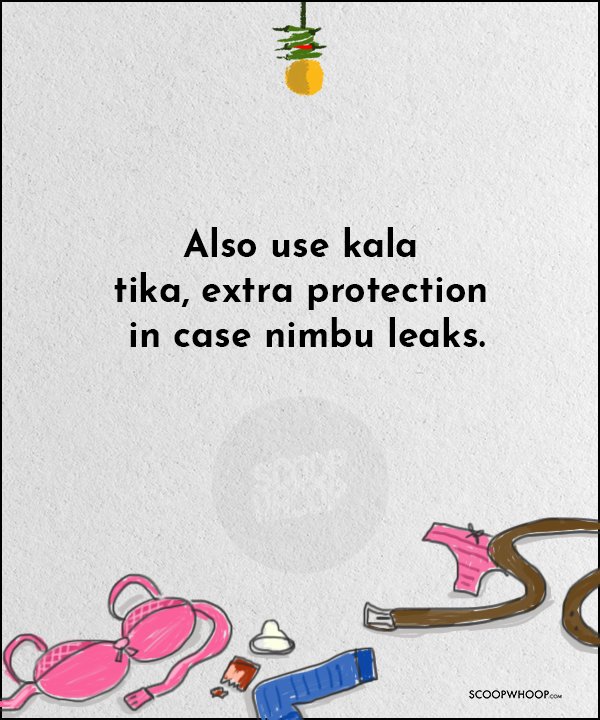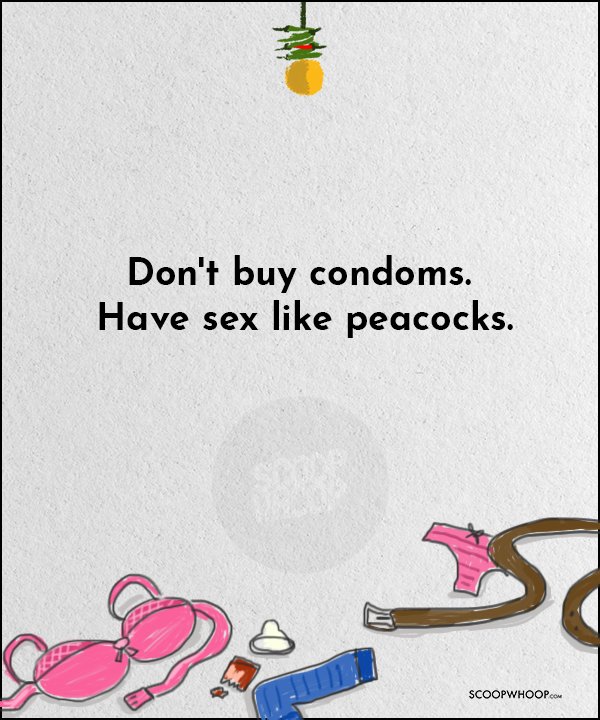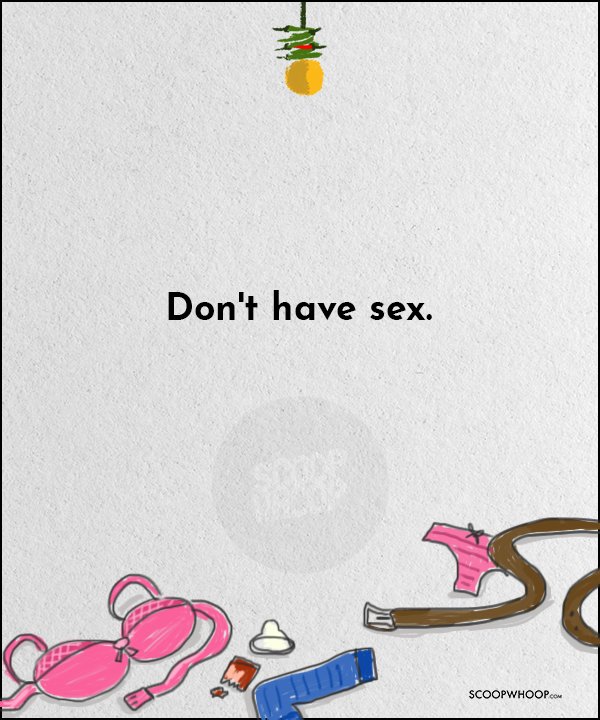 So, maybe if we implement the above steps, the government's next step won't be to ban condoms at all. 
Design Credits: Sanil Modi