AAP will make Delhi look like London if voted to power in the upcoming municipal polls, Chief Minister Arvind Kejriwal said on Sunday, promising to clean up the national capital.
He claimed his two-year-old government has done what the BJP dispensation in Madhya Pradesh and Chhattisgarh failed to do in 10-15 years.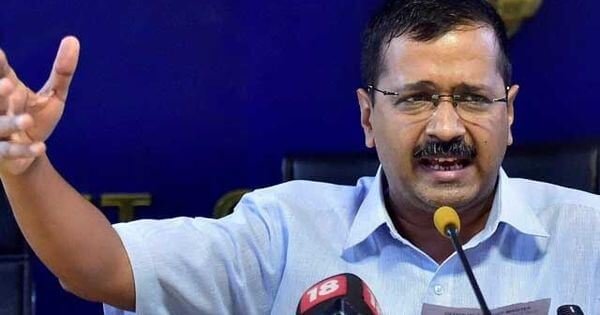 "In the assembly polls you gave us 67 seats but this time do not leave any such gap. If we win the MCD polls, we will spruce up Delhi and make it look like London within a year," he said.
While campaigning for the upcoming MCD elections in Uttam Nagar, he sought to woo the residents of unauthorised colonies, places that lack basic amenities.
"We have also sent a proposal to the central government for regularisation of unauthorised colonies. The issue is pending before the Delhi High Court," Kejriwal said.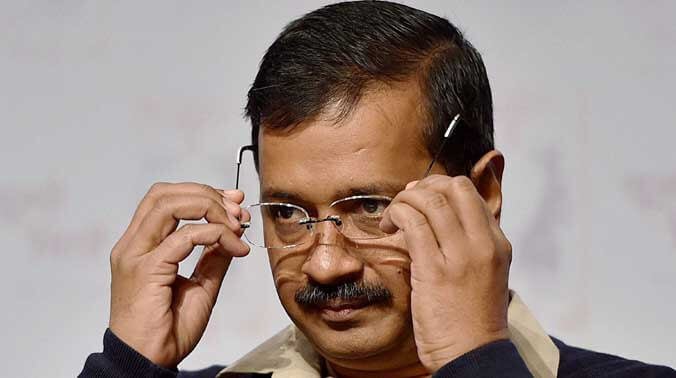 The AAP chief said his government delivered on the promises he made two years ago while campaigning for the Delhi Assembly polls.
Meanwhile, a few residents of the area led by former Congress MLA Mukesh Sharma showed black flag to Kejriwal during his public rally there.
People raised slogans against the Chief Minister and burnt his effigies, alleging the work which began four years ago was not yet completed.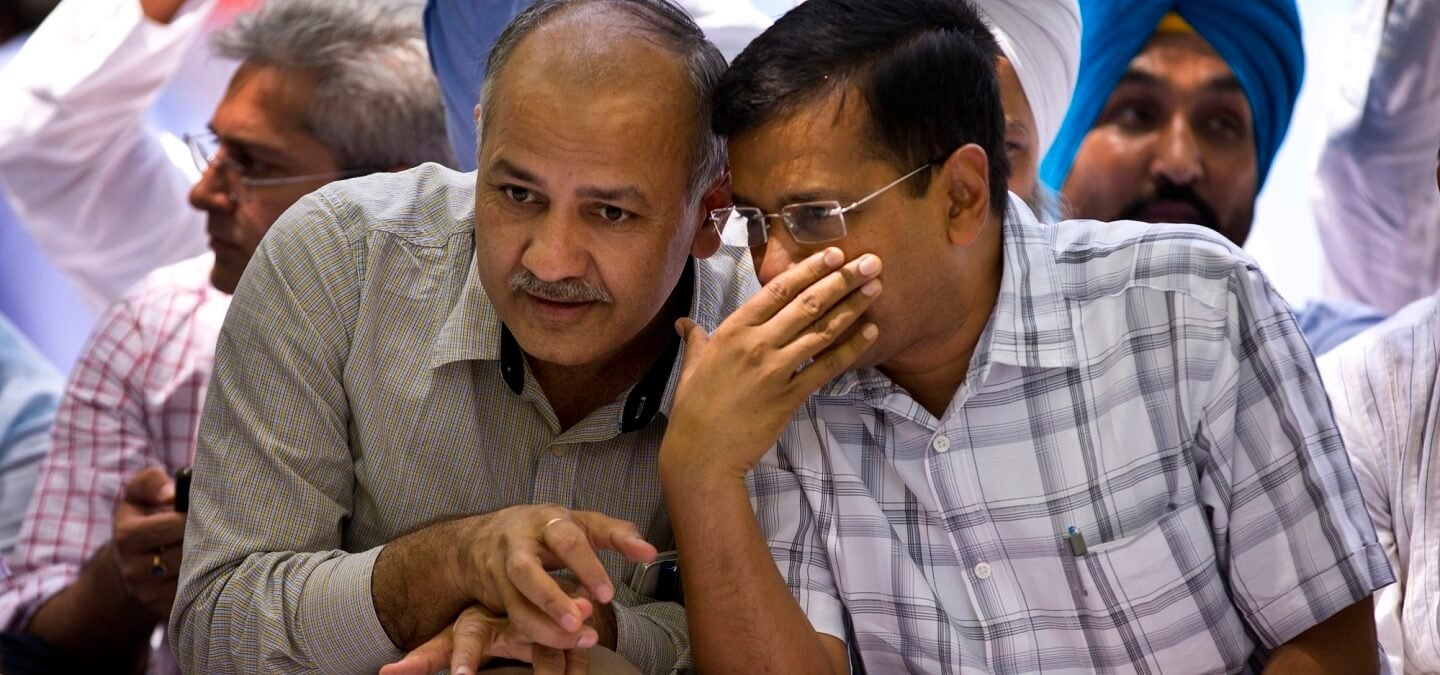 Kejriwal retaliated, saying "the BJP governments is Madhya Pradesh and Chhattisgarh failed to accomplish in 10-15 years what we have done in two years".
"We promised we would reduce power and water rates by half, we did it," he said.
Delhiites are only paying Rs 1,370 for 400 units of electricity, whereas in Gujarat it costs Rs 2,700. In Uttar Pradesh, it is Rs 2,600 for 400 units and people in Mumbai need to pay Rs 4,000 for the same, he added.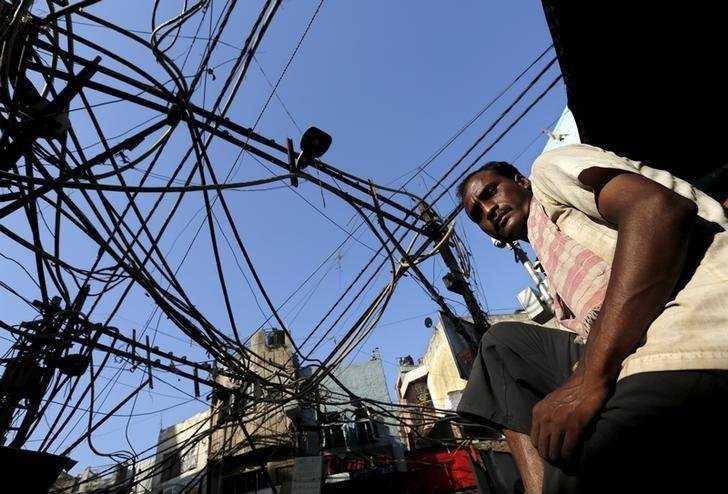 Appealing to people to vote for AAP in large numbers, he said, "We do not have money to contest election. You (public) have to help us. One person should tell 100 people to vote for the AAP. We have to clean Delhi.
"Give all 272 seats to AAP. You have seen the Congress and the BJP. Both are corrupt. Only AAP works for you."
In Delhi, there are three municipal bodies — north, south and east corporations — which will go to polls in April.
The BJP has been managing the civic bodies in the national capital.
(Feature image source: Reuters)