A small town in the communally sensitive district of Shamli in Uttar Pradesh is currently at the centre of a national row. 
Is the town, in which 85 percent of the population is Muslim and the rest Hindu, witnessing an exodus of Hindus much like the Kashmiri Pandit exodus in the Kashmir valley? Depends on who you choose to believe. 
The BJP and its political opponents are sparring over the theory of a exodus, even as reports say the figures are inflated. And in the middle of this war of words, the BJP leader at the centre of it all has said the migration was "not communal" in nature but had more to do with the law and order situation.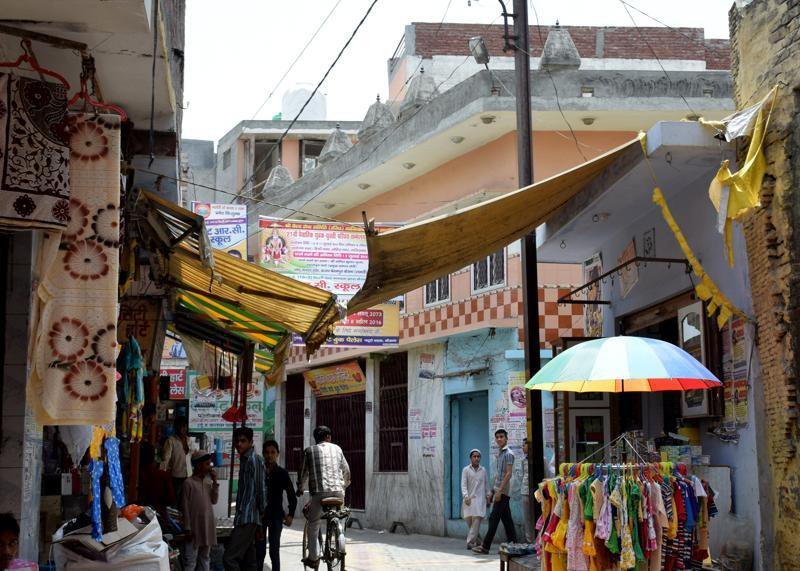 Here's a timeline of the entire controversy.