A week after Bombay High Court upheld the ban on slaughter of bulls in Maharashtra, industrialist Adi Godrej, who is the chairman of $4.1-billion Godrej Group, said that beef ban and liquor prohibition in some states of the country is hurting the Indian economy.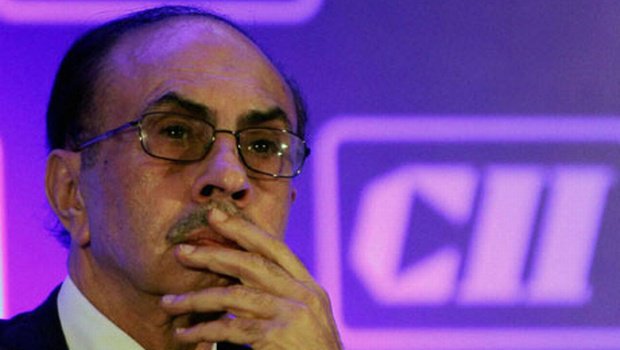 Stressing the importance of having an easy business-friendly environment, Godrej told Indian Express, "Some of the things are affecting growth, for example, the ban on beef in some states. (This) is clearly affecting agriculture, affecting rural growth. Because what do you do with all these extra cows? It is also affecting business, because this was a good source of income for many farmers. So that's a negative."
He added that Vedic Indians were beef eaters and there is nothing wrong in the consumption of beef.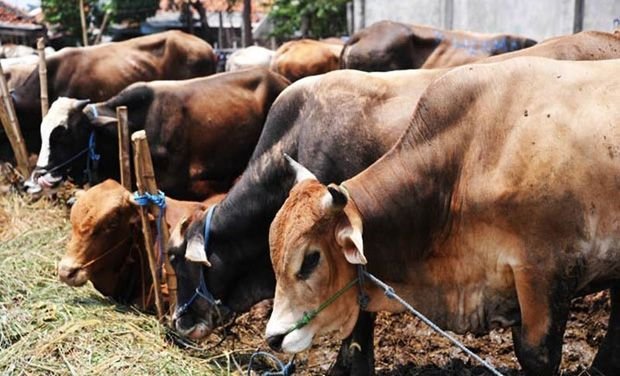 alcohol prohibition in states like Kerala and Bihar, Godrej also said that prohibition is not only bad for the economy but also gives rise to bad liquor and mafia. In November 2015, when Bihar Chief Minister had announced total liquor ban from April 2016, it was estimated that the industry could face a loss of Rs 4,000 crore annually.
With his comments, Adi Godrej became to the first industrialist to speak against beef ban. And his remarks has invited mixed reactions on Twitter.
Others have been critical:
And there were some interesting sarcastic comments:
(With inputs from PTI)
(Feature image source: Reuters)