History, apparently, is being rewritten in Rajasthan schools. The likes of Jawaharlal Nehru and Nathuram Godse have disappeared from the revised social science textbooks for Class VIII in the state.
Although personalities like Mahatma Gandhi, Subhas Chandra Bose, Veer Savarkar, Bhagat Singh, Bal Gangadhar Tilak and revolutionary Hemu Kalani feature among prominent freedom fighters, free India's first prime minister Jawaharlal Nehru finds no mention in the books. The revised textbooks are also silent on the assassination of Mahatma Gandhi by Nathuram Godse, reported Indian Express.
This comes amid growing discomfort regarding the "saffronisation of education".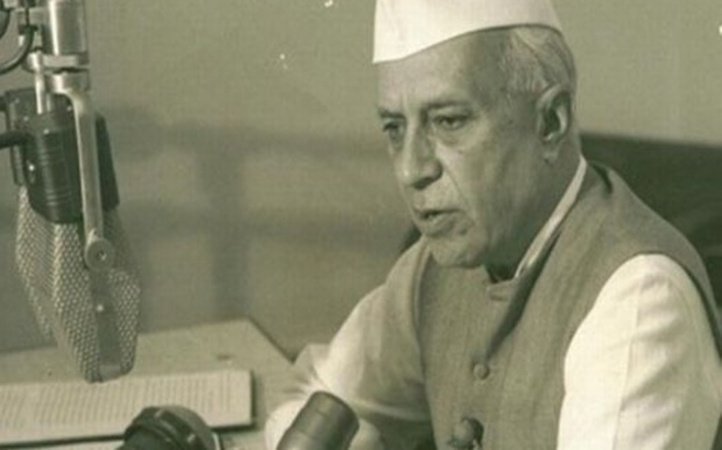 Rajasthan Congress President Sachin Pilot told The Indian Express that,
"This is taking saffronisation to the next level. The BJP's ideological bankruptcy has stooped to such levels that it is erasing the country's first Prime Minister from school history books."
Government isn't involved
Earlier, Rajasthan School Education Minister Vasudev Devnani was quoted saying that textbooks in the state would be redesigned to ensure "no Kanhaiya Kumar was born in Rajasthan" and that lessons on Mughal emperor Akbar will be imparted in schools without the suffix 'great' which will be attributed to Maharana Pratap instead. 
He added that children will be taught about the veer and veerangana of Rajasthan to make them proud of the Indian culture and turn them into an ideal, patriotic citizen.
The minister, denying government's involvement in the revision of textbooks, said the syllabus was created by an autonomous body. State Institute of Education Research and Training (SIERT), Udaipur, was responsible for revising the books, reported DNA.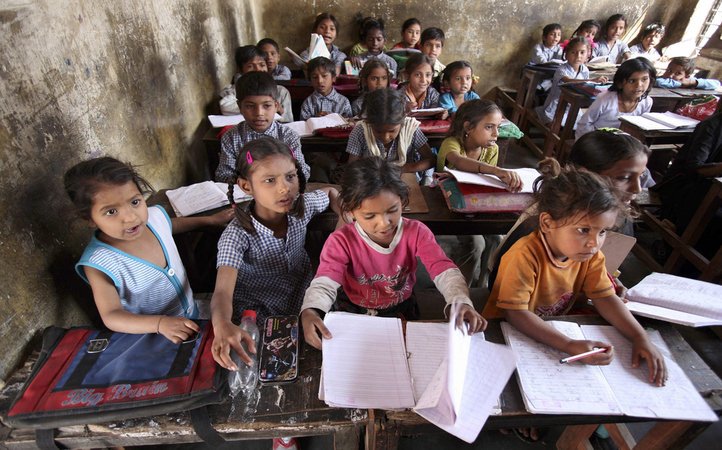 Prominent names missing
Earlier, Nehru was named among major leaders of the national movement and the chapter on post independence India listed his contributions and that of Sardar Patel's, in building India.
But in the revised version, names of Nehru, Sarojini Naidu, Madan Mohan Malviya and others are missing from the national movement. In the period post independence, Dr. Rajendra Prasad is mentioned in detail and Patel's contribution is acknowledged.