After the high level JNU internal inquiry committee submitted its report in connection with the alleged anti-national slogans shouted on the campus, the university has now rusticated Umar Khalid for violating disciplinary norms for one semester. Another student leader, Anirban Bhattacharya, has been rusticated from the college for two semesters. As per decision, Bhattacharya has been barred from pursuing any course in JNU for next 5 years.
However, the institute has imposed a fine of Rs 10,000 on JNUSU president Kanhaiya Kumar
 Apart from the three students the university also rusticated for PhD student Mujib Gatto for two semesters. Former student leader Ashutosh has been also fined Rs 20,000.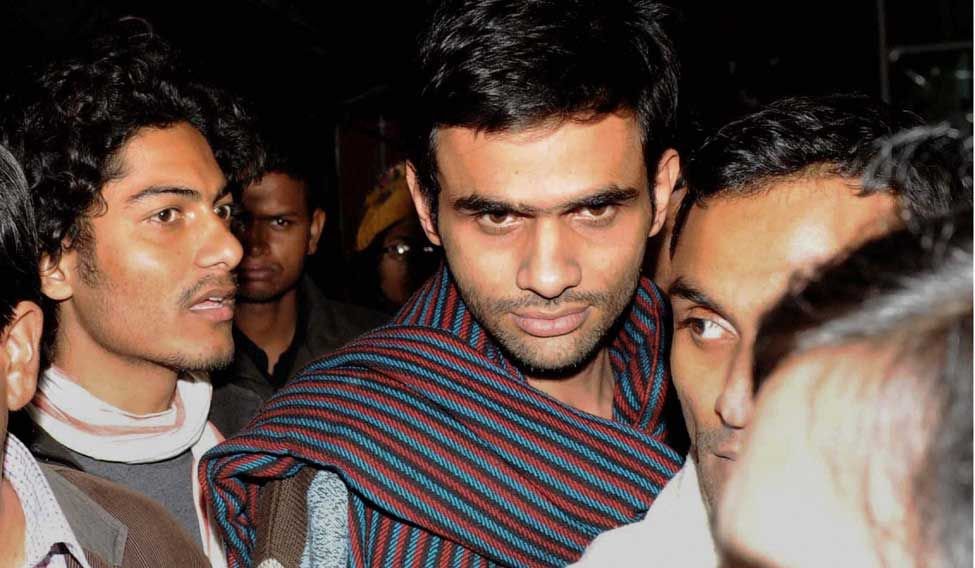 The decision was taken based on "depositions, perusal of video clips (provided by JNU Security and authenticated by forensic tests), and examination of documents on record." 
The committee had recommended "the rustication and fine for three students, withdrawal of hostel facilities and financial penalty for two students and only financial penalty for fourteen students," India Today had reported.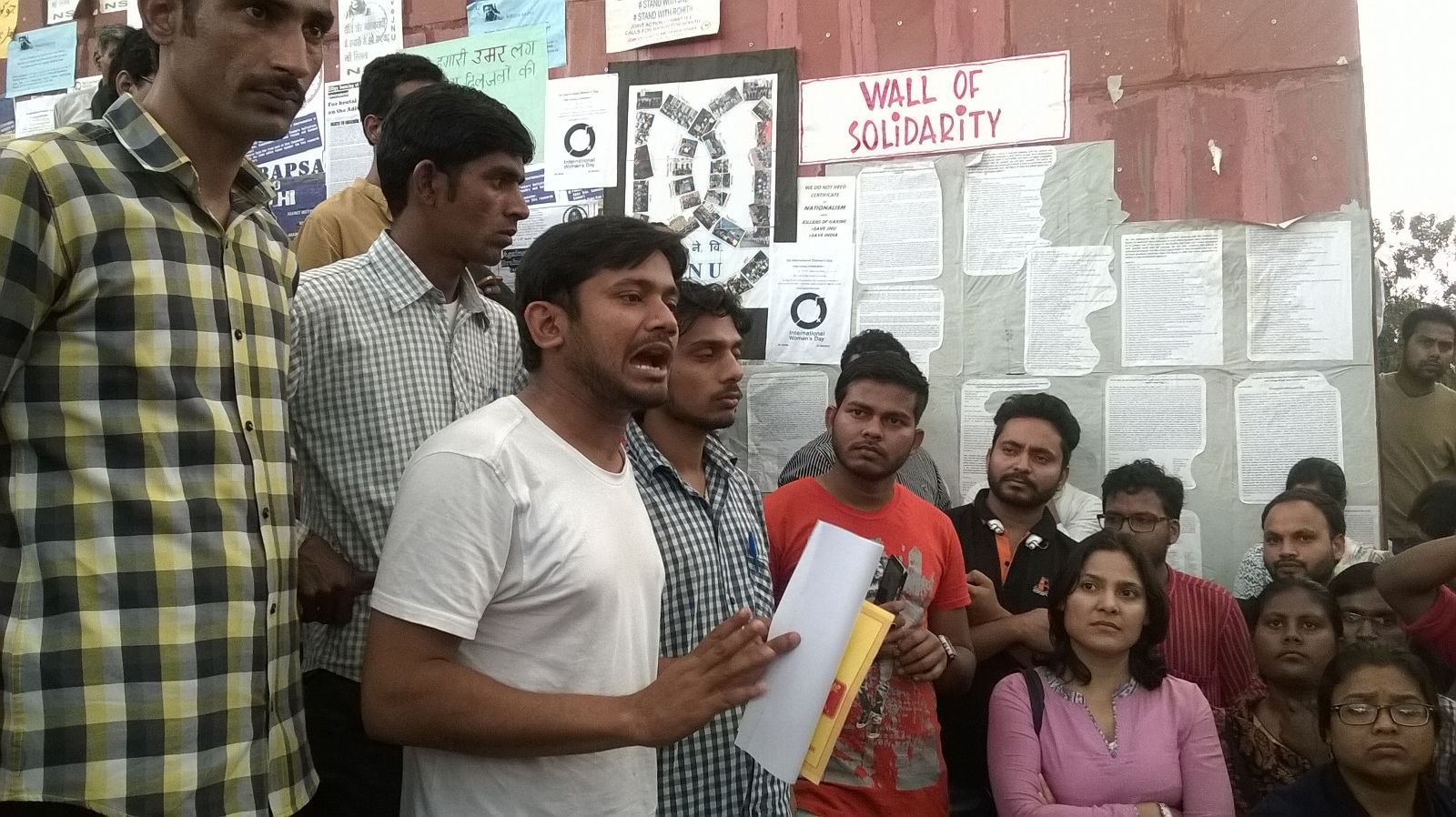 Speaking to ScoopWhoop News, Umar Khalid's father Syed Qasim Ilyas said that university's decision will influence the court case against him as the matter is currently sub-judice.
JNUSU General Secretary Rama Naga, however, said that they are yet to get an official confirmation regarding the punishment that has been awared. 
Research scholars Kanhaiya Kumar, Umar Khalid and Anirban Bhattacharya were among those arrested and charged with sedition  in February for holding an event in which allegedly anti-national slogans were raised. 
(With inputs from PTI)