Separatist Kashmiri groups have held demonstrations outside the premises of India's Permanent Mission to the UN in New York, US,  protesting against the Indian forces in the Valley and demanding UN intervention in the Kashmir issue.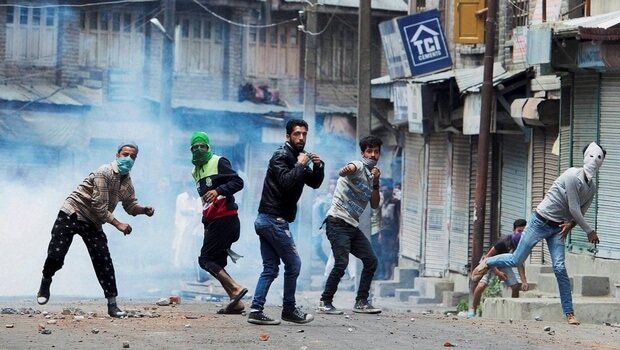 The Kashmir American Council led the three-hour protests yesterday attended by women and children as well. Holding banners and placards that read 'Indian Forces Out of Kashmir', 'No Democracy Without Self-Determination' and 'Time to Resolve Kashmir Dispute Now', the protesters shouted slogans demanding "freedom" for Kashmir and its people. 
The demonstrators also shouted slogans in support of Hizbul Mujahideen commander Burhan Wani, who was killed this month by Indian forces in Kashmir.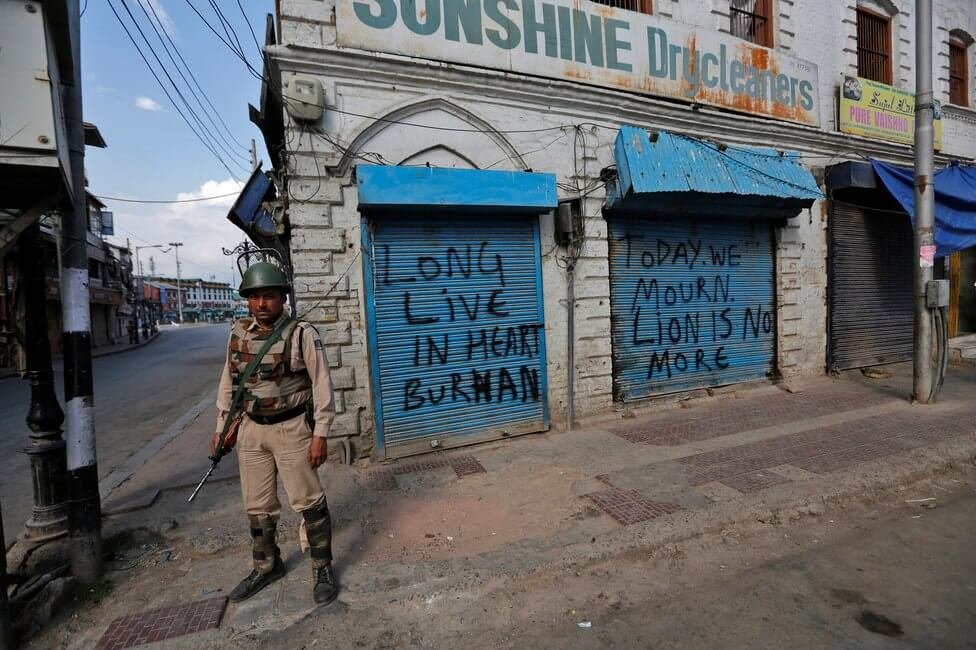 Shaheen Khalid Butt, Chairman of the Kashmir Mission USA, said:
"The US and other western countries must intervene to stop the human rights violations in Kashmir," 
Ghulam Nabi Fai of World Kashmir Awareness said India and Pakistan must sit at the negotiating table "without any condition from any party" and keep "their horizon open" to find a solution to the Kashmir dispute. Fai has served two years' imprisonment in the US on the charges of working on behalf of Pakistan's ISI. 
The protesters, demonstrating a few yards away from the UN headquarters, also demanded intervention by the world body to settle the Kashmir issue.
(Feature Image Source: AFP)