Whenever a disaster hits any part of the country, political leaders, cutting across parties make a beeline for the affected areas to express their solidarity and support. And this despite knowing that their visits may hamper relief operations. In the recent case of the Kollam temple fire, an official has now come out and said the unsavoury truth. 
Kerala Director General of Police (DGP) T P Senkumar on Thursday said that he had a problem with Prime Minister Narendra Modi and Congress Vice President Rahul Gandhi visiting Kollam on the day of the tragedy in which more than 100 people died.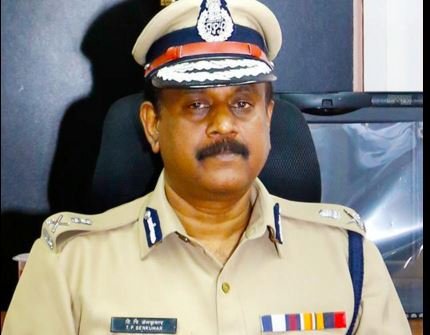 "I did object to the idea of the Prime Minister visiting the region within 12 hours of the accident. I told them it would be better for the PM to visit the spot a day after the disaster. But the PM wanted to visit that day itself. Our entire force had been working from early morning, engaged in rescue and relief work. So much work was still left and all of them were tired because there was no provision of even drinking water. We had to make arrangements for the safety and security of Prime Minister Modi and Congress vice president Rahul Gandhi too."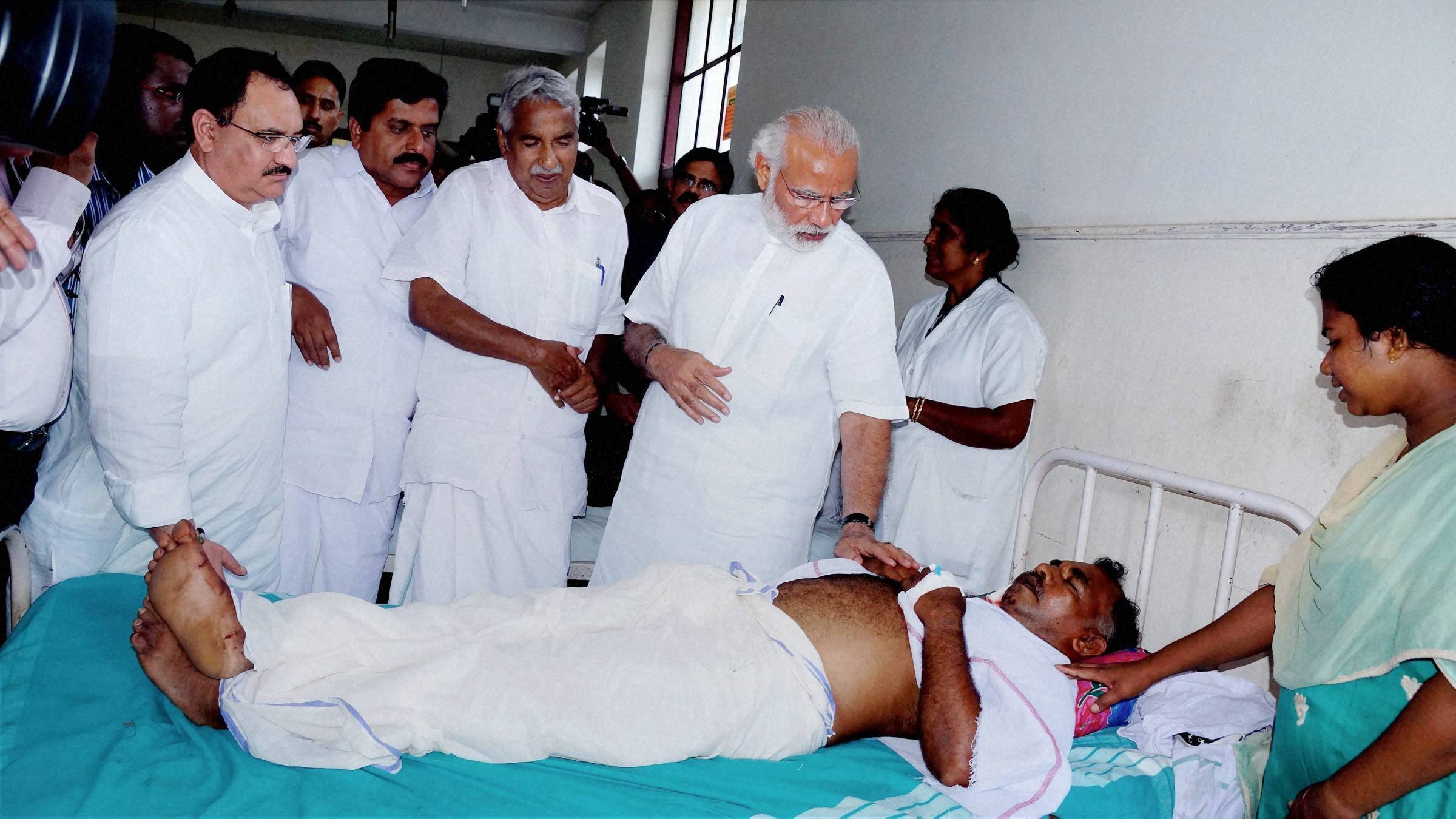 He added that since it was an emergency situation, the standard protocol was not followed but they had to nevertheless arrange for the PM's security. 
He also lashed out at the administration for not providing even the basic facilities like drinking water to the police officials who were carrying out the rescue efforts.
(Feature image source: PTI)