I am consumed by curiosity as to how many times our erudite Culture and Tourism Minister and billionaire hospital chain owner, Dr Mahesh Sharma has been told what to wear? For his own safety, of course. And, while we know our government really cares about women, it's strange that the Culture Minister isn't aware how his statements about telling "foreign women not to wear skirts and travel alone" in India, can affect tourism to India.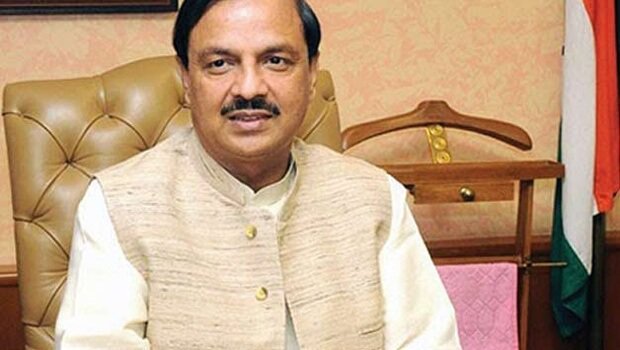 These instructions will be mentioned in an advisory pamphlet to be handed out to foreign tourists to India. Sharma is not a wee bit embarrassed about his advisory saying he was only speaking out of "concern", and particularly about "temples" in Mathura and Vrindavan. Even if we take him at his word, there are a number of questions which arise.
Advisories are issued as a routine by foreign embassies across the world. But, should Sharma really publicly endorse India as unsafe for women? Is the Government of India placing the onus of safety squarely on women – whether they be Indian or foreign? Should any responsible person in India imply that a woman wearing a skirt is asking for assault and harassment? Particularly, when that person happens to be the Culture Minister.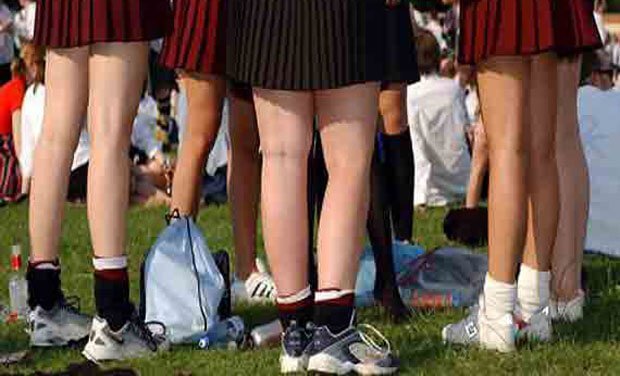 The same Sharma had publicly condemned Aamir Khan's comments on intolerance. And had earlier said that, "Girls wanting a night out may be all right elsewhere, but it is not part of Indian culture".
Sharma seems to simply be displaying his absurd perception of what constitutes Indian culture. Will he be reprimanded for his statements? I doubt it, because there was barely a murmur when he had said that, "President Kalam was patriotic despite, being a Muslim". Sharma had instead been given Dr Kalam's old bungalow, to reside him. Now that he has skirted the issue so to speak, one wonders what promotion is in the offing for him?
Sharma's statement and its impact on tourism cannot be taken lightly. Consider the figures. Foreign tourist arrivals in India rose by 17.1 per cent in July this year. Tourists from the USA and United Kingdom – which include the aforementioned skirt wearers – contributed to the second and third largest share of the tourism pie. You can't help but wonder what these countries would make of Sharma's advisory.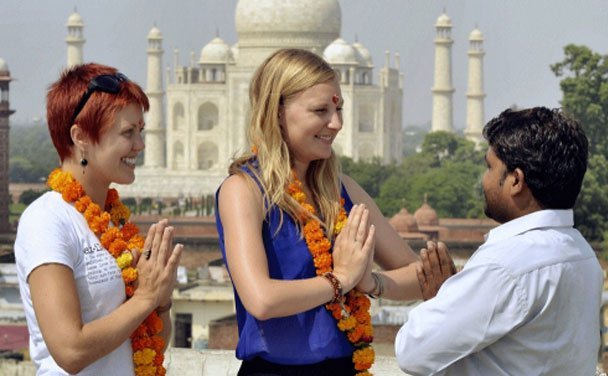 With the diet police and gau rakshaks running amok, and tales of lynching of anyone eating beef, and now the unofficial skirt ban – visiting India, sounds like a daunting task. Instead of a holiday.
Sharma's advisory is as regressive a comment on women's safety as possible. While foreign countries are ensuring that women have the right to wear or not wear what they want, it seems India doesn't believe in freedom of choice. That neither Sharma, nor the government or women ministers realise that dictating that a woman cover up is as bad as asking a woman to remove her clothes a la the Burkini saga, is a depressing statement on women's rights in India.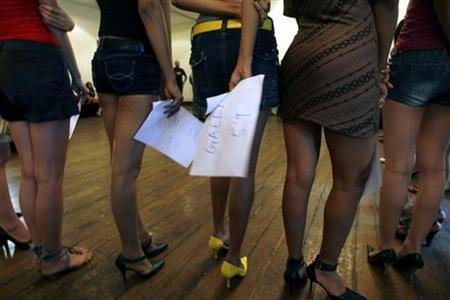 So far, Arvind Kejriwal is the only politician who has condemned Sharma by saying that "women had more freedom in Vedic times than they do in Modi's India".
I am quite perplexed that even parties led by women, such as the Congress, Trinamool Congress and Bahujan Samaj Party have not said a word. By keeping mum are they endorsing Sharma's paternalism and near khap stand?
Forget a party taking a stand, why have women politicians such as Sonia Gandhi, Sheila Dikshit, Mamata Banerjee, Mayawati and Jayalalitha maintained a stony silence? This conspiracy of silence is interesting. It means that all these women are quite sanguine about the imposition of a dress code.
Maybe it's time to resign ourselves to the fact that we are back in the Victorian era, when even table legs were covered. This is the land of the absurd, when naked men are allowed to take the floor to tell us what to do, while women who are minding their own business are told to cover up. Welcome to modern India. 
(Feature image source: Reuters)