With the race for the presidential poll heating up, the Aam Aadmi Party (AAP) is feeling increasingly isolated as political parties huddle together to select a candidate for the top post.
The party has so far not figured in the ongoing political consultations within the opposition, or in the talks initiated by a three-member BJP panel.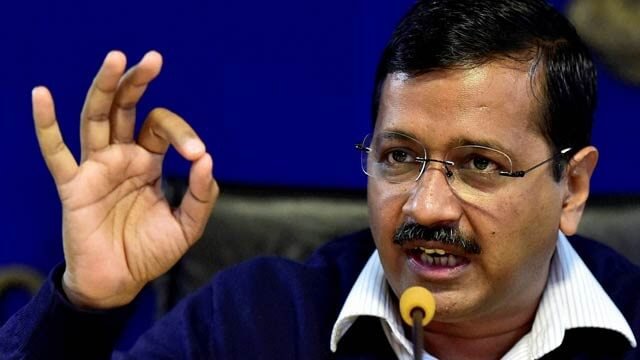 "No major political party has approached us for our support," a senior AAP leader and a member of the Political Affairs Committee, the party's highest decision making body, said.
AAP, which has been busy fighting the Centre while seeking to suppress dissent in the party, has held informal talks on the presidential poll with a few opposition parties.
Over the past few days, AAP members have had talks with CPI-M general secretary Sitaram Yechury, JDU's Sharad Yadav and TMC supremo Mamata Banerjee.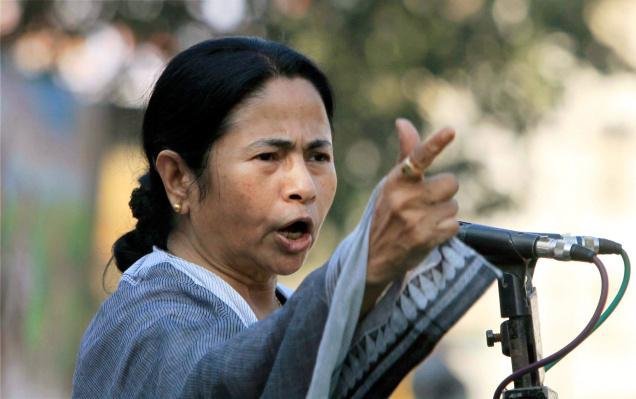 But with the Congress, the main opposition party, keeping AAP out of the loop, and the NCP said to be distancing itself from Arvind Kejriwal's outfit, AAP said it was waiting for the government and the opposition to make their stands clear on candidates for the highest constitutional post.
"There has been no major discussion within the party over the presidential poll. Let us see what the opposition comes up with," a senior AAP leader said, indicating it may not go with a candidate suggested by the Congress, but may back someone supported by the entire opposition.
In power in Delhi and a principal opposition party in Punjab, four-year-old AAP has 86 MLAs and four MPs in the Lok Sabha.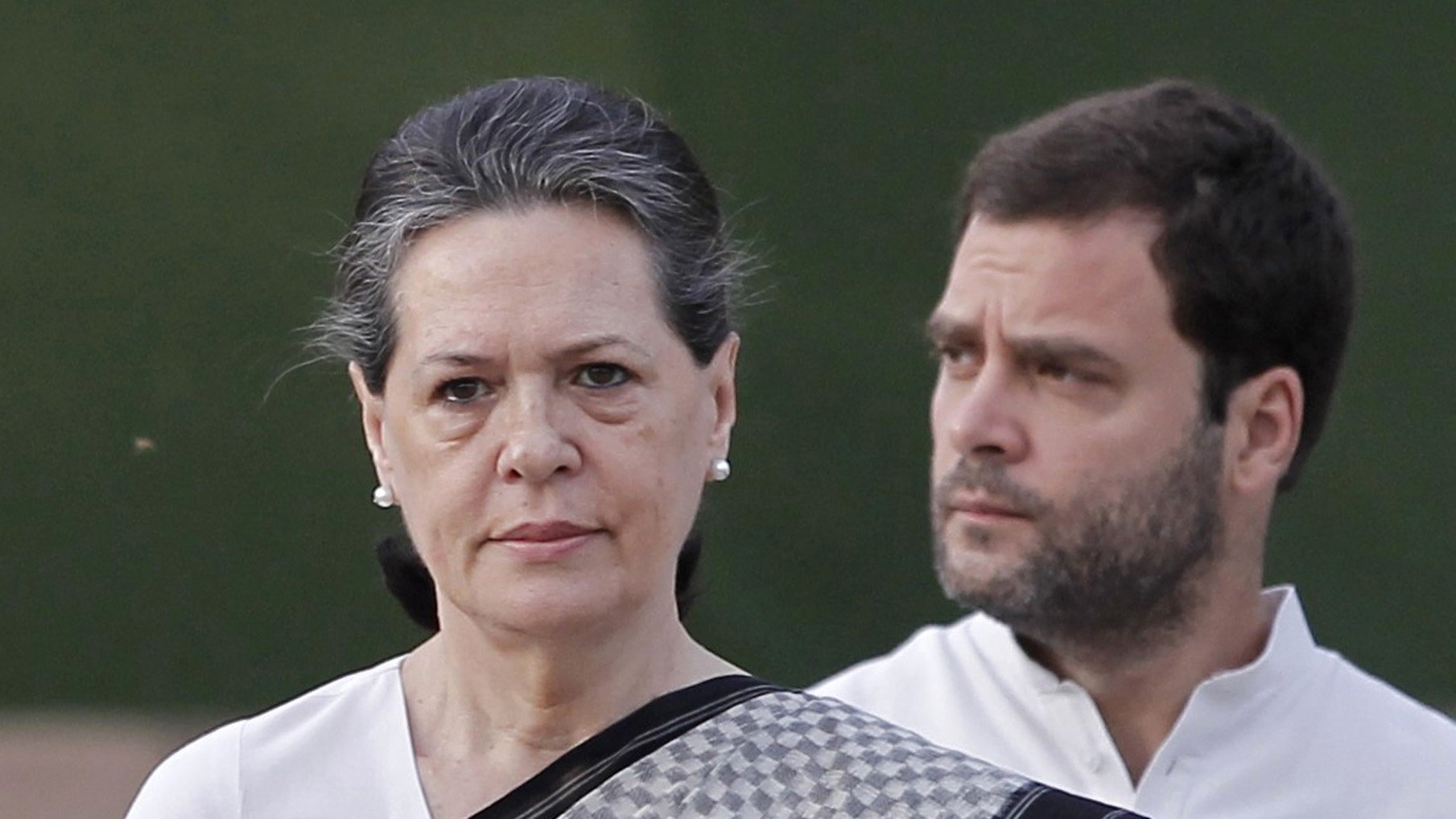 However, the Congress did not invite the party to a meeting of opposition leaders held last month, which was widely perceived as a snub to the party.
The Congress does not see AAP as an ally, for the new party in the long run aims at unsettling the Congress as a principal opposition party at the national level as well as in several states.
In the past, Kejriwal has often attacked the Congress, especially Robert Vadra, the son-in-law of Congress President Sonia Gandhi.
The NCP is believed to be ignoring AAP because of Chief Minister Kejriwal's personal attacks on NCP leader Sharad Pawar in the past.
The presidential poll is slated to be held on July 17.
(Feature image source: PTI)