A day after Pakistani government announced a blanket ban on all Indian television channels, radio content in Pakistan, Vikas Swarup, the spokesperson for India's Ministry Of External Affairs, said there was no such blanket ban on Pakistani artistes in India. 
He said there was no ban on Pakistani television content and that such a ban on Pakistan's part is 'unfortunate'. 
"It is an unfortunate development. — It shows a lack of self-confidence on Pakistan's part," Swarup told PTI.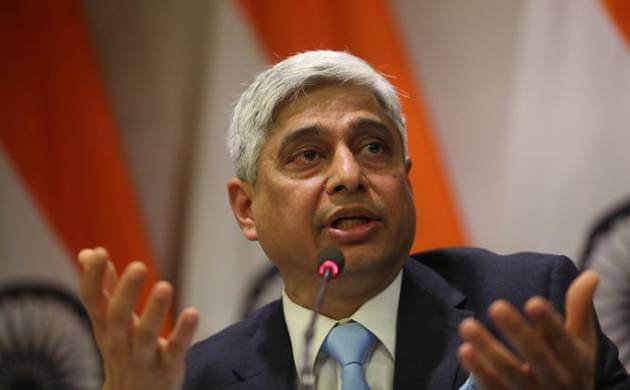 Swarup clarified that there was no such official ban on Pakistani artists performing in India since no such order had come from the central government. He added however, that action may be taken in some instances, depending on the individual cases. 
Since the Uri attacks, and with tensions between the two neighbouring nations at a high, Pakistani artistes have faced considerable animosity in India, with political outfits such as the Maharashtra Navnirman Sena issuing ultimatums against Pakistani artistes working in India. Organisations such as Cinema Owners and Exhibitors Association have banned the screening of films with Pakistani actors in them. 
The Home Ministry, however, maintained that the government is not planning to revoke the visas given to Pakistani artists and technicians working or staying in India.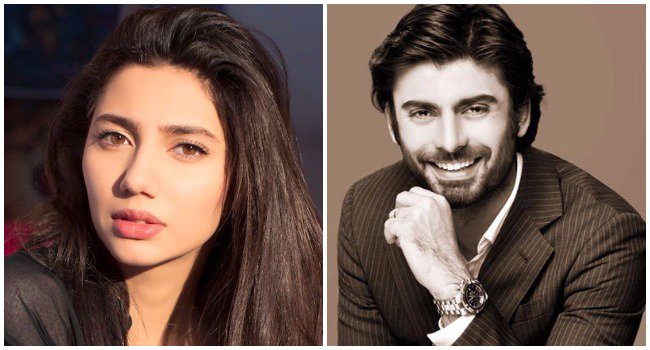 Home Minister Rajnath Singh also recently guaranteed filmmaker Karan Johar of a smooth release for his film 'Ae Dil Hai Mushkil', which stars Pakistani actor Fawad Khan. 
The MEA spokesperson also added that even though India had boycotted the recent South Asian Association for Regional Cooperation (SAARC) summit after the Uri attack which killed 17 Indian soldiers, it was committed to the tenets of regional cooperation and peace laid down by SAARC. 
"Our intention is not to throw out the baby with the bath water," Scroll reported Swarup as saying. 
But he also said that maintaining them would be difficult in the presence of Pakistan, which he referred to as the 'epicentre of terrorism'. 
Feature Image Source: PTI