Banker-turned-politician, Meera Sanyal has passed away at the age of 57. According to reports, she was under treatment for cancer for the last two years.
Sanyal joined the Aam Aadmi Party after quitting her job as country chief executive of Royal Bank of Scotland. She even contested in the 2014 Lok Sabha elections on AAP ticket unsuccessfully.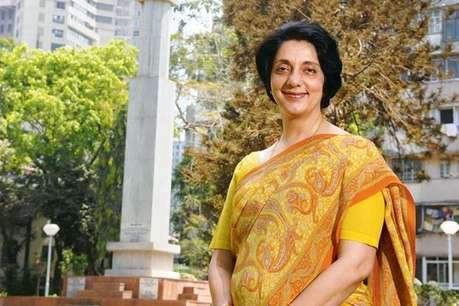 Sanyal managed to win a lot of hearts with her dedication towards economic, social, and political empowerment of Indian women. She worked hard towards getting prominent political parties to work towards improving the plight of women in our country.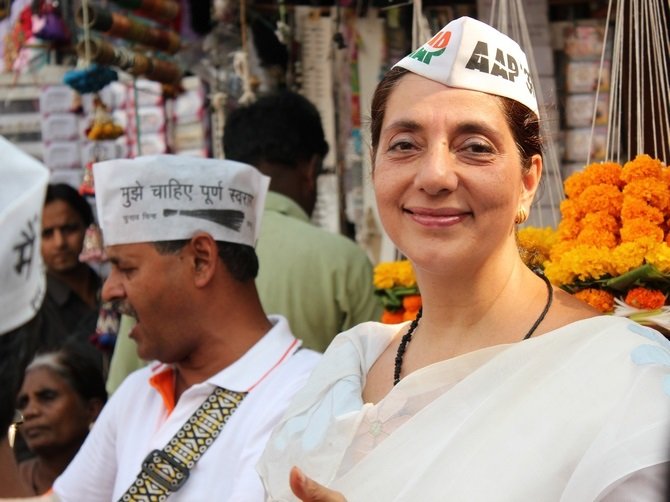 Ruben Mascarenhas, national joint secretary of AAP said,
"She showed the way for clean politics when she entered the contest as an independent in 2004. Mumbai has lost one of her greatest daughters. I have lost a mentor."
Known for her social work, she also wrote the book 'The Big Reverse: How Demonetization Knocked India Out".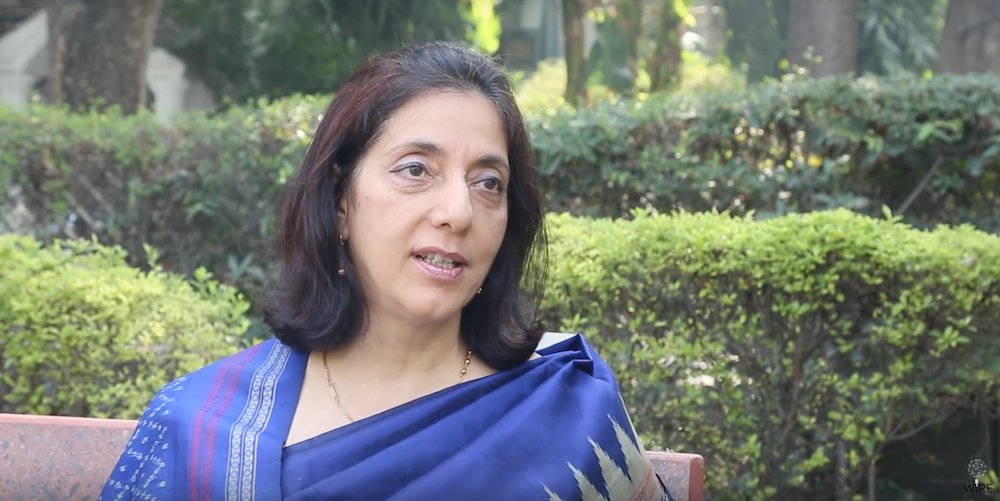 Delhi Chief Minister Arvind Kejriwal gave his condolences on Twitter.
Party leader, Manish Sisodia also tweeted,
I am deeply saddened to hear about

the passing away of Meera Sanyal.The country has lost a sharp economic brain and a gentle soul. May she rest in peace!You will forever remain in our hearts.— Manish Sisodia (@msisodia) January 11, 2019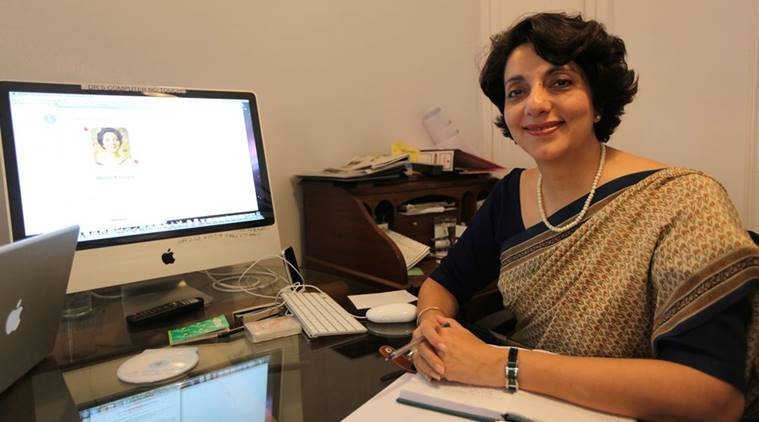 I'm so sorry to hear this. Meera was an unfailingly gentle and gracious presence on TV and social media. She'll be missed.

— Sadanand Dhume (@dhume) January 11, 2019
Indian politics has a lost a brilliant mind.