Uttar Pradesh Chief Minister Yogi Adityanath has said "misconceptions" have been created about him due to his saffron-clad look and promised to win hearts of "all sections" by spreading a new idiom of happiness and prosperity. 
He also said those who have been "insulting" India's traditions in the name of secularism are feeling threatened after he assumed office.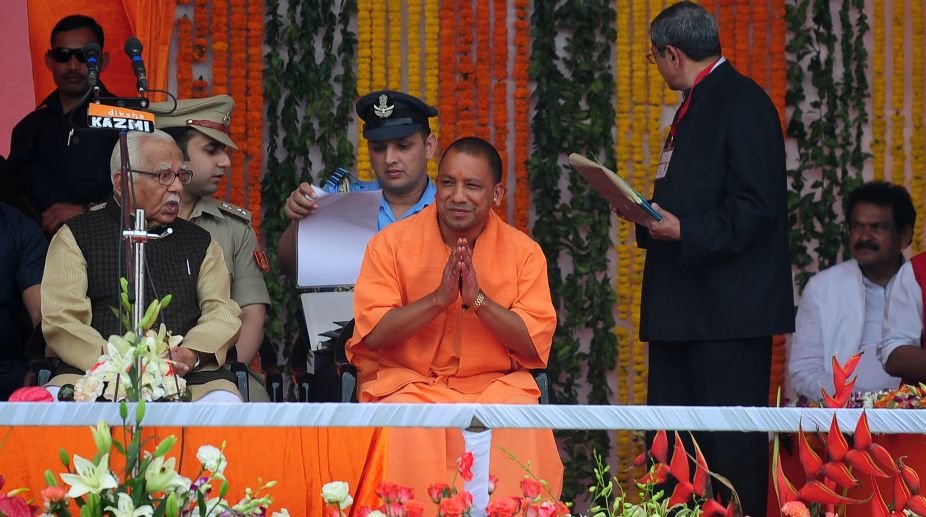 "Many misconceptions are created about me. Many people say I am saffron-clad, so there are many in the country who are averse to saffron," Adityanath said in an interview to RSS affiliated weekly 'Organiser'. 
He said, those who were insulting India's tradition and culture in the name of secularism and appeasement are feeling threatened after he took office. 
"We will win hearts of all sections of people with our style of working. We would spread a new idiom of happiness and prosperity," the 44-year-old Adityanath, considered a Hindutva hardliner, said. Noting that for him power was not for fun and frolic, he said, "We are not in politics to run after prestigious positions and posts."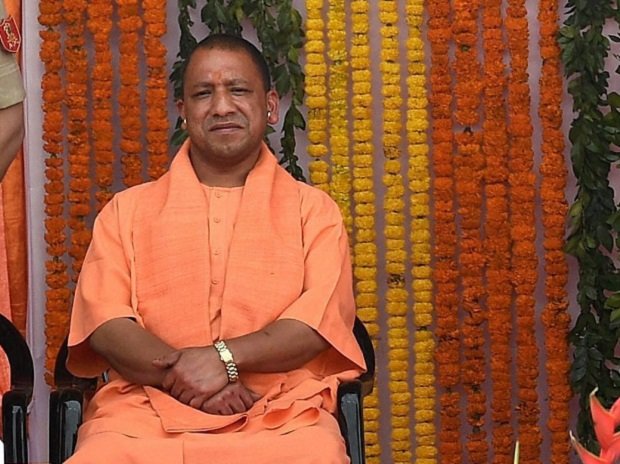 Listing out the priorities of his government, Adityanath said protection of "rashtra" (nation) will be the main "dharma" (religion) of his government. "This is focal point of humanity. In UP we would provide corruption-free administration and rid the society of goonda raj," he said, adding plans have been made and their impact will be visible in the next two months. 
A new industrial policy will be in place to check migration of people from the state and it would make sure that 90 per cent of the employees in any industrial unit were from within Uttar Pradesh, he said. 
Promising to clear the dues of sugarcane farmers within 14 days, Adityanath announced five-six new sugar mills will be opened in the state over the next six months.
(Feature image source: Reuters)