Just a month ago, Delhi CM Kejriwal said that Narendra Modi can kill him out of frustration. The statement was made fun of and nobody took the 'victim' seriously. Today on his birthday, Modi made matters worse for Kejriwal by wishing him on Twitter.

See how people reacted to the 'love-hate relationship' of these two: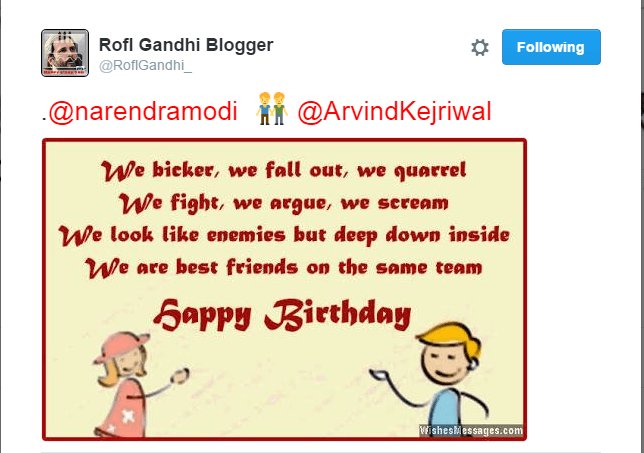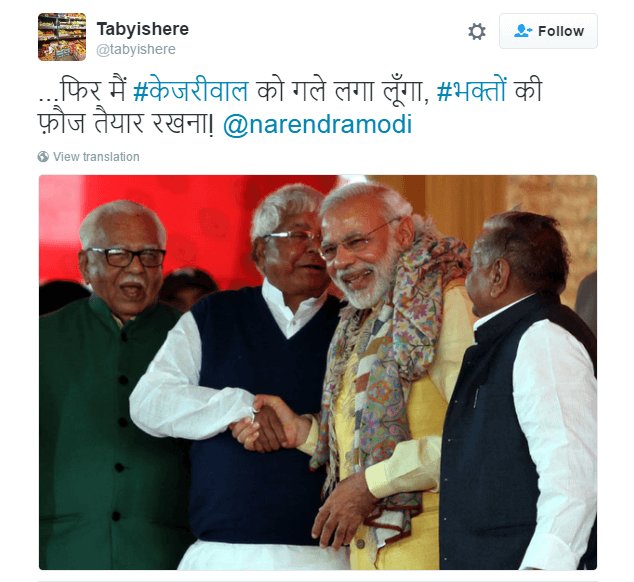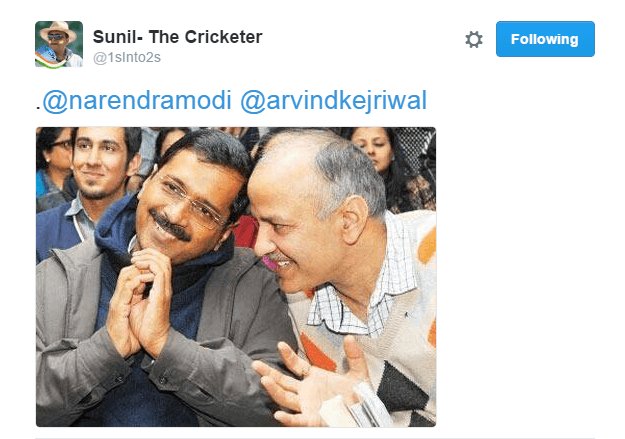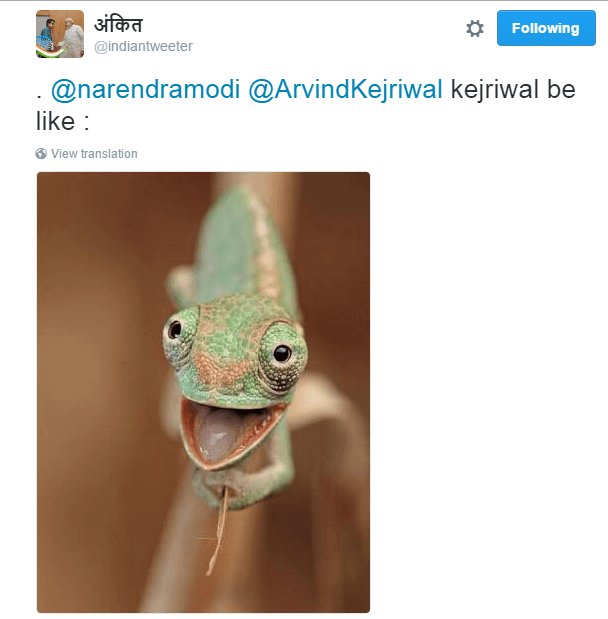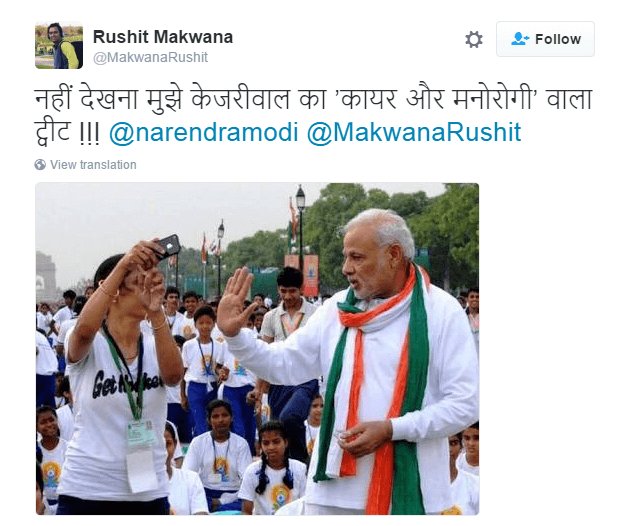 Can't really blame Twitter though, the whole issue reminded me of some songs too.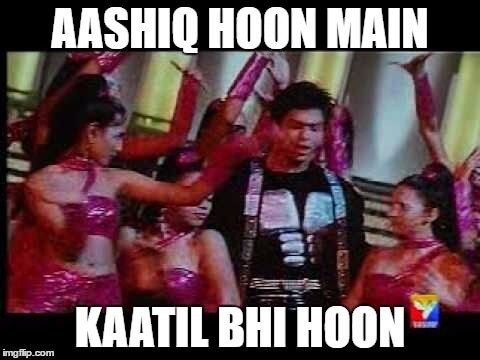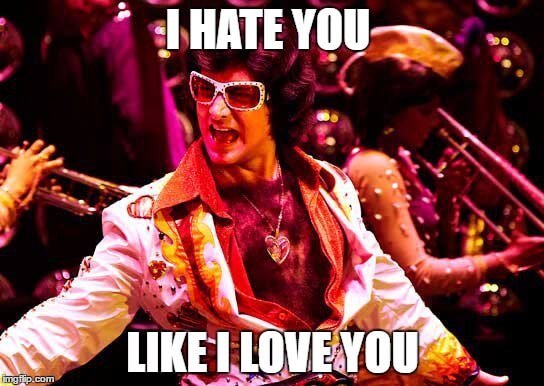 Happy Birthday Arvind Kejriwal.