Anguished over the prospects of missing classes as his school bus was being acquired for Prime Minister's rally in Alirajpur district Tuesday, a class VIII student has written an emotional letter to Narendra Modi, which prompted the district administration to withdraw their order requisitioning vehicles for the event.
Modi is slated to visit the birth place of revolutionary leader Chandrashekhar Azad at Bhabhra village, and will address a public meeting at Jothrada village near there where he will launch "70 saal Azaadi, Yaad karo Qurbani" campaign.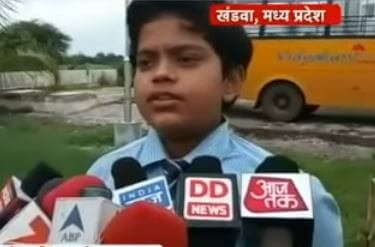 Devansh Jain, a student of Vidyakunj School here, became aggrieved after his teachers told him that school will remain closed on August 9 and August 10 as buses were being acquired by the administration for ferrying people for PM's programme.
In his letter addressed to the Prime Minister, Devansh said, "Is your meeting is more important than school?"
"I have also listened to your addresses in America where a lot of people were present, but they have not come to the venue in school buses".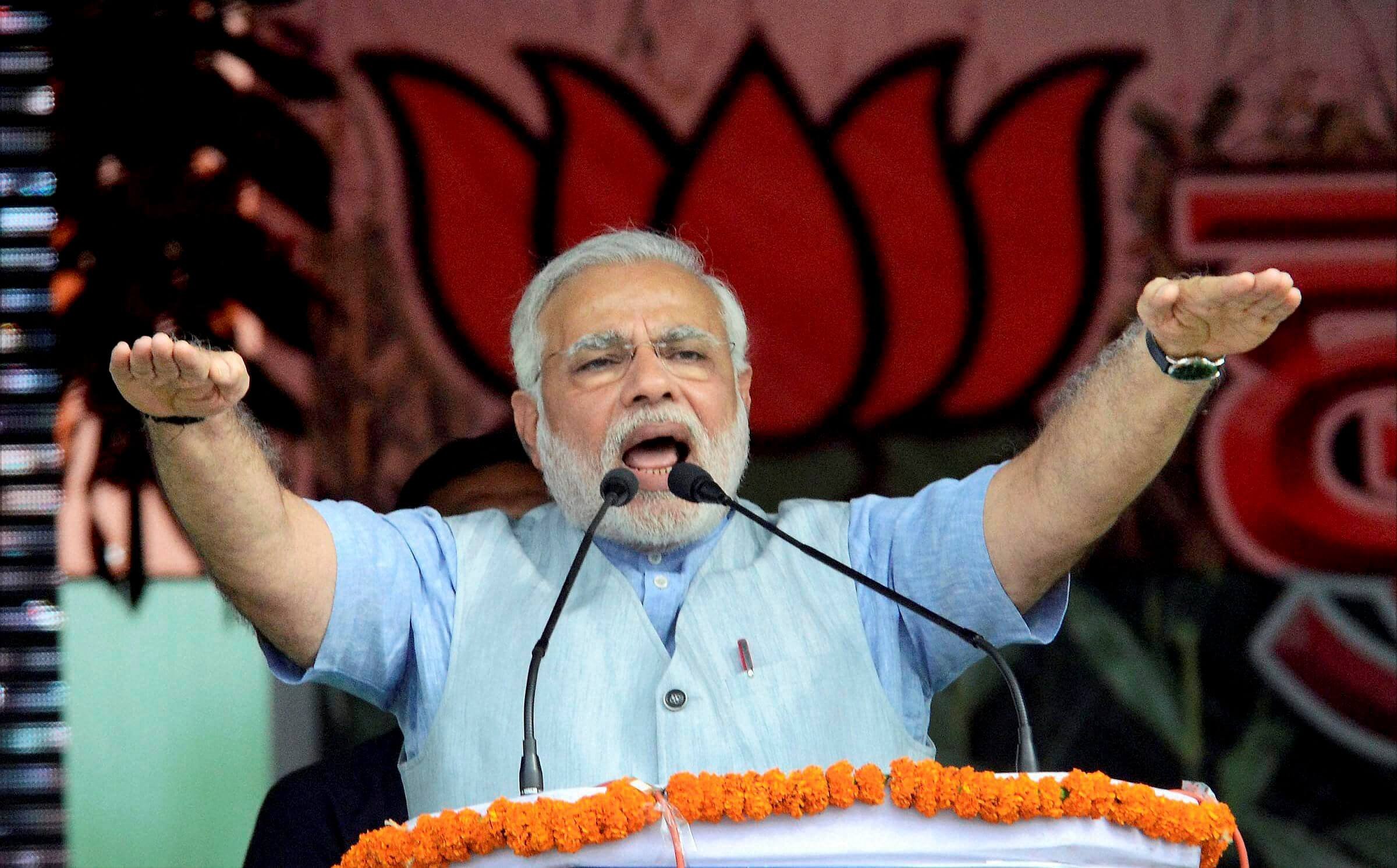 Describing himself as Modi's fan, Devansh stated that he has never missed the PM's "Mann Ki Baat" radio talk and had even picked up fight with his classmates who were teasing him for following Modi.
He also requested Modi to tell "Shivraj Mama" (as the Madhya Pradesh Chief Minister Shivraj Singh Chouhan is popularly known) not to acquire school buses for the purpose as "you are not like Congress leaders and you have concern for our studies and future".
"If you do so then I will tell with vigour that in the meetings of my Modi uncle, crowd comes on its own and it is not managed," the letter said.
As the letter went viral on social media, an order on the instruction of the district collector was issued by the Joint Collector directing officials to immediately stop acquisition of vehicles/buses for ferrying people for the Prime Minister's Bhabhra visit (copy of the order is available with PTI).
Earlier, the joint collector had issued an order to the school with bus numbers and directed it to provide them to the concerned authorities for sending people to Bhabhra.
Assistant Transport Officer, Sunil Gaud has also issued the order directing officials to acquire vehicles/buses for the law and order purpose for the PM's visit.