After various attempts to regulate dance bars in ways that would've been invasive and detrimental to both bar owners and dancers, the Maharashtra government has finally got it right. A proposed bill to prevent exploitation of bar dancers will include provisions for ID cards, fixed monthly salaries with pay slips, and choice of work timings.
The bill, which will be tabled on March 9, is a result of the Supreme Court striking down several suggestions of the Maharashtra government to regulate dance bars, such as putting certain requirements for obtaining bar licences and installing CCTV cameras inside the bars.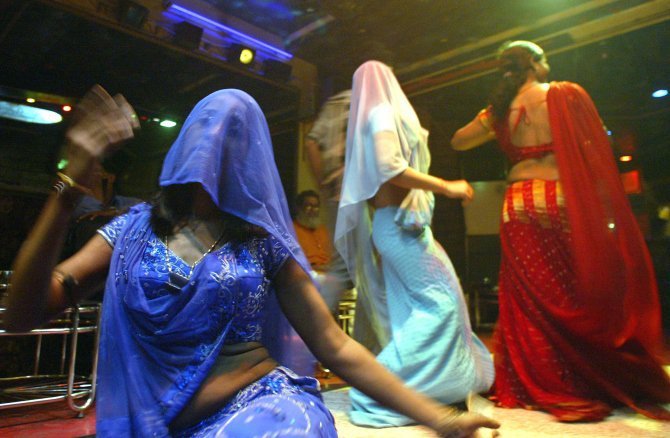 As of now, according to the bill, dancers' shifts are to end at 1:30 am, but they will have the right to choose their own work timings. An official says, "Maintaining a record book with entries of shift timings and giving identity cards to the dancers will be made mandatory. The draft has provisions to curb exploitation of the dancers. The legislations passed earlier were to ban dance bars, but now the plan is to allow bars to function by laying out conditions related to location, working conditions and hours."
Finally, the Maharashtra government has understood that the idea is to prevent the exploitation of dancers, who can sometimes be in vulnerable positions in the business, and not to make a hue and cry about obscenity and trying to unfairly control dance bars. This is a great move, as it acknowledges bar dancers as professionals, and gives them benefits that they should be entitled to, while ensuring that they have a say in the amount of work they do.
H/T – Catchnews