With his appearance as a celebrity in a popular comedy show coming under question, Punjab Cabinet minister Navjot Singh Sidhu on Wednesday said he cannot be a transporter like SAD leader Sukhbir Badal and appeared on TV to run his family.
Taking a jibe at those raising questions, Sidhu said he failed to understand why they were "feeling pain in the stomach" when his voters don't have any problems with his being on TV.
"I cannot be a transporter like former deputy CM of Punjab Sukhbir Badal. I cannot be corrupt to mint money. I can't ditch my people who voted me to power. I do TV shows to earn money to run my family and meet expenditure," Sidhu, who holds the local bodies portfolio in the Amarinder Singh cabinet said.
Visibly upset, the cricketer-turned- politician said that those raising objections should know that politics is his passion but not his profession."My voters have no problem with my TV shows. Because of their love and blessings, I and my wife won six elections….I fail to understand why somebody has pain in stomach due to my TV shows," Sidhu said while speaking to reporters in Amritsar.
The local bodies minister added that he shoots four days in a month for the TV show and that too during night time. "What I do from 7 pm to 6 am should not be somebody's business. I have already left my 75 per cent work related to TV shows, stopped IPL and what else do they want. Should I stop earning?" he asked.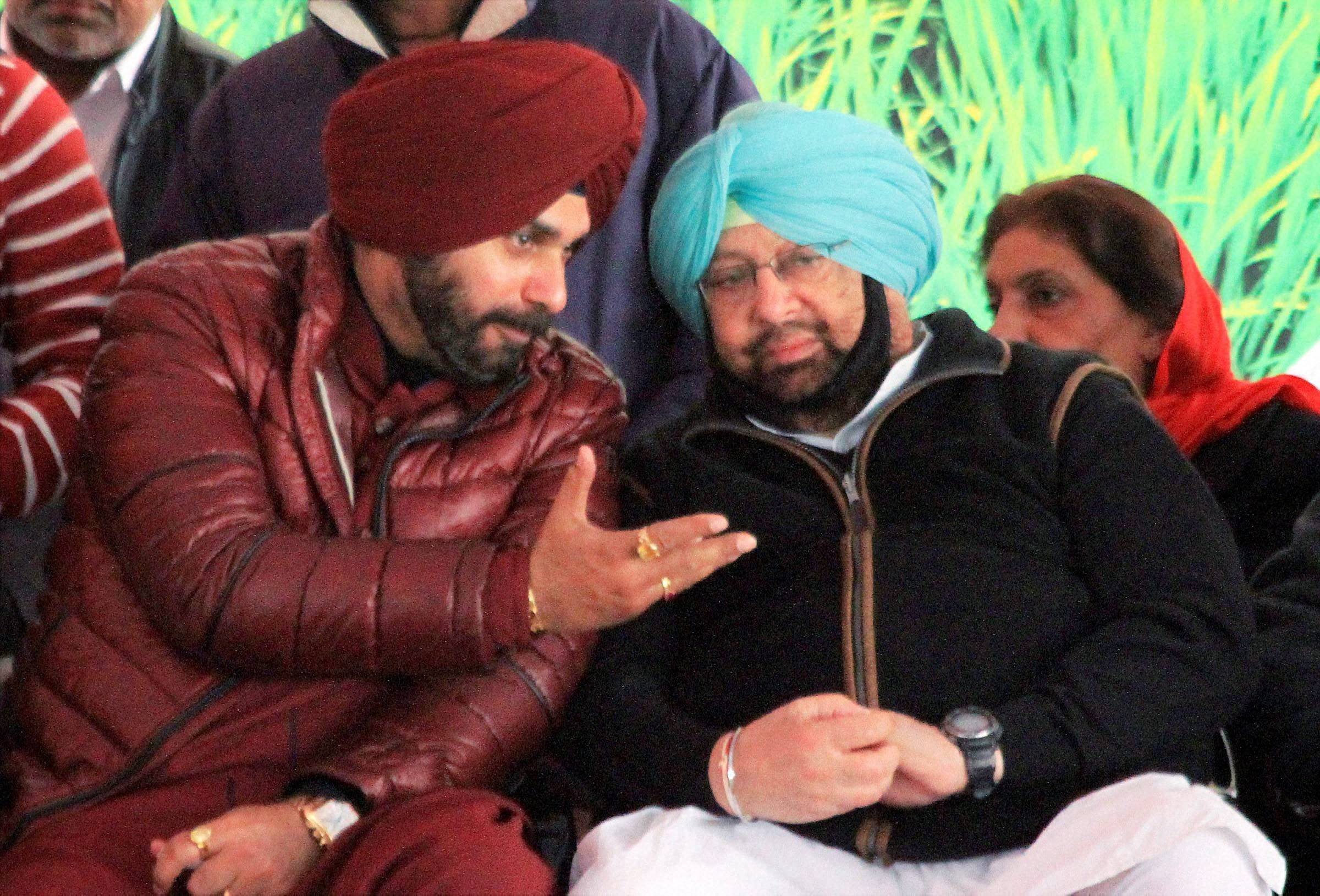 Notably, Punjab CM had earlier in response to a question said that he would seek the Advocate General's opinion about Sidhu's continuation as a celebrity on a Television show. Sidhu was in the city to pay obeisance at the Golden Temple and Durgiana Temple after winning assembly polls from Amritsar East constituency. He also paid tributes to the martyrs of historic Jallianwalla Bagh.
(Feature image source: PTI)