Armed with the confessional statement of an alleged Pakistani LeT operative, NIA on Wednesday blamed the banned terror organisation for fuelling the continuing unrest in Kashmir. The anti-terror probe agency also said it is gathering further evidence regarding the role of Pakistan-based Lashkar-e-Taiba in the ongoing turbulence in the Valley for the last 33 days.
The National Investigation Agency (NIA) said the questioning of Pakistani terrorist Bahadur Ali, who was captured recently in North Kashmir, had thrown up leads showing involvement of LeT in aggravating the situation in the Valley.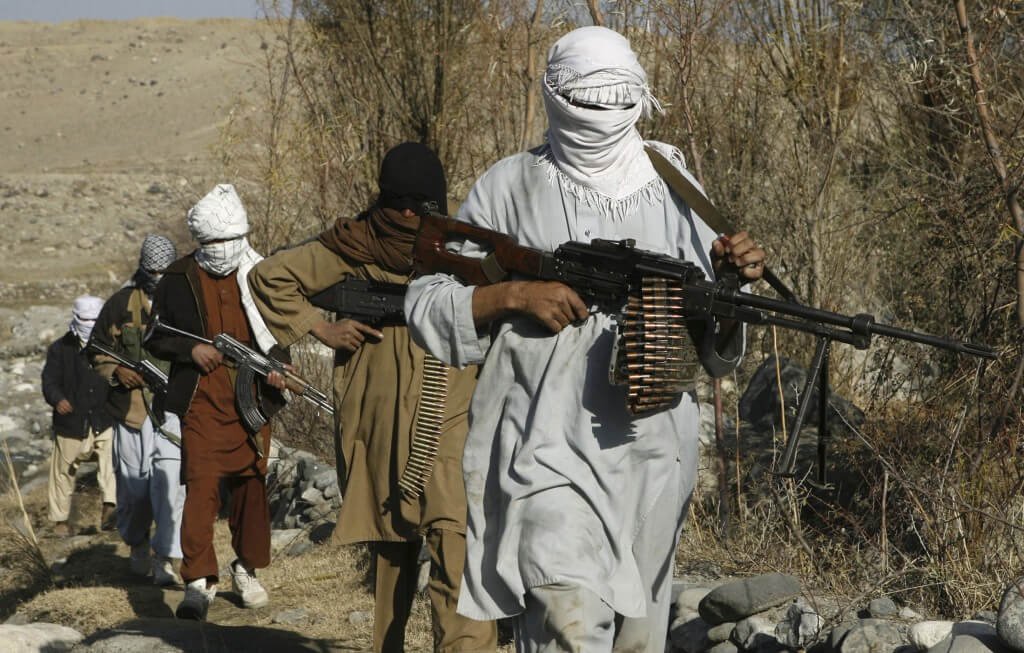 The NIA's comments came a day after India handed over a "strong demarche" to Pakistan over its continued support to cross-border terrorism in India. "NIA is further investigating the role of Lashkar in the present unrest in Kashmir," Inspector General of NIA Sanjeev Singh told reporters in New Delhi. NIA also showed to the media a video of Ali alias Saifullah, a Punjabi-speaking man, talking about his family, the time he spent in the terror outfit and his crossing over to the Indian side of the border.
He was arrested on July 25 by the state police from a village in Handwara after he had managed to give Army the slip at the Line of Control in June this year. Ali told his interrogators that he was informed by his handlers from a control room code-named 'Alpha-3', believed to located at a high altitude somewhere in PoK, about the unrest in the Valley following the killing of Burhan Wani, a Hizbul Mujahideen militant on July 8.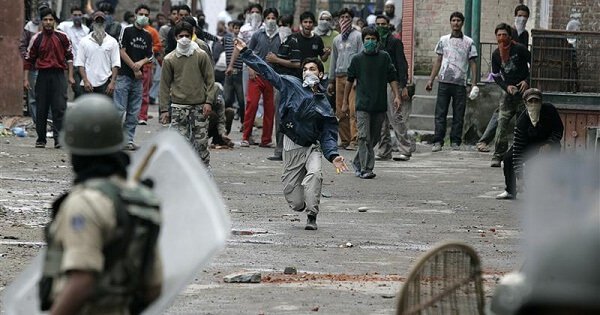 His handlers from the control room asked him to throw grenades at the security forces and also informed him that other cadres of the terror group had managed to sneak into the Valley, mingled with protesters at other places and were fuelling tension in the Valley.
This is for the first time that NIA has shown a video statement of a captured militant. Pakistan had earlier this year shown a video statement of Kulbhushan Yadav, an Indian national arrested in Balochistan in March over charges of spying for the Indian intelligence agency.