Former Supreme Court judge Markandey Katju's comment of offering Kashmir to Pakistan on condition that it should take Bihar too drew sharp criticism in Bihar with Chief Minister Nitish Kumar ridiculing him for trying to become 'Mai-Baap' (guardian) of the state.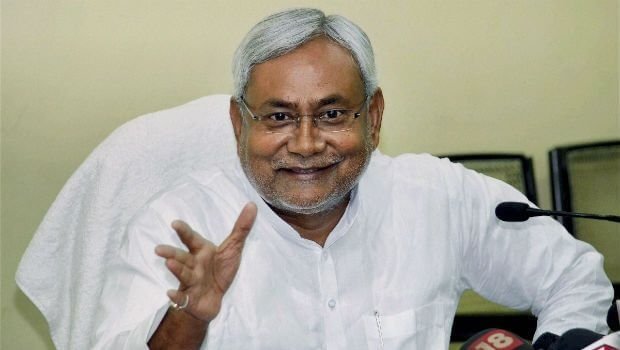 Katju's post on Facebook clubbing Bihar with Jammu and Kashmir triggered sharp reaction with some leaders demanding that he should be tried under sedition law.
 "We offer you Kashmir but you should take Bihar also," Katju had said in one of his Facebook post.
 "I have just received authoritative information from the Govt. of Pakistan. They have point blank refused the offer of taking Kashmir along with Bihar, and they have profusely apologised for ever asking for Kashmir at all and have promised never to ask for it again. Evidently the idea of getting Bihar too has horrified them out of their wits," he wrote.
 Katju further commented, "Once Firaq Gorakhpuri, my English teacher in Allahabad University, said to me 'hindustan ko khatra Pakistan se nahin hai, Bihar se hai'."
 Without naming Katju, Chief Minister Nitish Kumar made a strong remark on him. "Ghar baithe 'mai-baap' ban rahe hai Bihar kaa…(trying to become guardian of Bihar while sitting at home),"
After launching two of his seven resolves of providing drinking water and toilet to every household in Bihar, Kumar said in a speech in Patna: 
 "A few people are gripped with disease of getting printed in newspapers,"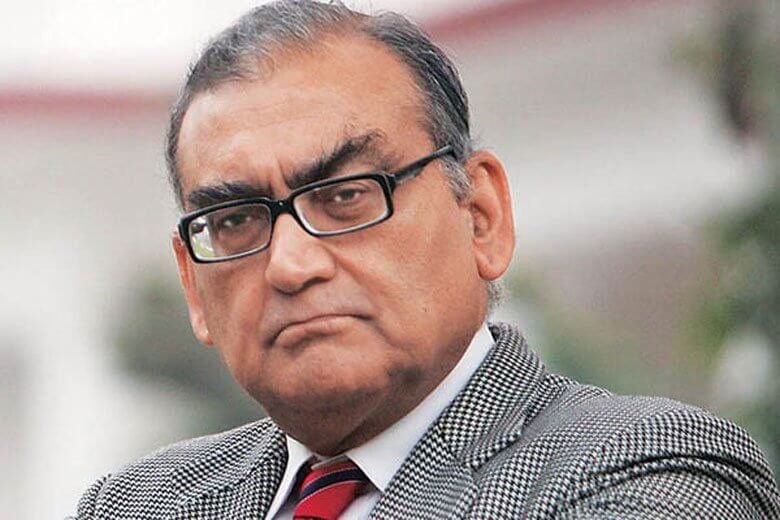 The CM spoke in detail about the glorious history of Bihar which is land of Lord Buddha, Lord Mahavira, Chanakya and Aryabhatt who invented 'Zero' among others.
 "Patliputra, the ancient name of present Patna used to be capital of the Magadh empire whose territory extended to the entire country," he said. 
Deputy Chief Minister Tejaswi Yadav also took strong exception to Katju's comment saying, Bihar may be lacking in resources but it did not give Katju a free hand to humiliate the state. 
"Bihar has always shown the way to the country in good and bad times," said the son of RJD chief Lalu Prasad. JD(U) General Secretary K C Tyagi and senior party leader Shyam Rajak sought trial of Katju under sedition law.
Madhepura MP and Janadhikar Party leader Pappu Yadav also condemned Katju's comments and sought public apology from him. Faced with barrage of protests, Katju sought to backtrack and wrote on Facebook "I was only joking about Bihar." 
You can read Katju's full post here: 
Feature Image Source: PTI