Chief Minister Arvind Kejriwal on Monday said the Delhi government would put all relevant information online to ensure transparency in its functioning.
Launching e-RTI portal at the Delhi Secretariat, Kejriwal said the government also plans to upload all RTI replies on the portal to ensure there was no repetition of applications.
The portal, designed by the National Informatics Centre (NIC), enables the citizens to file the RTI applications pertaining to 172 departments of the Delhi government.
"Today is a historic day as people won't need to visit government's office to file RTI applications. There is a need to take the Right To Information to the next level.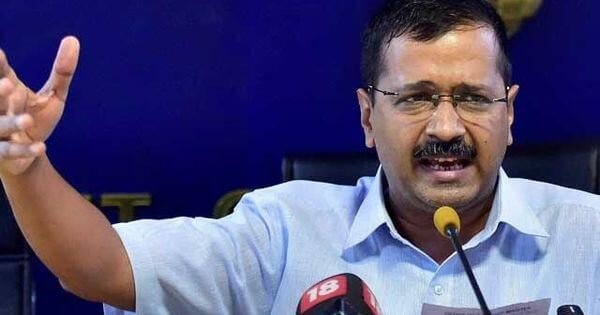 "We will try to put all information pertaining to the government's work in the public domain, which affects people's life and helps in bettering transparency," Kejriwal said.
He said if the government puts all information online, people's won't need to then file RTI applications.
With the launch of the e-RTI portal (rtionline.Delhi.Gov.In), Delhi became the first union territory to put in place such a system, and the second after Maharashtra to launch the online RTI platform.
Giving an example, Kejriwal said that if the concerned department puts daily sales reports of the ration shops online, people won't have to file RTIs to seek information.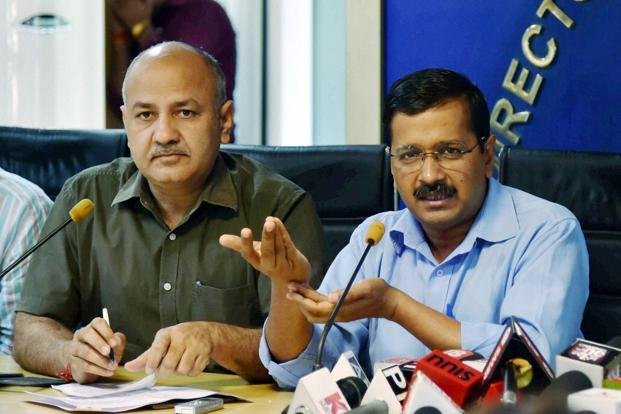 "People of respective areas would be able to straightaway verify the claims. Similarly, if the PWD puts measurement book and bills of all work in public domain, it will make the system transparent," he said.
The e-RTI portal also enables citizens to make fee of RTI application through Net banking. An applicant would also be able to track the status of the RTI application.
172 nodal officers have been appointed for monitoring e- RTI portal. If an applicant doesn't mention the name of concerned department in the application, the nodal officer would forward the same to the concerned person.
(Feature image source: PTI)