In a video message to allege that the BJP government had been targeting his government, Delhi Chief Minister Arvind Kejriwal has made a shocking claim. In the video titled 'Arvind Kejriwal's message to the common man', Kejriwal says that Prime Minister Narendra Modi could get him killed.
"Pradhan mantri buri tarah se baukhlaye huye hain, gusse main hain aur isliye woh kisi bhi hadd tak ja sakte hain. Hume marwa bhi sakte hain. Yeh mujhe bhi maar sakte hain (The Prime Minister is very frustrated, is angry and that is why he can go to any extent. He can kill us. He can have me killed also)," Kejriwal said.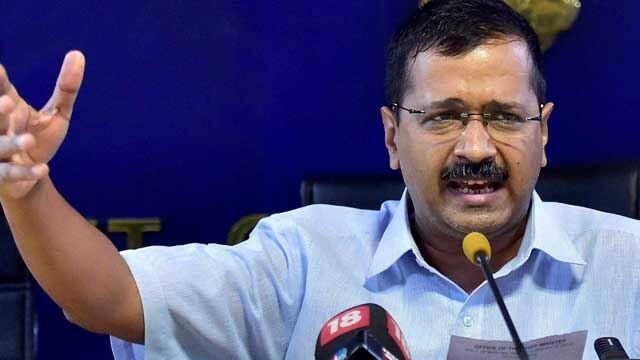 In the video, he accuses the Prime Minister of targeting AAP MLAs out of anger. He claimed that the Prime Minister was insecure about the rise of Aam Aadmi Party in states like Goa & Punjab ahead of the election and was acting in frustration.
"Mere liye sabse zyada chinta ki baat hai ki agar desh ka raja bina soche samjhe gusse main nirnaye lene lagege to yeh to bade khatre ki baat hai,(For me the matter of greatest worry is that if the nation's king acts in anger then it is bad for the nation)" he said.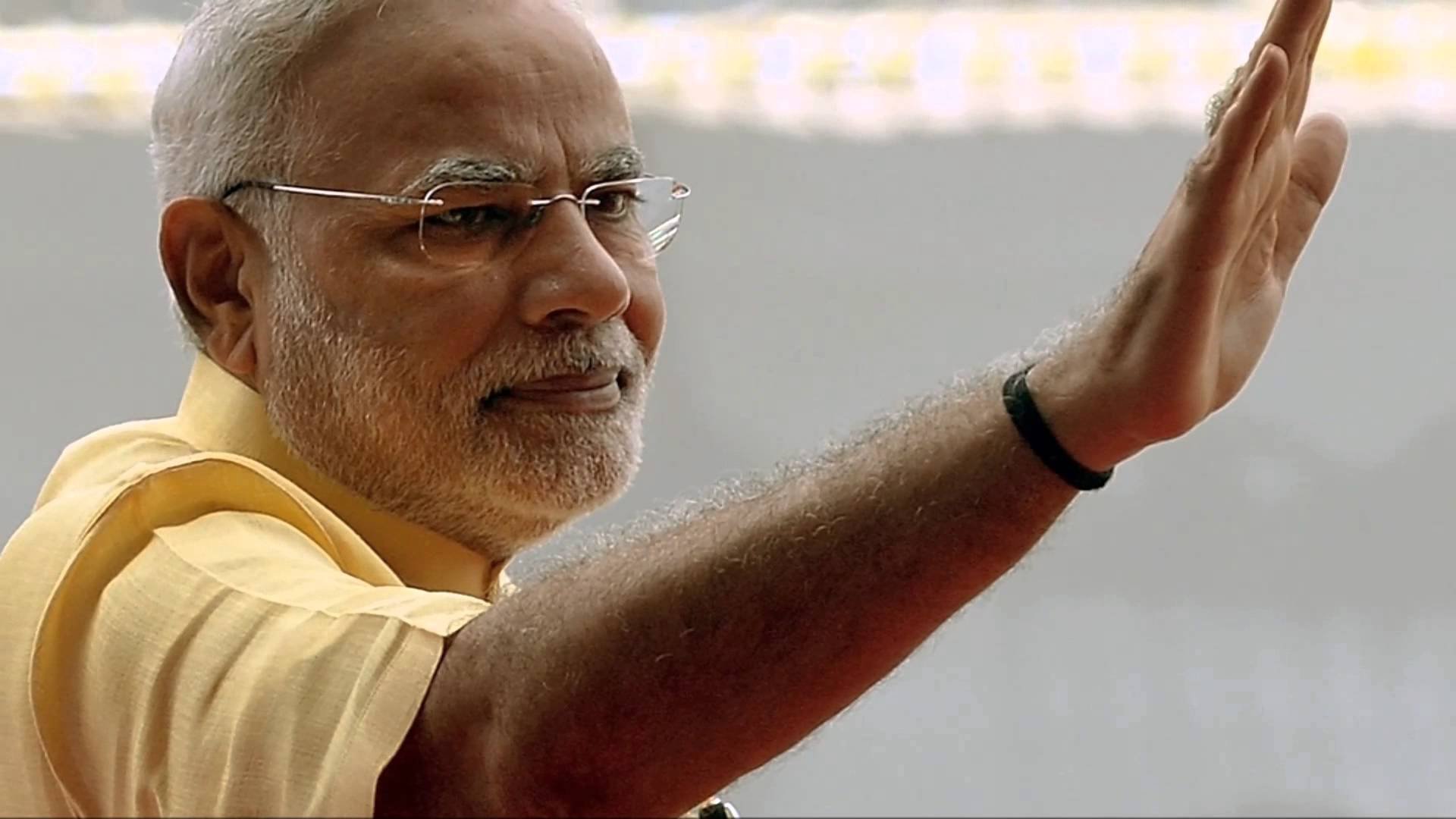 He also said that the BJP government had failed to fulfil any of its promises to the people that it had made in its manifesto as a result of which it was acting in anger against the AAP government which was doing good work. 
Kejriwal said that the Modi government was trying to crush dissent among various groups including students and Dalits because it was unable to win over people and elections on the basis of work done. 
He also urged the party's supporters to be ready to go to jail if needed.
Here's the video: