Bangladesh today launched a probe on schools bearing the name 'Peace', suspecting them to be linked with controversial Indian Islamic preacher Zakir Naik's 'Peace TV' which was banned this week over allegations of inspiring terrorists.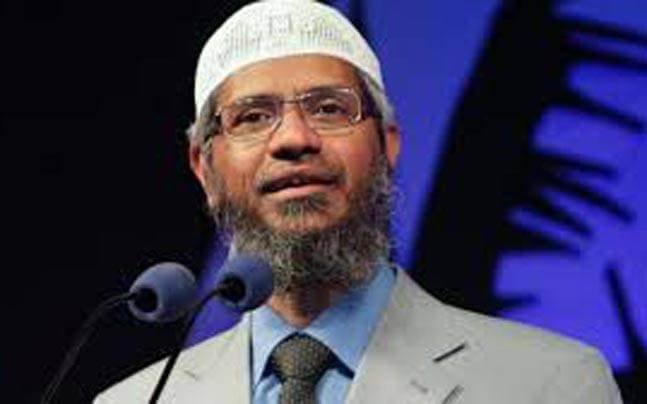 Though the government does not have any specific data on how many schools are being operated with the word 'Peace' in their names, an official said 28 schools in Bangladesh have 'Peace' in their names. The schools, in the capital Dhaka and in other parts of the country, are allegedly being operated in line with the controversial Islamic preacher's ideals by adding 'Peace' to their names, bdnews24.com reported. 
The government is now inquiring into the activities of the so-called 'Peace schools', the report said. Intelligence agencies had been asked to inquire into the 20 'Peace Schools' spotted by the ministry in Dhaka. 
"If these schools actually follow Zakir Naik's ideals, they will face action," an official said. 
Bangladesh on Sunday banned Mumbai-based Naik's channel after reports that "provocative" speeches inspired some of the militants who carried out the country's worst terror attack at a cafe here. 50-year-old Doctor-turned Naik's speeches are believed to have inspired some of the Bangladeshi militants, who killed 22 people, mostly foreigners, at an upscale restaurant in Dhaka on July 1.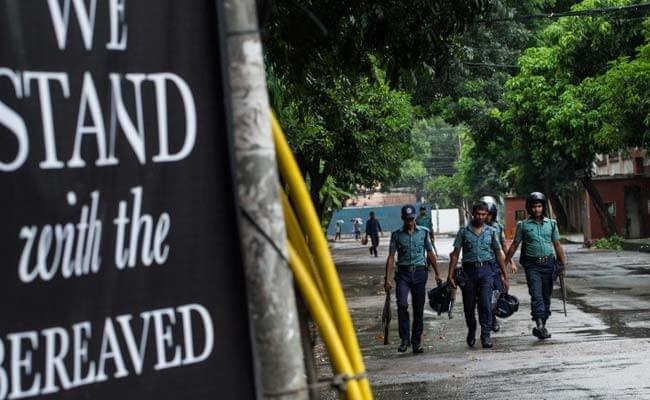 The Dhaka education board authorities said they only approved temporarily an English medium school at Lalmatia to operate under the name Peace School. The others do not have any such permission, the report said. 
Education Minister Nurul Islam Nahid said, "We are inquiring (about such schools)," 
Dhaka education board Chairman Mahbubur Rahman also said the board would check on the nature of such schools. An education ministry official said none of these 'Peace Schools' in Dhaka had applied for permission.
(Feature Image Source: PTI)