Shiv Sena MP Arvind Sawant on Tuesday demanded that the word 'Sindh' in the national anthem be removed and replaced with an appropriate word, saying there was no state by that name in the country.
Raising the issue during the Zero Hour in Lok Sabha, he said that as the national anthem was adopted by Parliament, it should initiate action to remove the word. Sawant added that a correct word with appropriate pronunciation should replace the word 'Sindh'.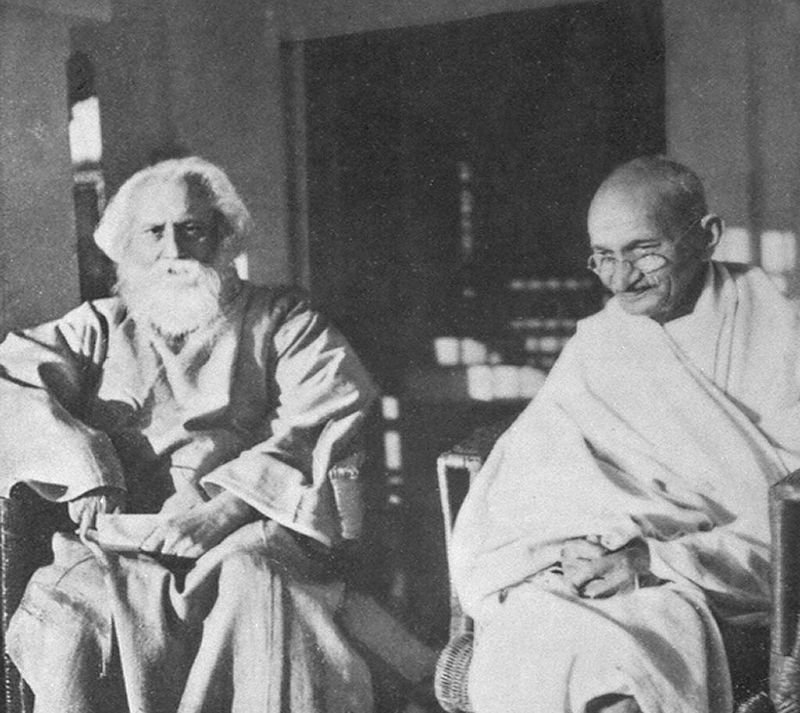 It is not the fist time that an objection has been raised over the presence of the word 'Sindh' in national anthem.
Here is why it was always in controversy:
Composed in 1911 by Nobel laureate Rabindra Nath Tagore, the national anthem was adopted by the Constituent Assembly in 1950. As Sindh is the name of a province in Pakistan, its presence in the national anthem has always been questioned.
 In 2005, Sanjeev Bhatnagar, a national skating champion, filed a petition in Supreme Court requesting the removal of the word Sindh from the national anthem as it was a part of Pakistan. 
According to a report by The Hindu, the petition was challenged by the Centre which said that Sindh represents culture not a province and removing it would hurt the sentiments of Sindhis living in India. The Court thus declined to amend the national anthem.