After Delhi's Aurangzeb Road was renamed APJ Abdul Kalam Road in August last year, another prominent road which in the heart of Lutyens' Delhi may be up for a change in name if a minister has his way.
Minister of State for External Affairs VK Singh has said that Akbar Road, which houses prominent organisations like the Congress headquarters, should be renamed Maharana Pratap Road.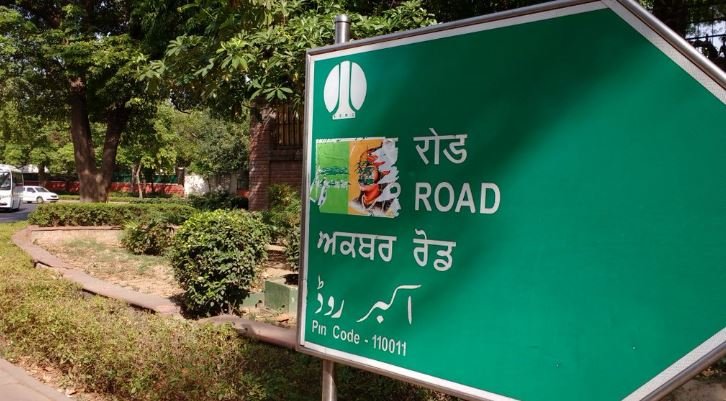 "I do find that one historical personality that has motivated generations, Maharana Pratap, has not been given his due. You would be aware that he was not only instrumental in stopping the might of Mughal king Akbar but he was truly secular and a man of masses," he said in a letter to the Union Urban Development minister M Venkaiah Naidu, reports India Today
"In view of this, I would request you to honour this great son of India by naming the Akbar Road as Maharana Pratap Road or a suitably important road in the Lutyen's Zone in his name. This would provide recognition to his valour and spirit of secularism which makes our country great. I do feel that important personalities like Maharana Pratap and Chatrapati Shivaji deserve greater recognition than they have been given thus far," the letter added.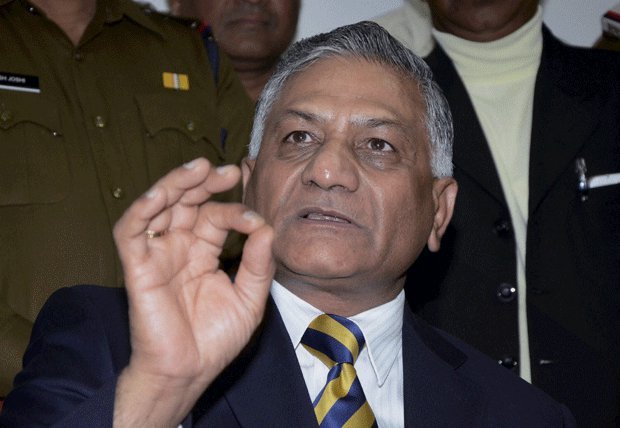 He also said that the 16th century Mewar ruler had an army which was led by a Pathan and consisted of people from marginalised communities like Bhils, Adivasis, and others. 
"The Vaishya community, led by Bhamashah, provided him material support in his fight to retain independence from Mughals," the letter said, reports Hindustan Times. 
His request comes after Haryana Chief Minister Manohar Lal Khattar had made an appeal to him to consider the renaming of a street. His sentiments were also echoed by BJP leader Subramanian Swamy who had expressed his reservations about more than 33 percent roads in Lutyens' Delhi being named after Muslim conquerors, reports ANI.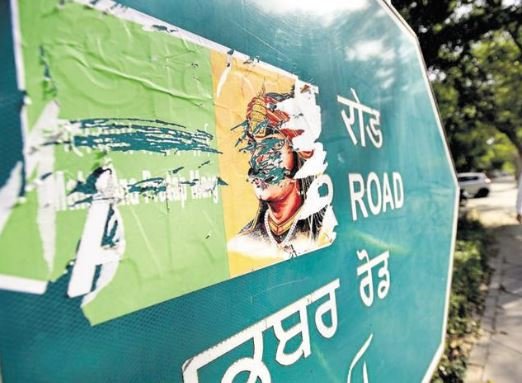 The renaming of the road would be handled by the New Delhi Municipal Corporation (NDMC) which comes under the Union Urban Development ministry. However, the ministry has said they are still to receive the proposal to rename the road. 
(With inputs from PTI)
(Feature image source: PTI| Twitter| ranaalikash)