A day before handing over the mantle to Donald Trump, United State's 44th President Barack Obama wrote a heartfelt goodbye letter to the people of America. In his letter, he expressed gratitude towards his people for entrusting him with the responsibility of serving the 'highest office of the land'.
He also remembered all the good times he shared with fellow Americans and promised to stay in touch with them even after he demits office.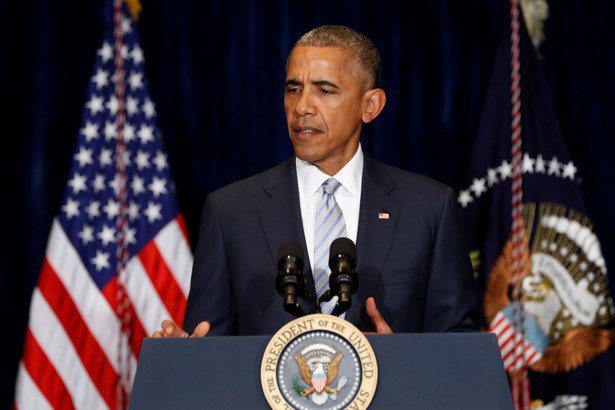 "Throughout these eight years, you have been the source of goodness, resilience, and hope from which I've pulled strength. I've seen neighbors and communities take care of each other during the worst economic crisis of our lifetimes," reads the letter.
Here is the full letter: