Communal tensions have flared-up in the North 24 Paraganas district of West Bengal over an "objectionable" post on Facebook, prompting the state government to rush 400 troops of paramilitary BSF to assist the police, reports PTI.
What happened?
The violence between two communities at Baduria under Basirhat sub-division in the district started on Monday night over the post following which a young man was arrested, the police said today.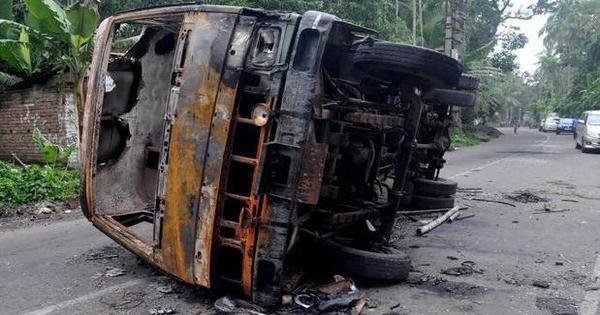 A violent mob put up road blockades at several places and attacked members of other community, besides destroying many shops, they said.
There were no immediate reports of any casualty.
Shops were shut down in Baduria as tension prevailed there and spread to adjacent areas like Keosha market, Banshtala, Ramchandrapur and Tentulia, the police said, as per PTI report.
What was the trigger?
Trouble started after Class 10 student Souvik Sarkar posted a derogatory meme on Prophet Mohammad on Monday morning. Though Sarkar was arrested by the police on Monday evening, angry mobs vandalised shops and demonstrated in front of Baduria police station, reported the New Indian Express.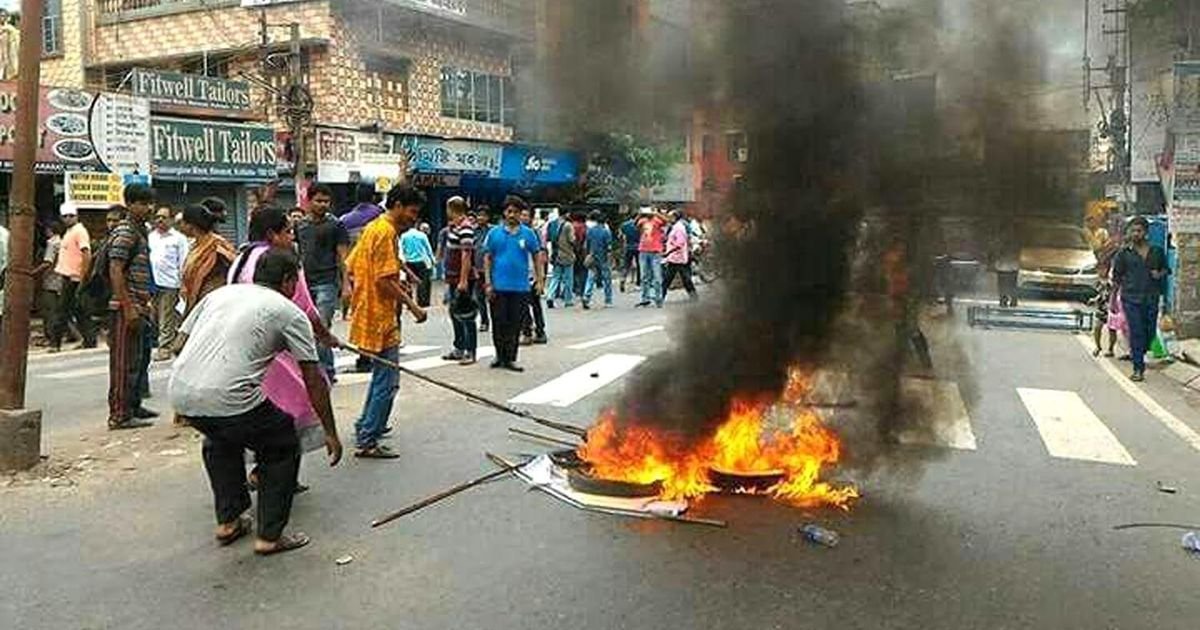 BJP writes to Centre, says Muslims attacking Hindus
Accusing the state police of failing to control the situation, BJP general secretary Kailash Vijayvargiya, who is also in charge of the state, urged Home Minister Rajnath Singh to intervene in the matter.
Vijayvargiya blamed Muslims for the violence in his letter to Singh. "More than 2000 Muslims attacked Hindu families. Bombs went off at many places and information of Hindu sisters and daughters being raped have also been received. Local workers (of BJP) have said many facilities including five BJP offices were set on fire," he wrote.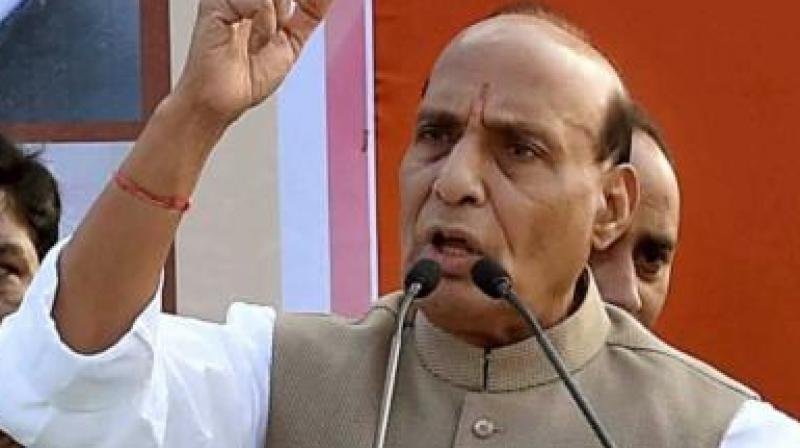 As the troubled spot is adjacent to Bangladesh, there is a possibility that "outsiders" were involved in this violence, he added.
The Centre has reportedly sent 300 paramilitary personnel to the state.
Meanwhile, Mamata Banerjee has accused the Governor of acting like 'BJP block president'
The clashes have led to a war of words between the Chief Minister and Governor Keshari Nath Tripathi. Briefing the media at the state secretariat, Banerjee accused Tripathi of threatening her over phone and alleged that he was acting like a "BJP block president", reports PTI.
"He (Governor) threatened me over phone. The way he spoke, taking the side of BJP, I felt insulted. I have told him that he cannot talk like this," Banerjee told the media.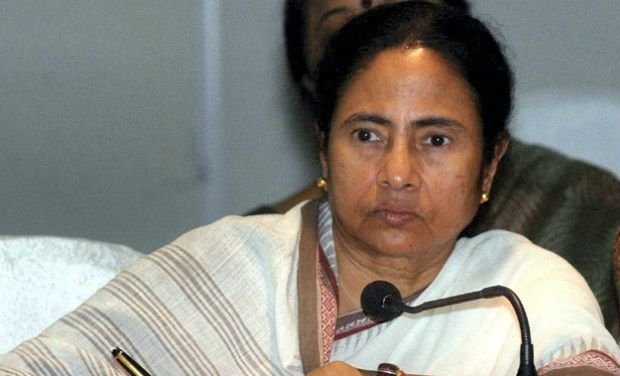 Banerjee also told the media, "Someone had posted something objectionable on Facebook. He was arrested. Where is the fault of my government."
(Feature image source: YouTube)