Outgoing Vice President Hamid Ansari on Wednesday said there is a feeling of unease and a sense of insecurity among the Muslims in the country, asserting the "ambience of acceptance" is now under threat.
His comment sparked angry reactions from a section of social media users who went so far as to call him a "Jihadi".
Ansari, whose second five-year term as the Vice-President ends on Thursday, made these remarks in the backdrop of incidents of intolerance and cow vigilantism and comments made by some saffron leaders regarding the minority community.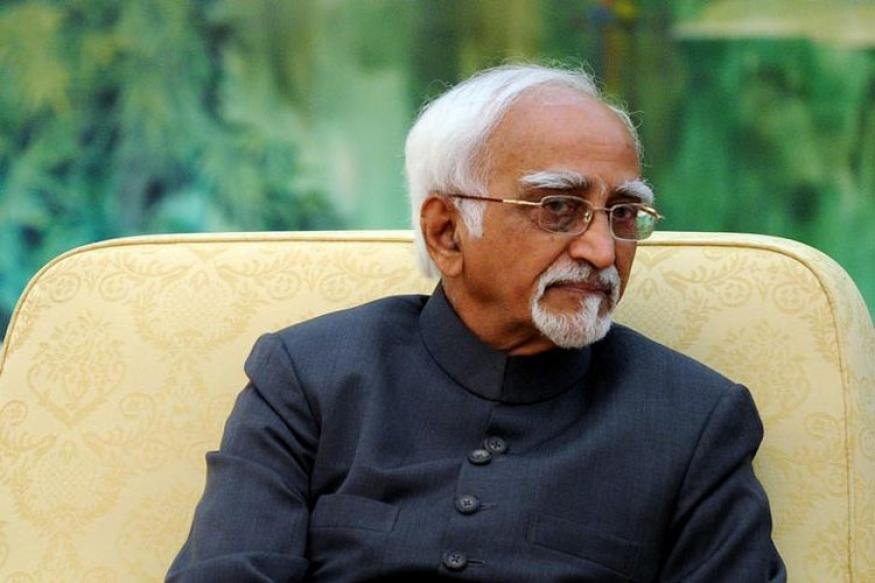 What did he say?
Stating that he had flagged the issue of intolerance with Prime Minister Narendra Modi and his cabinet colleagues, Ansari, 80, also described as a "disturbing thought" that Indianness of citizens was being questioned.
Asked in an interview to Karan Thapar on Rajya Sabha TV whether he shared his concerns with the prime minister, Ansari replied in the affirmative.
"Yes…Yes. But what passes between the Vice President and the Prime Minister in the nature of things must remain in the domain of privileged conversation," the Rajya Sabha Chairman said.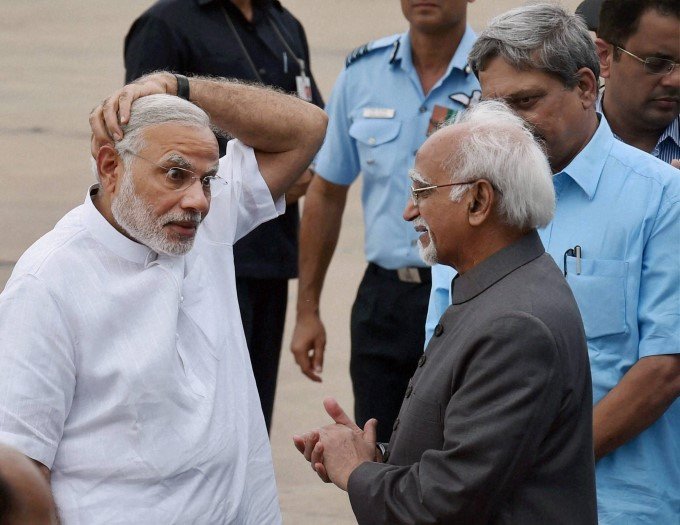 He also said that he has flagged the issue with other union ministers too.
"Well, there is always an explanation and there is always a reason. Now it is a matter of judgement, whether you accept the explanation, you accept the reasoning and its rationale," he said when asked about the response of the government.
In the interview, Ansari referred to incidents of lynching and 'ghar wapsi' and killings of rationalists as a "breakdown of Indian values, breakdown of the ability of the authorities at different levels in different places to be able to enforce what should be normal law enforcing work and over all the very fact that Indianness of any citizen being questioned is a disturbing thought."
"Yes it is a correct assessment," Ansari said when asked whether he agreed with the assessment that the muslim community is apprehensive and that it was feeling insecure as a result of the kind of comments made against them.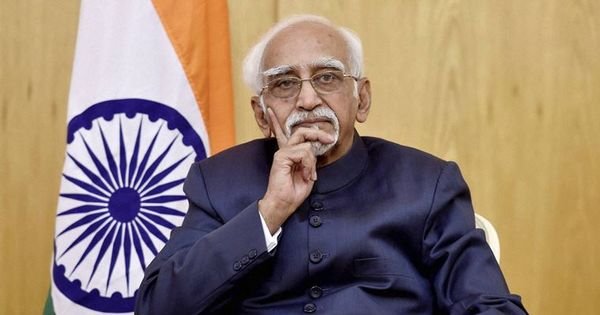 "Yes it is a correct assessment, from all I hear from different quarters, the country; I heard the same thing in Bangalore, I have heard from other parts of the country, I hear more about in north India, there is a feeling of unease, a sense of insecurity is creeping in," he said.
Asked whether he felt that the muslims are beginning to feel they are not wanted, Ansari said, "I would not go that far, there is a sense of insecurity."
He said India is a plural society that for centuries, not for seventy years, has lived in a certain "ambience of acceptance" which is now under threat.
He was of the view that the propensity to be able to assert your nationalism day in and day out is "unnecessary".
 "I am an Indian and that is it."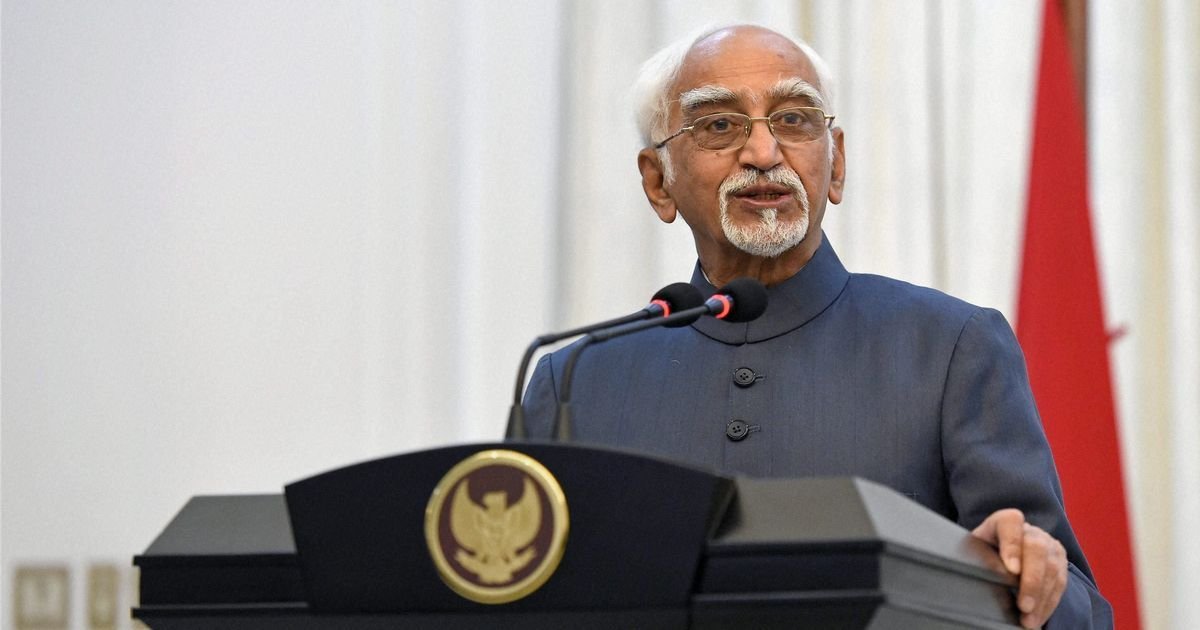 Ansari, grand nephew of former Muslim League president Mukhtar Ahmad Ansari, triggered a barrage of angry reactions from a section of social media users for his remark on Indian Muslims being at unease.
But there were supportive voices too:
(Feature image source: PTI)