The Pakistani High Commission staffer Mahmood Akhtar, who was detained by Delhi Police Crime Branch last month after he was was found with confidential army documents, allegedly revealed the presence of a wider ISI spy circuit in the Pak HC in India.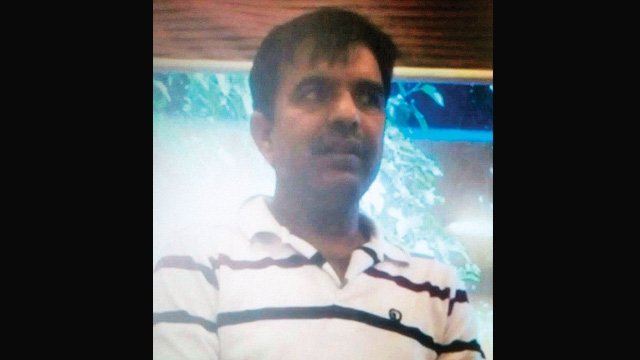 According to a report in Times Of India, Mahmood revealed the names of at least four high-level ISI officials in the HC as well as 10 other contacts, indicative of an extensive espionage ring in the capital. 
Naming his seniors, Mahmood allegedly told the police that he was just following orders from them. 
The four seniors Mahmood named included Commercial Counsellor Syed Furrukh Habib first secretaries Mudassir Cheema, Khadim Hussain, and Shahid Iqbal, CNN-News18 reported. 
In fact, intelligence reports confirm that Syed Furrukh Habib, the person in charge of India-Pakistan's trade, is actually an ISI official, DNA reported. 
According to reports, Pakistan is now considering recalling these officials to Pakistan and there is also pressure from India on them to do so. 
Mahmood, who had been in the Pak army's Baloch regiment before he was sent on the mission to India, also claimed that many Indians served the ISI as well.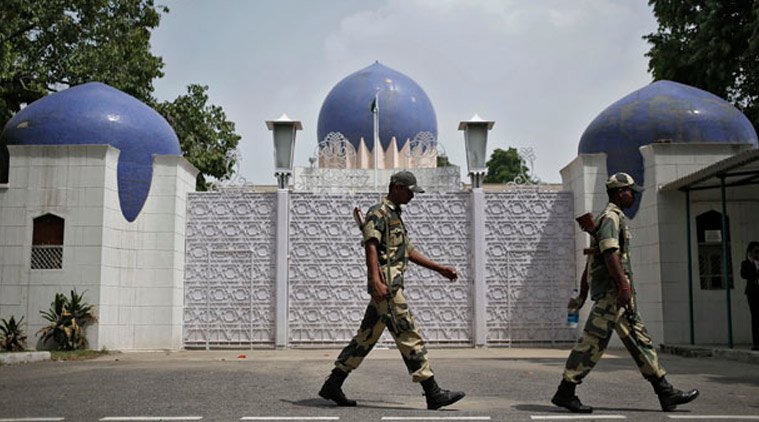 According to CNN-News18, one of Mahmood's main contacts in India was Farhat, Samajawadi Party MP Munawwar Hussein's personal assistant. He was recently arrested. 
Mahmood is believed to have revealed the names of a total of 16 spies during his interrogation, before his subsequent release under 'diplomatic immunity'. He was allegedly 'roughed up' in Pakistan for having revealed the identities of the ISI officers, and later told Pakistani media that he was made to confess under duress. 
Delhi Police, however, has maintained that they have footage of his confession, and he was treated in a non threatening manner, Financial Express reports. 
Feature Image Source: Reuters