Prime Minister Narendra Modi on Thursday said he was amused that Chief Minister Akhilesh Yadav was "afraid" of the donkeys of Gujarat but he on his part takes inspiration from the "loyal" and "hard working" animal.
Responding to the donkey remarks made by the UP chief minister at a poll meeting in Rae Bareli three days ago, Modi said the criticism of donkeys by Akhilesh only reflected his "casteist mentality" and "the feeling of hatred does not suit him".
"In elections, opponents criticise each other… Akhileshji I can understand if you attack Modi and BJP but I am amused that you have attacked donkeys…are you afraid of donkeys, that too these are thousands of kilometres away?" Modi said.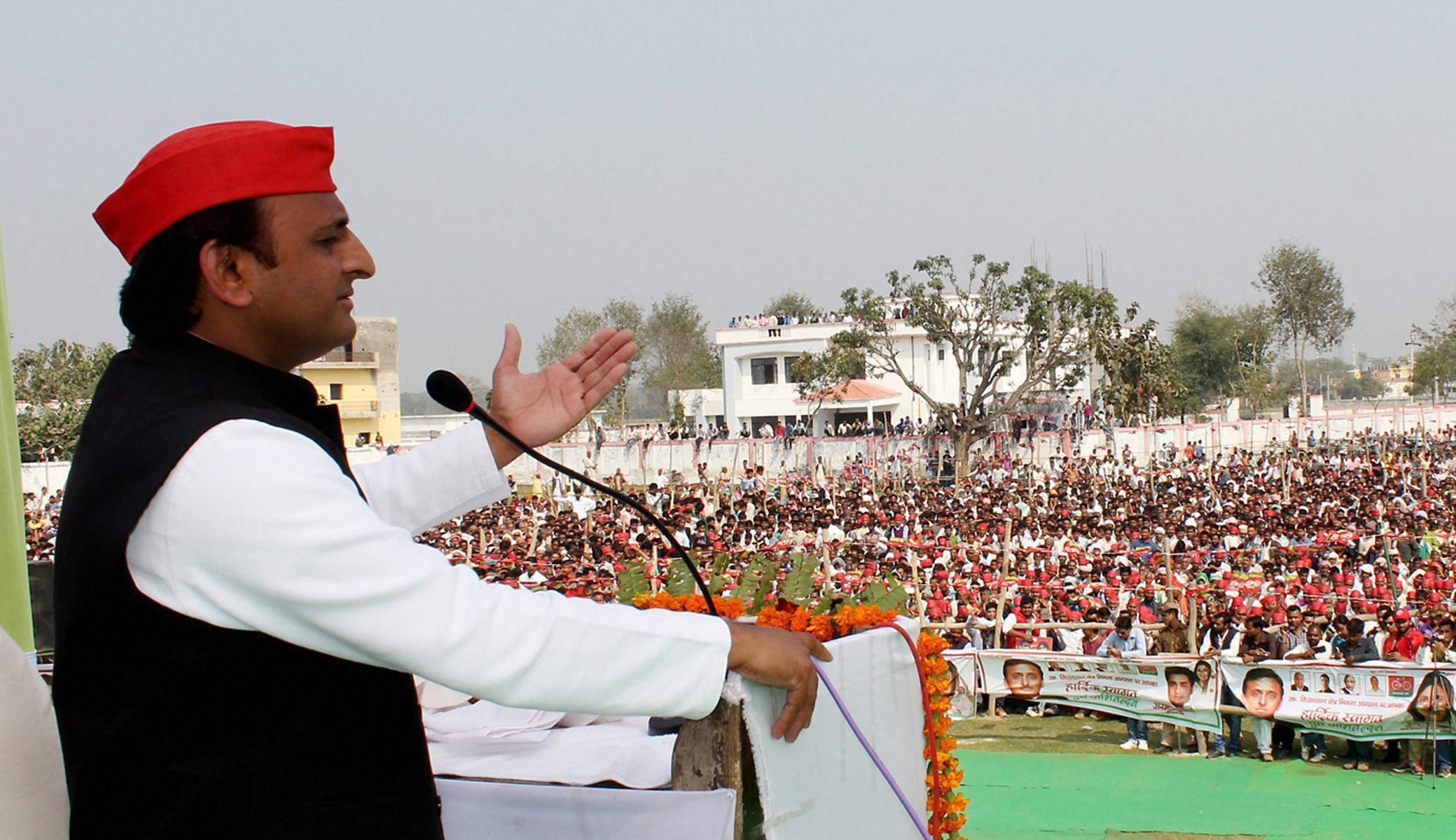 Addressing BJP's Vijay Shanknaad rally Bahraich, he said, "The people of this country are my master, I take inspiration from the donkey because I work for people day and night…donkeys are loyal to their master," said. 
"I am amused that your casteist mentality is also having a reflection on animals too…you found donkeys so bad…it is natural as your govenment is so efficient that the entire government goes about looking for buffaloes when they go missing," he said.
His reference was to the buffaloes of SP minister Azam Khan which had gone missing in Rampur and police tracked them down. "This is the pehchaan (identity) of your government but you are not aware that donkeys too give us inspiration if heart and mind is clear…we can also take that inspiration, it is loyal to the master and works as much as the master asks for and is very economical," he said.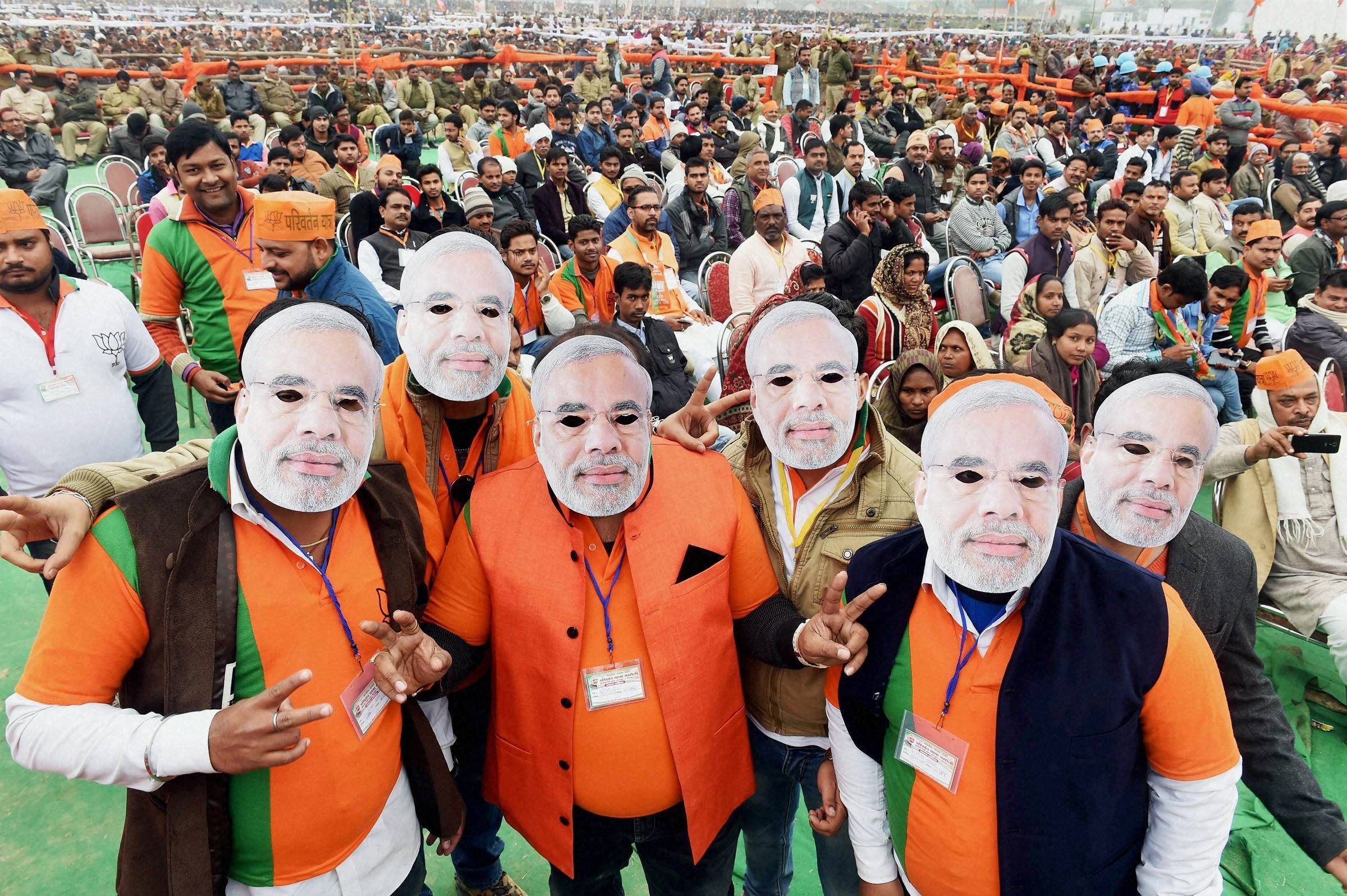 "It works even if it is ill, hungry or tired and completes the work…Akhileshji these 125 crore countrymen are my masters…I do all the work they ask me to do as I take inspiration from donkeys and take it with full pride," Modi said.
Elaborating, he said, "Donkeys do not discriminate while carrying anything on its back…whether it is a bag of sugar or bag of lime…(those who discriminate) are the ones who are neck deep in corruption." "Akhileshji, you might hate the donkeys of Gujarat but it was that very state which gave birth to Dayanand Saraswati, Mahatma Gandhi…and Lord Krishan chose to stay," he said. 
"This feeling of hatred does not suit you," he told Akhilesh, adding his alliance partner Congress, which led the erstwhile UPA government, had even released a stamp on Gujarat's donkeys. "Jinko aapne gale lagaya hai…unko bhi samajhne ka prayas kartey jab unki sarkar thi…2013 mein inhi gadho ka postal stamp nikala tha," he said, adding it must have been clear to him by now as to how talented and important donkeys are.
(Feature image source: PTI)