Prime Minister Narendra Modi on Sunday warned those breaking the law in the name of cow protection and asked the states to take stringent action against them, but cautioned against giving political or communal colour to the issue.
"All (state) governments should take stringent action against those who are violating law in the name of cow protection," Modi said at an all-party meeting a day before the Monsoon Session, Parliamentary Affairs Minister Ananth Kumar told reporters.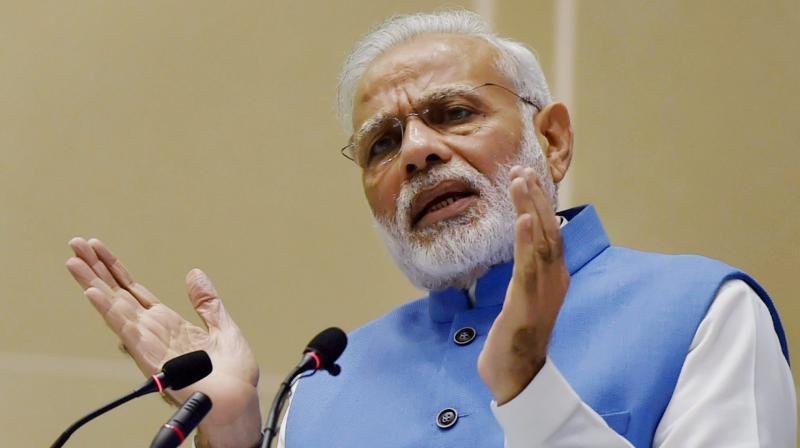 The Prime Minister also underlined the belief of many Hindus that cow is like mother, but said that this should not let people take law in their own hands and every state government should act against violation of the law, Kumar said after the meeting.
Opposition parties have attacked the BJP over the cases of cow vigilantism, in which Muslims and Dalits have often been targeted. These parties have also planned to raise the issue during the Parliament session starting July 17.
Modi also mentioned the presidential poll to be held on Monday and said it would have been very good had a consensus been reached on the candidate.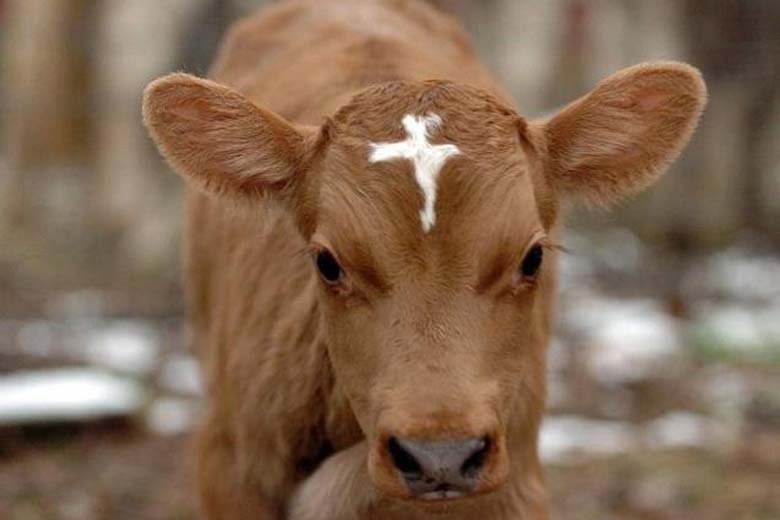 He, however, said "high level of dignity" has been maintained by both sides during the campaign and no "ill will or bad language" has been used.
He said all political parties must ensure that everybody votes and no vote is wasted.
While the ruling BJP-led NDA has named Ram Nath Kovind as its candidate, the Congress-led group of opposition parties has pitted Meira Kumar against Kovind, who has a big numerical advantage over his rival.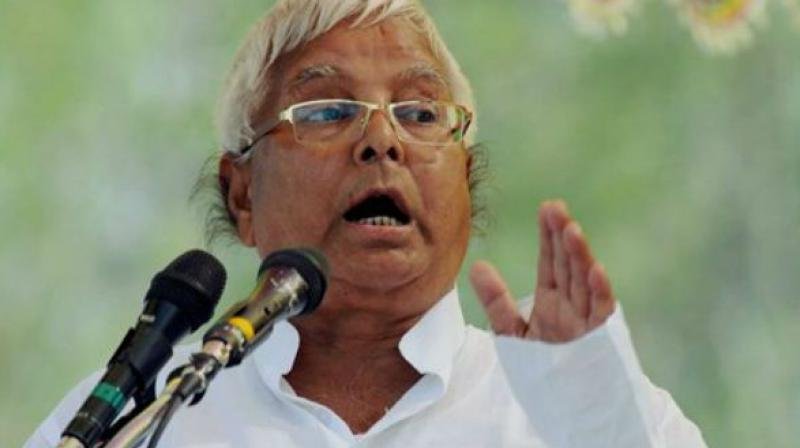 Modi also appeared to be taking a dig at RJD chief Lalu Prasad, who is facing fresh corruption charges, as he sought cooperation in fight against corruption.
People involved in corruption should not be saved, he said at the meeting, adding that the image of a political leader has taken a beating because of this.
Kumar said Modi also noted that the 75th anniversary of the Quit India movement falls on August 9 and all parties should celebrate it.
Modi also thanked everyone for the implementation of the GST, calling it a "shining example of co-operative federalism".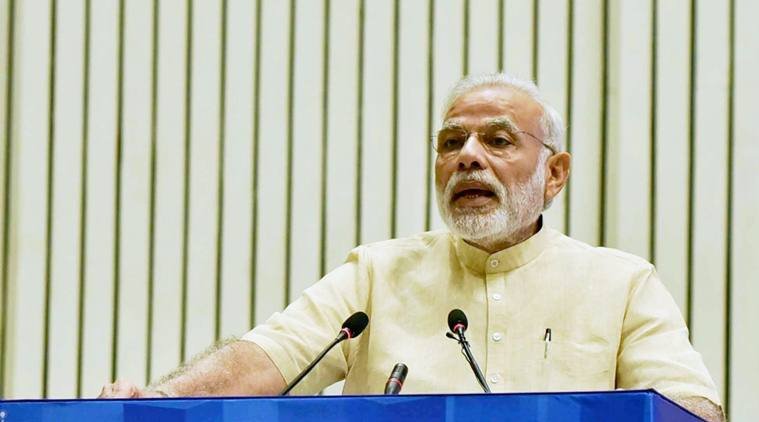 He told the all-party meeting that 30 per cent of total expenditure and 49 per cent of spending in the infrastructure sector had already taken place before the monsoon started due to the advancement of the budget.
On the issue of Kashmir and tensions with China, Kumar said the government had a meeting with opposition leaders and every party has said they were with the government on matters of national security.
Among those opposition leaders who attended the meeting were Ghulam Nabi Azad (Congress), Sharad Pawar (NCP), Sitaram Yechury (CPI-M), Mulayam Singh Yadav (SP) and D Raja (CPI).
However, no one from the JD(U) or the Trinamool Congress were present. TMC has already announced it would boycott this meeting amidst recriminations between it and the BJP over the recent violence in West Bengal.
(Feature image source: Reuters)