Maoist chief Prachanda was today elected by lawmakers as Nepal's Prime Minister for a second time, promising to lead the nation toward economic development while working as a bridge between communities following deadly protests over a divisive new Constitution. 
Though Pushpa Kamal Dahal – better known by his nom de guerre 'Prachanda' (the fierce one) – was the only contender for the top post, he had to go through the voting as the Constitution requires the Prime Minister to prove support of the majority lawmakers in the House.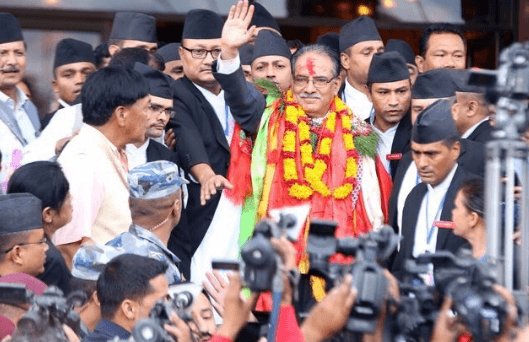 The 61-year-old CPN-Maoist Centre chief, known for his anti-India stance, was elected Prime Minister with 363 votes in favour and 210 against him. Out of a total 595 members, 22 did not vote. He was backed by the largest party in the House, Nepali Congress, constituents of the United Democratic Madhesi Front and the Federal Alliance and some other smaller parties. 
Speaker Onsari Gharti announced Prachanda's victory after the election. Ahead of the election, Prachanda pledged to lead the nation toward economic development while moving ahead with the spirit of national consensus during his premiership. 
"I pledge that I will unite everyone in the country…I have a responsibility to solve this problem. I feel that I have been put forward as a candidate to work as a bridge between (communities)," he told the House. 
Prachanda will take over as the 39th prime minister of Nepal. This is the second time Prachanda has become Prime Minister after his brief stint with premiership came to an end in 2009. He is also the only communist leader to become the Prime Minister of the country twice.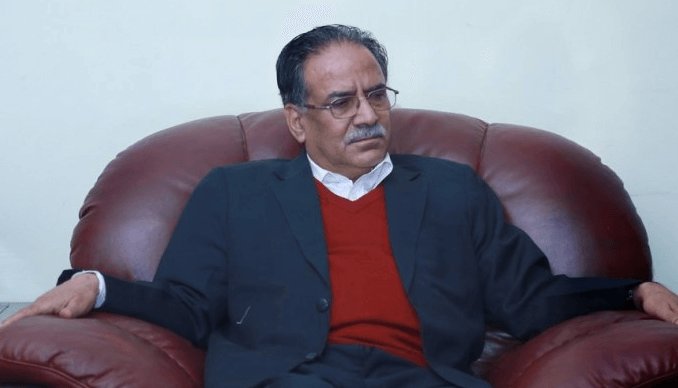 He was prime minister from 2008 to 2009 before a disagreement with the military over his attempt to sack the army chief brought his period in office to an early end. The Prime Minister's post had been left vacant since last month after CPN-UML chairman K P Sharma Oli tendered his resignation. 
Prachanda won today's vote after Nepali Congress and CPN Maoist Centre signed a three-point agreement with the Madhesi Front to secure support from the Madhesi parties for their bid to form a new government led by him. 
As per the agreement, the government-in-waiting would implement the Madhesi Front's demands that include acknowledging those killed during the Madhes agitation as martyrs and providing free treatment to the injured besides amending the Constitution to redraw provincial boundary, while the Madhesi parties would support the new government. More than 50 people died in clashes between police and protesters in recent months.