Actor and BJP leader Roopa Ganguly, who had played the role of the mythological character Draupadi in the hit television series Mahabharat, was today nominated to the Rajya Sabha.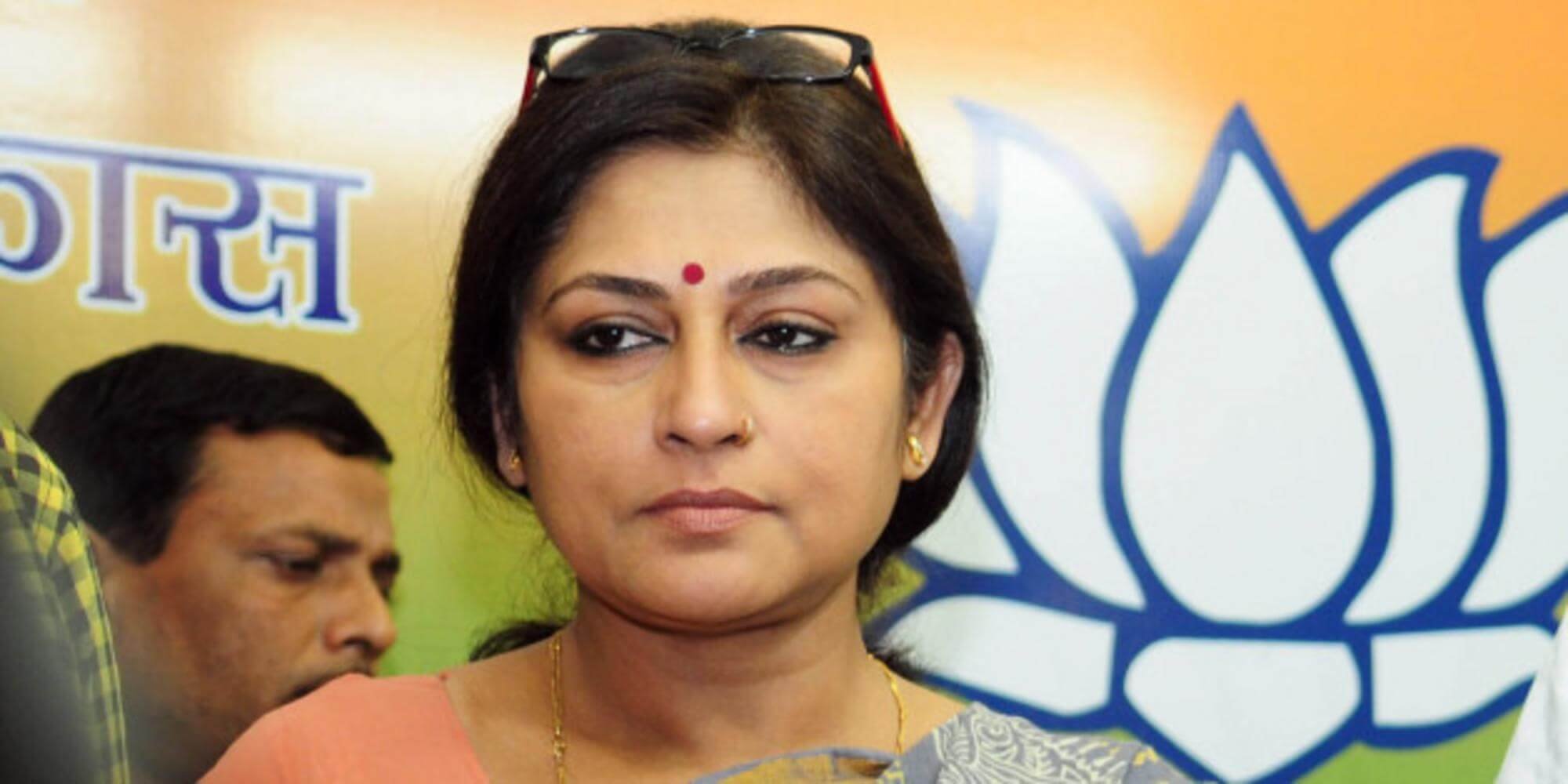 Ganguly, who had unsuccessfully contested the West Bengal Assembly elections this year on BJP ticket, was nominated by President Pranab Mukherjee to the seat vacated by cricketer-turned-politician Navjot Singh Sidhu, who resigned recently following differences with the BJP leadership.
The 49-year-old actor came into limelight with the 1988 mega-mythological serial Mahabharat, where she played the role of Draupadi. She has also acted in a few Hindi and Bengali films in the 1990s and the 2000s.
Ganguly had joined the Bharatiya Janata Party in 2015.
In April, the government had nominated Subramanian Swamy, Narendra Jadhav, Navjot Singh Sidhu, Suresh Gopi, Swapan Dasgupta and Mary Kom as the new Rajya Sabha members.
The government had also nominated Pranav Pandya, head of All World Gayatri Pariwar, as Rajya Sabha member in May but he declined it. In his place, the government then nominated Sambhaji Raje, a descendant of Shivaji, to the Rajya Sabha in June.
Sidhu had resigned from the Rajya Sabha in July, about three months after his nomination, and had formed a new front Aawaaz-e-Punjab. 
Feature Image Source: PTI