The Public Works Department (PWD) of the Delhi government has slapped a fine of Rs 27 lakh on the AAP for "unauthorised occupation" of the party office.
Sources in the government said that as on May 31, the fine amounts to Rs 27,73,802 and it will be recovered from the party.
The fine, which is 65 times the license fee, will go on increasing if the party doesn't vacate the office, the sources said.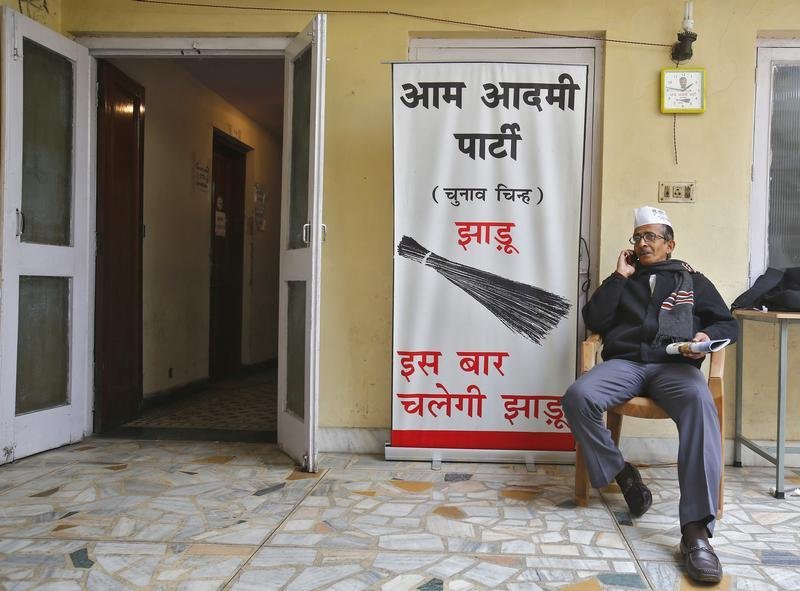 In April, the Public Works Department had issued notice to AAP's National Convenor Arvind Kejriwal asking him to immediately vacate the party's Rouse Avenue office that was allotted in "violation" of rules.
The party had then said that it would seek a legal recourse against this action as other political parties too have been allotted bungalows to use as office space.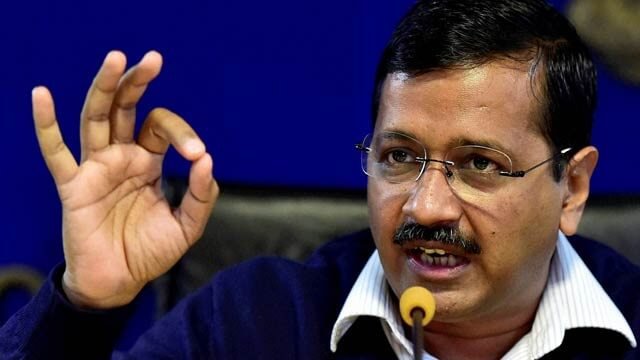 The three-member Shunglu committee, formed by the then Lt Governor Najeeb Jung to examine over 400 files pertaining to the decisions taken by the AAP government, had pointed out "irregularities" in allotting the office.
It is to be noted that the incumbent Lt Govenor Anil Baijal had also directed the chief secretary to recover Rs 97 crore from the ruling AAP on advertisements using public money.
In November 2015, the AAP government had approved a policy for land allotment to state parties.
The Kejriwal government then alloted a bungalow to the AAP on Rouse Avenue the following year.
The bungalow was earlier alloted to Asim Ahmed Khan, the then Delhi minister, who was sacked over graft charges.
(Feature image source: PTI)